United States citizens who have already sent in their tax returns are waiting for the IRS to send them their tax refund. This may happen in a few days or it may take much longer. Several factors cause the tax refund to be delayed, so watch out for them.
The most common mistakes when making our tax return that can delay our tax refund are easy to fix. However, it is also easy to make them. And that's why we should pay close attention before sending the IRS our documents. The devil is in the details and very small mistakes can take a long time to receive a check with the money.
Besides that, you not only have to check everything related to the tax refund. We also have to watch out if we ask for outside help to send our documents. The IRS itself has announced that we should pay close attention to whom we give permission to see our tax return documents.
Common mistakes that delay the tax refund
Among the common mistakes there are some that we can fix as soon as possible to avoid major problems. Other errors depend directly on when we send the tax return. In general, these are the most common mistakes and their solutions.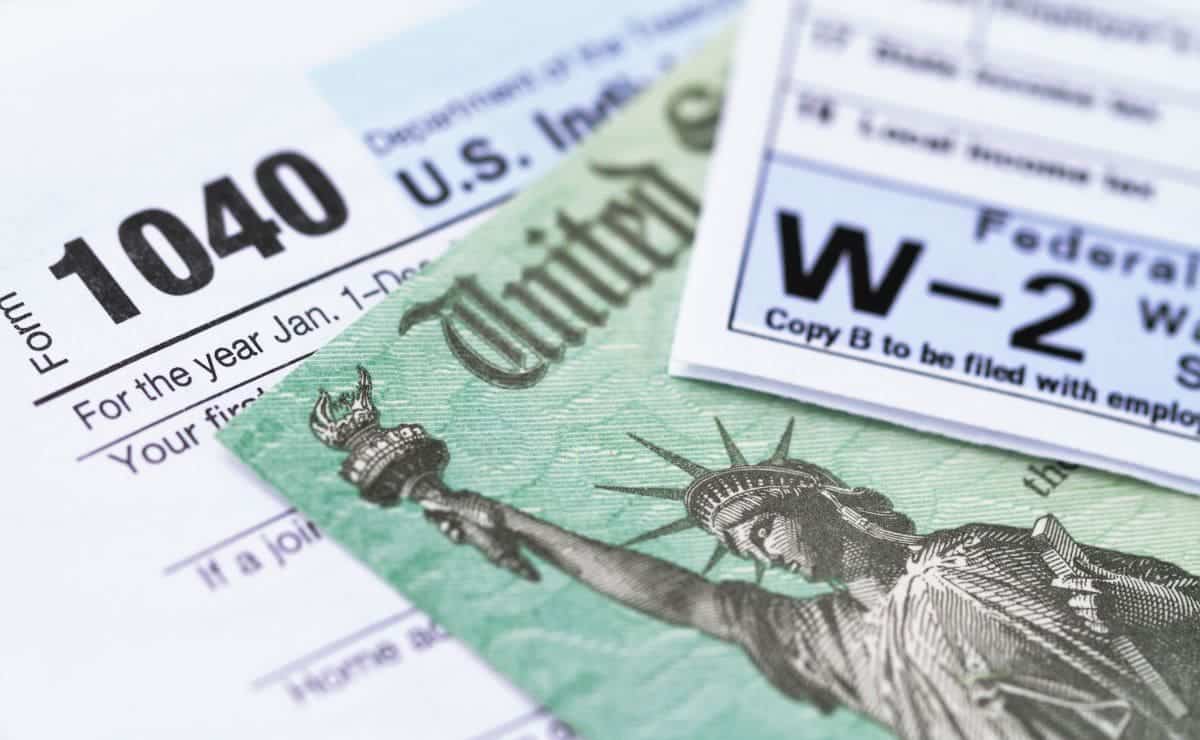 Sending the tax return on paper. This mistake is nowadays easy to fix. Sending the tax return through physical paper will delay our tax refund. To solve it we simply have to make the return digitally.
Making mistakes in the documents. We can't make mistakes on the documents. Putting the Social Security number wrong or any other information can make the IRS have to check all the documents. This will slow down our tax refund.
Taking too long to send in the tax return. The sooner we send in our tax return the sooner we will get our money back, as long as we are entitled to money back.
As you can see, these mistakes are very easy to fix, so try not to make them when doing your tax return. If you are thinking of getting your tax refund as soon as possible, you should activate Direct Deposit. Receiving it by physical check is another mistake, as it can delay a lot the receipt of the money.
When does the tax season end?
Citizens can send their tax return until next April 18, 2023. This return is about 2022 taxes. Therefore, we still have time to send it, but we should not delay it too much.
There is the possibility of requesting an extension in the tax return schedule, but that would make the IRS send us the tax refund much later. Also, it is unusual for the IRS to grant such a calendar extension, so it is best not to count on it.