Collecting SNAP money every month is extremely useful for thousands of families in the United States. This benefit, aimed at giving all Americans access to fresh food, makes it possible for citizens to have a better shopping basket.
Therefore, it is good to know on which day of the month we are going to get this benefit. Unlike Social Security checks, which are handled by different groups and in all States arrive on the same day, SNAP benefits are handled by each State individually.
This means that each State has its own dates for mailing the checks. So we find that in the second week of the month some States have already sent out Food Stamp payments and other States have not yet started sending them out.
And it just so happens that this week is the last week for many states to send out SNAP checks. So check the list of states that will be sending this payment so you can determine whether or not your check will arrive in the next few days.
WHICH STATE IS SENDING THE SNAP THIS WEEK?
Only two states send SNAP checks during the days of this week at the latest. Watch out for this, however, as it does not mean that these states will send out Food Stamps on these days.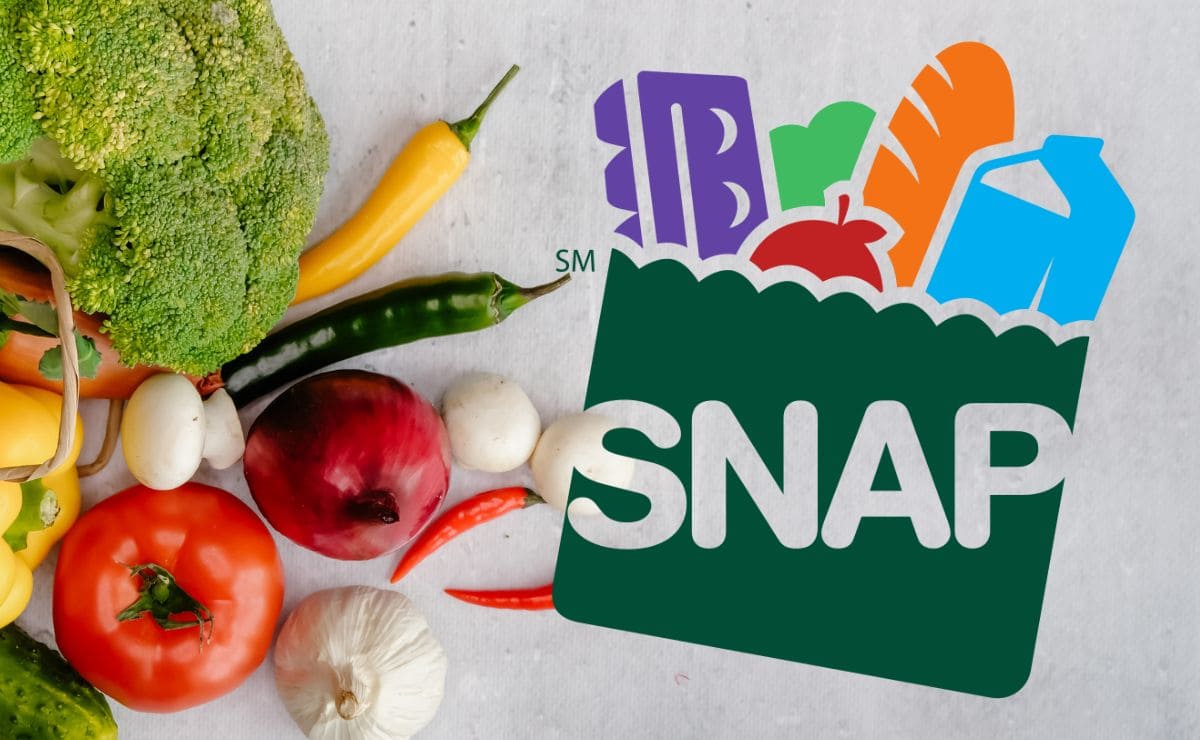 It does mean that it is still possible to get the payments. Some citizens of these states have not yet gotten these payments, but some of them have, so there is no problem if we have not collected it. We could get the money in the next few days.
The two states we are talking about are:
Florida: September 1 to 28
Texas: September 1 to 28
This means that until the 28th we could still get these payments. So pay attention to your EBT card, because that is where the SNAP money will appear in case you haven't gotten it yet.