Retirement can be something different for every single retiree. There are many US citizens who are retired, but not all of them have the same needs. There might be some who are reluctant to work any longer. On the other hand, there are some who prefer to work. There are several reasons for this choice. For instance, some might get bored if they do not have a task to do on a daily basis.
Others feel fit and healthy and would not mind chipping in some extra money for family expenses. Whatever their reason is, it is just fine. Needless to say, it would definitely increase their family income. The rising cost of living and the loss of their jobs for some members of their families might reduce their budget. Fortunately, those who prefer working during their retirement can do it. It does not matter if you are a beneficiary of a retirement or survivors benefit.
Social Security will check the retirees who get a benefit and have a wage as well. You could even get an increase. This happens when your income during the last year is one of the highest. If this is your case, they can recalculate it. This rise will take place the following January after you have made those earnings. So, as you can see, there are very interesting advantages that you might not have heard of before.
What is the amount that I can get to keep getting my retirement benefit?
Even though you are retired and you are getting a Social Security payment, you need to meet some requirements. As we have previously said, there is no problem if you carry on working. However, you need to take into account that there are limits to those earnings. If you have not reached full retirement age, but exceed the limits, they will reduce the amount you get for that benefit.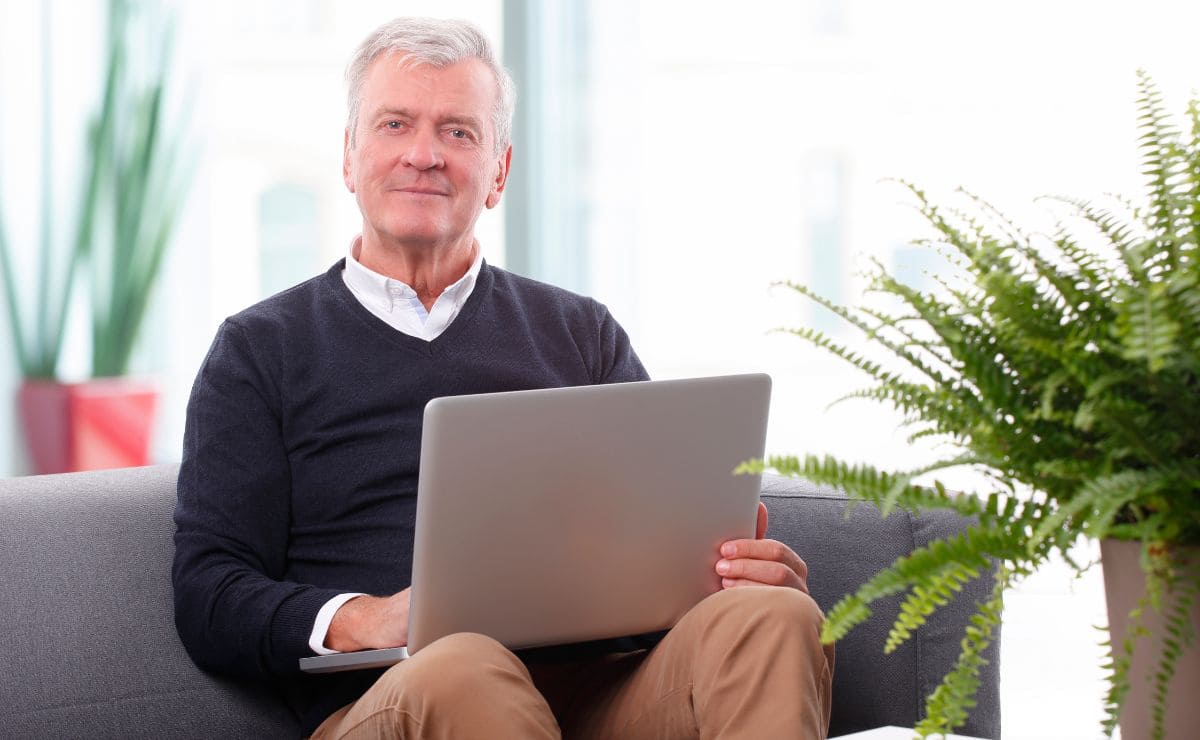 If you are full retirement age or older for the whole year, the rule is different. They get $1 for every $2 you exceed the limit for that year. Therefore, you might be asking what that amount is. This limit goes up to $19,560, so do not forget it in order to avoid having your benefit reduced. If you happen to be in the year when you get full retirement age, they get $1 for every three dollars you go over a different limit.
For this age group, the limit that they have is $51,960. They do not count all the earnings for the whole year. They just take into account the money that you got up to the month right before you get full retirement age. Now that you know the basics for working while you are retired or earning a Social Security benefit, you can get down to business.