The online visual entertainment platform Netflix has a very wide and interesting catalog of movies and series. We can enjoy this list through our Android device, either a tablet or a smartphone.
The world of movies and series is something completely fascinating. With this in mind, it is normal to think that if a platform offers us a lot of this content we want to use it to spend our spare time enjoying.
And one of the great advantages that Netflix has is that you can install its app on your Android cell phone or tablet and enjoy your favorite series anywhere. We are going to show you how to set up Netflix on your Android device so you won't have any problems.
Learn how to set up your Android phone to watch Netflix
Any device running a version higher than Android 2.3 can play the Netflix app, although the latest version of the Netflix app requires Android 5.0 or newer.To start connecting your Android phone or tablet to Netflix, the first thing you need to do is make sure you are on your home screen of your device.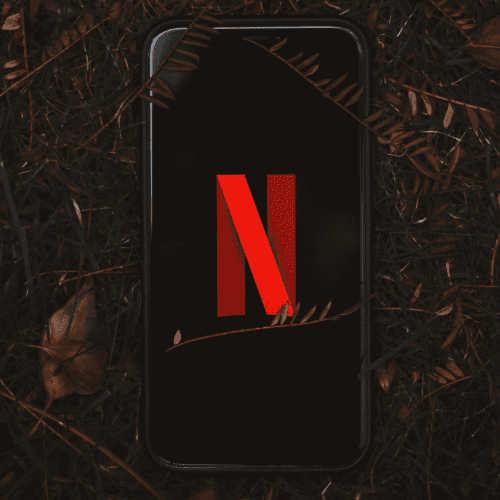 Next, you need to open the Play Store. The Play Store is the app market that Android has by default, so all devices with this operating system include it.Once you have the Play Store open, type Netflix in the search engine and press the search button. In the list of applications that you get as a result of the search, choose the Netflix application and click on it.
With the Netflix page open, tap install to begin installing the Android app. That done, you just have to wait for the next step. Exit the Play Store as soon as the Netflix app is installed.
Start using Netflix
When we have already installed Netflix on our Android device we just need to configure the account to enjoy the entire list of movies and series.
To do this, we will find on our device the icon of the application already installed. Tap the application to open it and wait for the home screen to load.
After this, we have to enter our user email and password and click on accept. If you do not have an account, you have to create a new one through the same Android app or from the Netflix website. At this point your device is already connected to your Netflix account and you can start enjoying.
How to watch Netflix in HD on Android
If you have an Android phone or tablet, you're in luck. You can watch Netflix in HD anywhere. Of course, you will have to have your mobile phone or tablet updated with the latest firmware.
Netflix is available in HD for the Android tablets listed below:
Acer.
Amazon.
Asus.
Honor.
Huawei.
Lenovo.
NVIDIA.
Samsung.
For mobile phones, Netflix is available in HD on these options:
Asus.
Google.
Honor.
HTC.
Huawei.
LG.
Motorola.
Nokia.
OnePlus.
OPPO.
Razer.
Samsung.
Sharp.
Sony.
TCL.
VIVO.
Xiaomi.
So if you use some of these devices, you will be able to enjoy the best picture quality on Netflix.
Why can't I get Netflix on my tablet?
It is possible that when installing the Netflix application on your tablet, the app displays the following message: "Your device is not compatible with this version". This happens because your tablet does not meet the necessary requirements of the Play Store to download the Netflix application.
To download the Netflix app from the Play Store, your phone or tablet must be Play Protect certified. To check the status of your device's Play Protect certification:
Open the Play Store app.
At the top right, tap your profile icon.
Tap Settings > About.
Under Play Protect Certification, your device will display its certification status.
This way you can check if your tablet has the Play Protect certification to be able to download the Netflix app on Android.