WhatsApp, the instant messaging service from Meta, offers many tools that very few Android users know how to use completely. One of them is the ability to send your exact location to your contacts. But what if you don't want to share your location with that person, for any reason. Well, here we will teach you how to send a fake location from your smartphone.
Sharing the location via WhatsApp is something that could potentially save our lives. However, under some circumstances it turns out to be tedious because we consider that the person who receives our location is stalking us by seeing where we are going.
Sending a false location through WhatsApp is something we can do from the app itself and also through a third-party application. So pay attention to the following trick that we will explain in detail.
How to send fake location from WhatsApp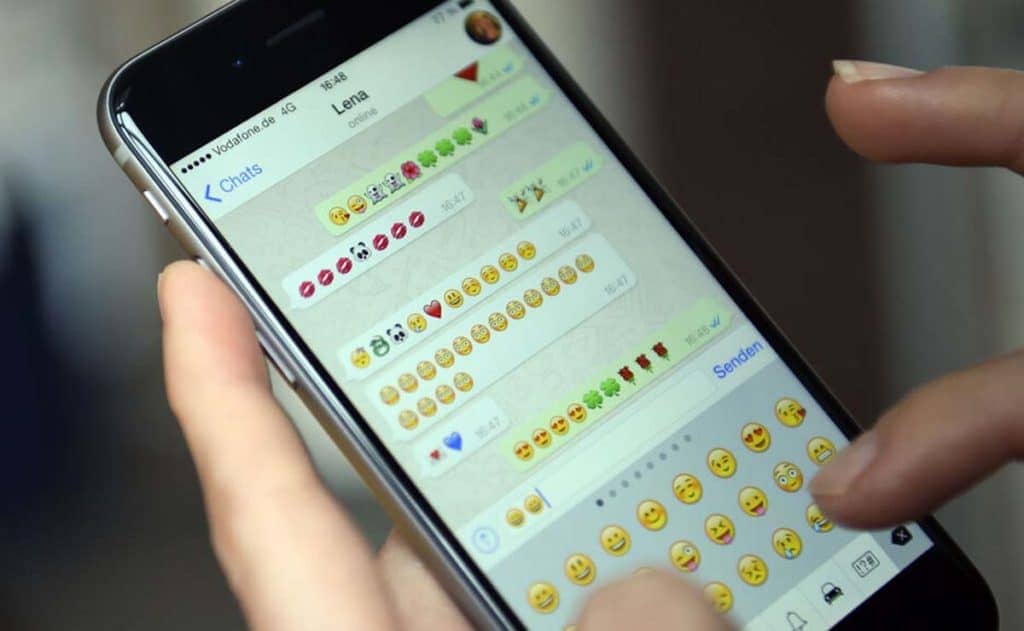 It is possible that sometimes we have been asked by someone to send our location from the same app. In case some suspicions arise about these intentions or you simply do not want to send your exact location, follow the following steps:
Open WhatsApp on your Android phone
Enter the chat where you want to send the false location
Press the paperclip icon, located at the bottom of the screen
A menu will be displayed on the screen, click on the Location option
A map will automatically open
Select the marker in another place on the map, instead of your actual location
You can enter an exact location, using the magnifying glass function.
Click on send this location. And you are done.
What are the drawbacks of this messaging app?
WhatsApp has proven to millions of people to be a very useful application, but we know that there are some obstacles they face. Does it have some disadvantages? One of the few problems, for example, is when trying to communicate with friends and family who do not have WhatsApp.
The app only allows users with an account to chat with others who also use the service. That forces you to convince people to join WhatsApp. Once you get that fixed, you find that there are very little problems with the app.
Beyond that, WhatsApp doesn't have a virtual assistant and this limits users to a maximum of files (you won't be able to send files, photos, or videos larger than 100MB and 16MB respectively).
On the other hand, you can call other users for free, but it uses up connection data very quickly. If you are not connected to Wi-Fi, you could accumulate data charges really fast. Finally, one thing to keep in mind is that WhatsApp cannot call 911 or any other emergency services. You will need a real phone plan out of this.