Retirees in the United States need to be aware of all the elements that make up their benefit. Applying for Social Security is a very important time in their lives, so they need to attend to as many details as possible. The Retirement Age is really crucial if they want to have a good benefit check. It certainly makes the difference between having the maximum benefit of $4,194 per month or having a much lower check.
To get the maximum monthly amount from Social Security, it is mandatory to wait until age 70 before retiring. Beyond this age there is no possible benefit. You will not pay any more taxes on your salary as a worker after age 70, so your Social Security amount will not increase. But that is not the only important detail of all this.
Social Security Retirement Age
There are mainly 4 ages at which people retire. Starting at age 62, Americans can apply for retirement. However, the most common ages to start collecting Social Security are 62, 65, 67 and 70. However, it must be understood that this is not always the case, since each worker can apply the time that they prefer.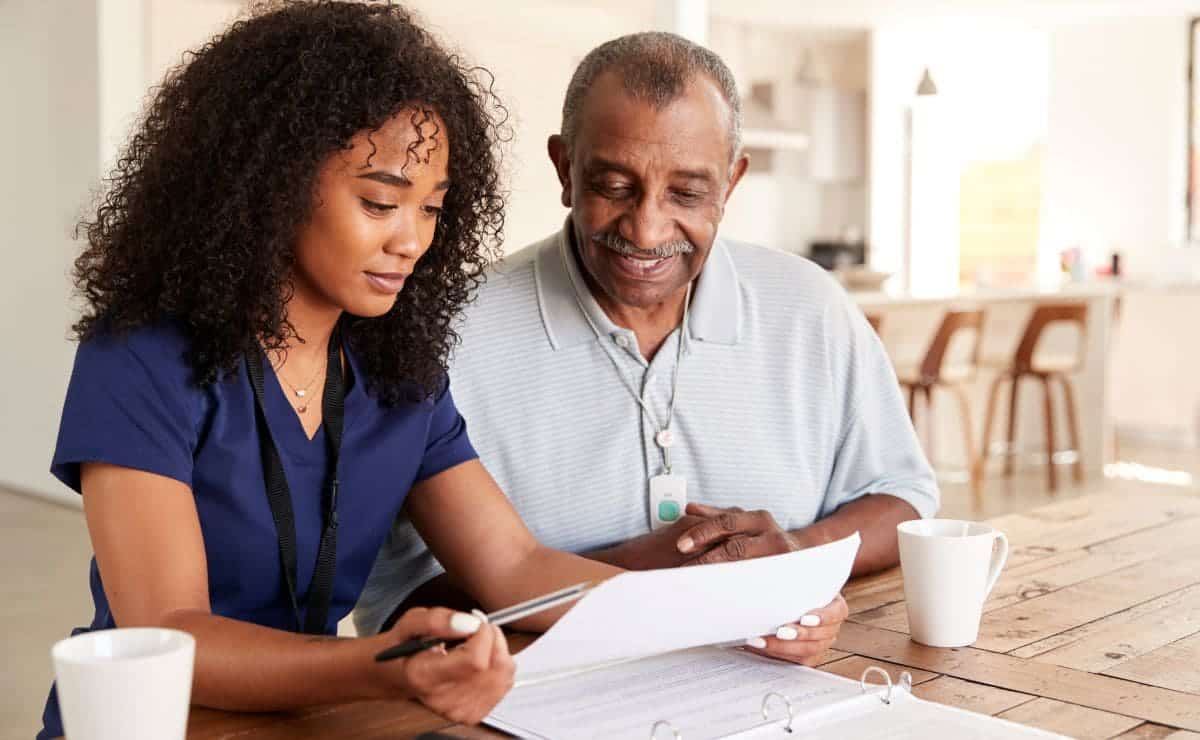 This is how the Social Security retirement age is affected:
62 years. This is the so-called Early Retirement Age. This is the minimum age to apply for retirement. The maximum you can get by applying for Social Security at this age is $2,364 in 2022. You have to deduct 30% from all the money contributed, so if you are entitled to a $2,000 benefit, you actually receive only $1,400 a month.
Age 65. This does not have the 30% penalty, although you cannot get the maximum benefit at this age. The maximum you can get at age 65 is $2,996. This means you can get just $6,000 more than applying for Early Retirement Age.
Age 67. Full Retirement Age. At this age you can claim all the taxes you have contributed. This means that if your benefit is $2,000, that is the monthly amount you will receive. It is the best option to have a benefit without waiting until age 70.
Age 70. This is the limit for retirement. You can continue working, yes, but it will not add anything to your retirement. That is why it is advisable not to go beyond the age of 70. Also, if you have worked for 35 years at a good salary, you may be very close to the maximum of $4,194 per month. This is a very high Social Security and perfect to live without worries.