Retirement is one of the most important times for United States citizens. Everyone can decide when to start collecting Social Security. The decision is an individual one, so each person chooses the best time to apply for retirement. Since there are several factors that change the amount of the monthly check, all of them must be taken into account.
If you are thinking about applying for early retirement at age 62, it is important to know all the details. In this regard, it doesn't matter how many years you have worked or what your salary has been, as you will not be able to get the maximum benefit of $4,194 per month in 2022. This figure will increase in 2023 due to inflation, although we do not yet know what the increase will be. For now, let's take a look at what happens if you apply for retirement at age 62.
Applying for Social Security retirement at 62 years of age
The minimum retirement age is 62. This means that Social Security will pay applicants for this benefit a lower amount. Thus, anyone who wants to apply for retirement at age 62 will see a 30% reduction in their monthly check. So, if you are entitled to a $1,000 benefit your payment will be $700 in the end.
This is mainly what happens when you apply for retirement at age 62. If you manage to work for 35 years at a good salary, the Social Security Administration will give you a benefit of $2,364 per month. This is the maximum you can get with an Early Retirement Age (ERA). If you want a higher benefit you will have to wait until age 67 to apply for Full Retirement Age.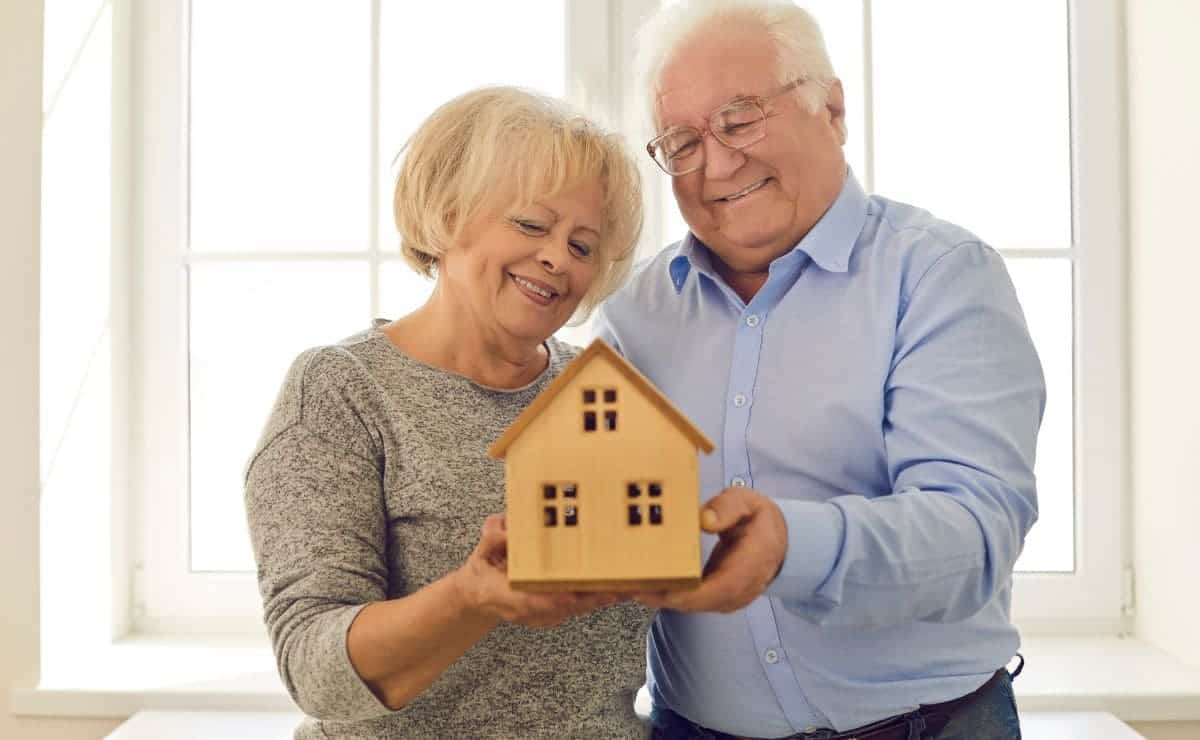 How can I increase my retirement benefit?
The retirement age factor is important, but not the only factor. The Social Security Administration calculates the monthly amount of your retirement benefit based on your years of work and your salary. The higher your salary, the higher your future benefit. With a limit, of course. Social Security's maximum is $4,194 in 2022. This is achieved by delaying retirement until age 70, working 35 years and drawing a good salary all that time.
The final decision is up to the individual, but delaying retirement is a good idea. Thanks to waiting a few more years, you will be able to enjoy a larger amount of money per month. Therefore, we will have more money to pay our bills, food and all personal expenses.