Living the golden dream of retirement is possible. The United States has some cities where you can retire on a low budget. If you are thinking about retirement, and you are worried about the current economic context, this information is very important.
The site GoBankingRates took on the task of finding some cities where you can realistically live on a budget of $1,500 dollars a month. To do this, ApartmentList data from February 2021 was used to locate cities in the North American country with one-bedroom apartment rents averaging $750 per month for a one-bedroom apartment.
After obtaining the information, they correlated it with each region's cost of living index and the 2019 Consumer Expenditure Survey for food and health care spending levels. Without further ado, below, we leave you with the data compiled by the portal La Opinión. Take note.
What are the cities where you can retire for less than $1,500 per month?
These are the cities where you can retire for less than $1,500 per month.
LANSING, MICHIGAN
In Michigan's state capital, total monthly expenses are $1,485. Of this budget, $701 goes to housing rent and $308 to the price of groceries.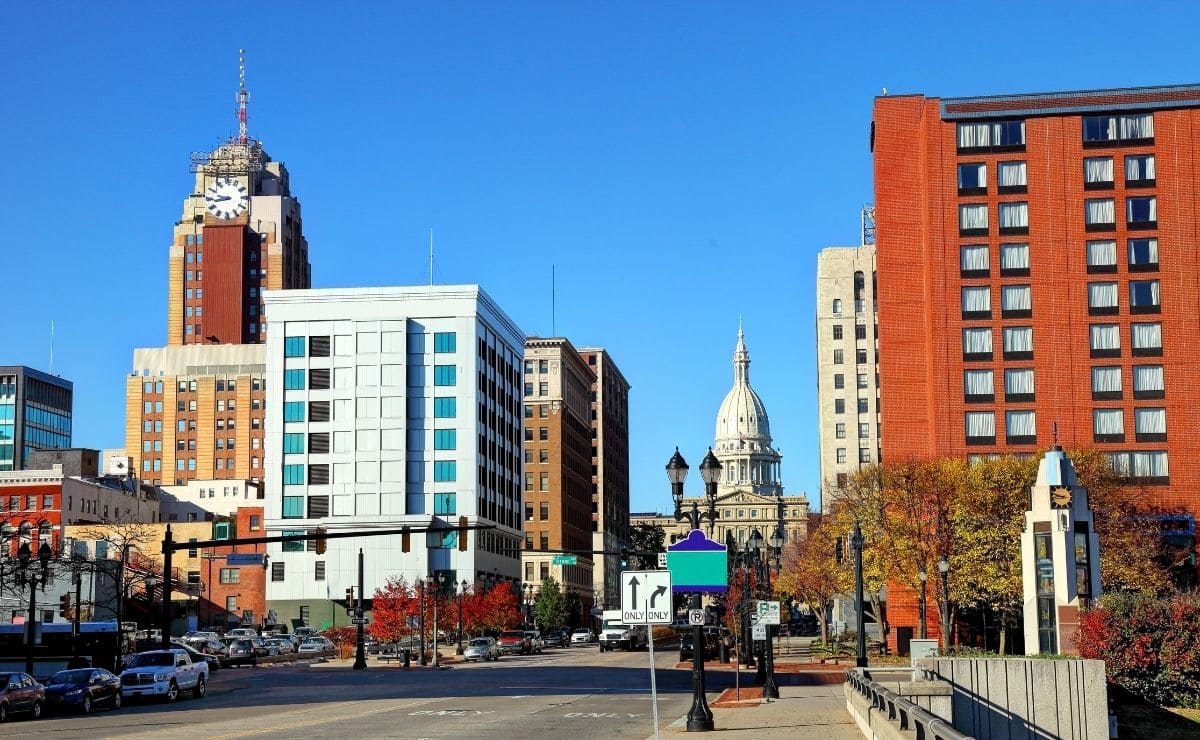 LAWTON, OKLAHOMA
In this city, monthly spending is $1,483. The average cost per month for medical care is $660.52, and rent expenses are $519. The average grocery expense is $304.73.
LAKE CHARLES, LOUISIANA
In this region, located between Houston and New Orleans, total monthly expenses are $1,446.59. Of this budget, $600 goes to rent, $500 to health care costs, and the rest to food.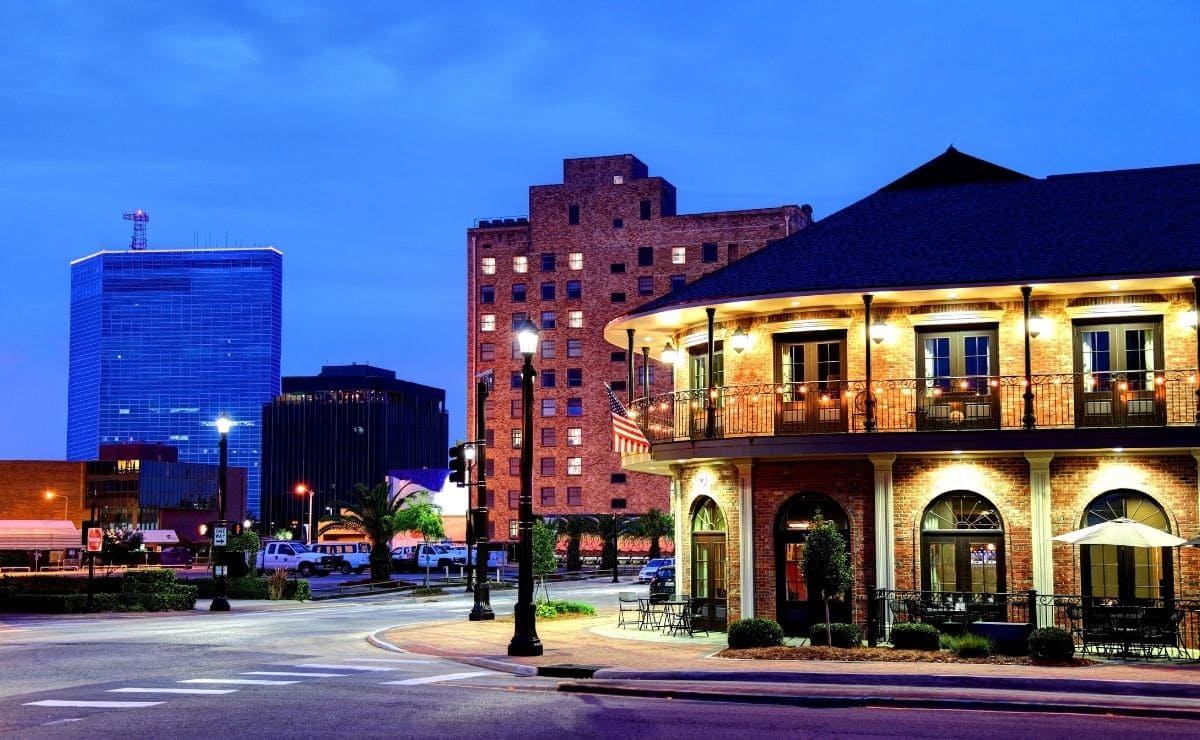 ST. CLOUD, MINNESOTA
Monthly expenses in this area are $1,404. Health care costs are $444.71. However, it has grocery prices of $328.
FORT WAYNE, INDIANA
Monthly expenses are $1,397. Average rent stands at $634 and health care costs are $453.
From TD we report on the latest news and updates on pensions, Social Security benefits, retirement and everything focused on achieving better information and welfare of retirees. You can continue reading us in the retirement and Social Security section.