Inflation in the United States is wreaking havoc on the financial stability of many Social Security beneficiaries. The mismatch between price increases and pensions means that people in retirement cannot afford all the payments. Workers, on the other hand, have some advantage in this problem, as they can get a cash increase in their paychecks on a monthly basis.
Retirees can only get extra money in their Social Security through the COLA, which is done on an annual basis.
For that reason, a couple of senators have stepped up to the plate to find some equality in this whole matter. With this new Bill, seniors would be entitled to an extra $200 in their pension at the time it is finally passed. It would be a great advantage for all pensioners with Social Security, as they would gain some purchasing power in the face of inflation.
What is the new Bill that would increase Social Security by $200?
This new bill aims to tax the people who collect the most money per month. Thus, the limit would be expanded beyond $147,000. Currently, taxes are only paid on the first $147,000, so people making more than that don't pay more. In this way, higher salaries would pay a fair amount of tax.
Although it is true that the bill proposes to charge taxes starting at $250,000. That is, there is a window from $147,000 to $250,000 where no extra taxes would have to be paid. There are very few people in the United States who receive such a high salary, so it would not affect many people negatively, but the benefit to retirees would be enormous.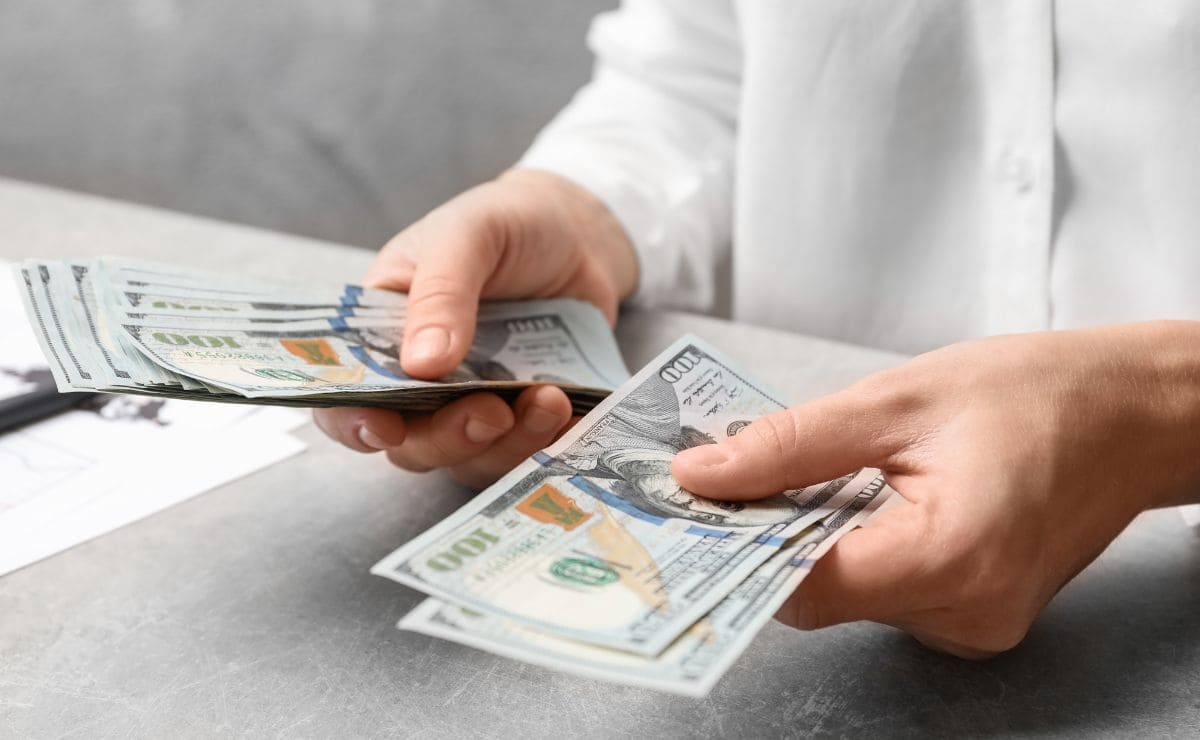 Differences between this new Bill and the COLA
The biggest difference between the COLA and this new Bill is that the COLA is mandatory on an annual basis, no matter how much or little money it raises. On the other hand, this Bill is not made with the idea of matching Social Security retirement benefits with inflation, but to make seniors have more money for their general expenses.
In addition to this, the COLA goes by percentages, whereas this new Bill would directly increase $200 regardless of the inflation increase. If this new bill finally goes through, Social Security would have a substantial increase and could get retirees plenty of money for their monthly expenses.