The time to stop working and start collecting a Social Security check marks a turning point in the lives of people in the United States. The monthly Social Security check that a retiree receives is less than the check as a worker, so it is important to plan very well what we are doing.
Thus, choosing the exact moment in which we will stop working is fundamental. It is not possible to start collecting Social Security and have a good retirement if we do not know in advance what we have to do. It is not an easy decision to make, so all the information we can get is welcome.
In order to be able to retire we must wait at least until we reach 62 years of age. It is at this point that a citizen who has been working for at least 10 years will be able to receive a monthly Social Security check. Although the economic conditions are not optimal, it may be enough for us.
Advantages and disadvantages of Social Security Early Retirement Age
As we have already mentioned, we must be 62 years old to apply for Social Security. This will give us Early Retirement Age. This means that our retirement check will be the minimum possible check within our means. So, let's take a look at the advantages and disadvantages within retiring at that age.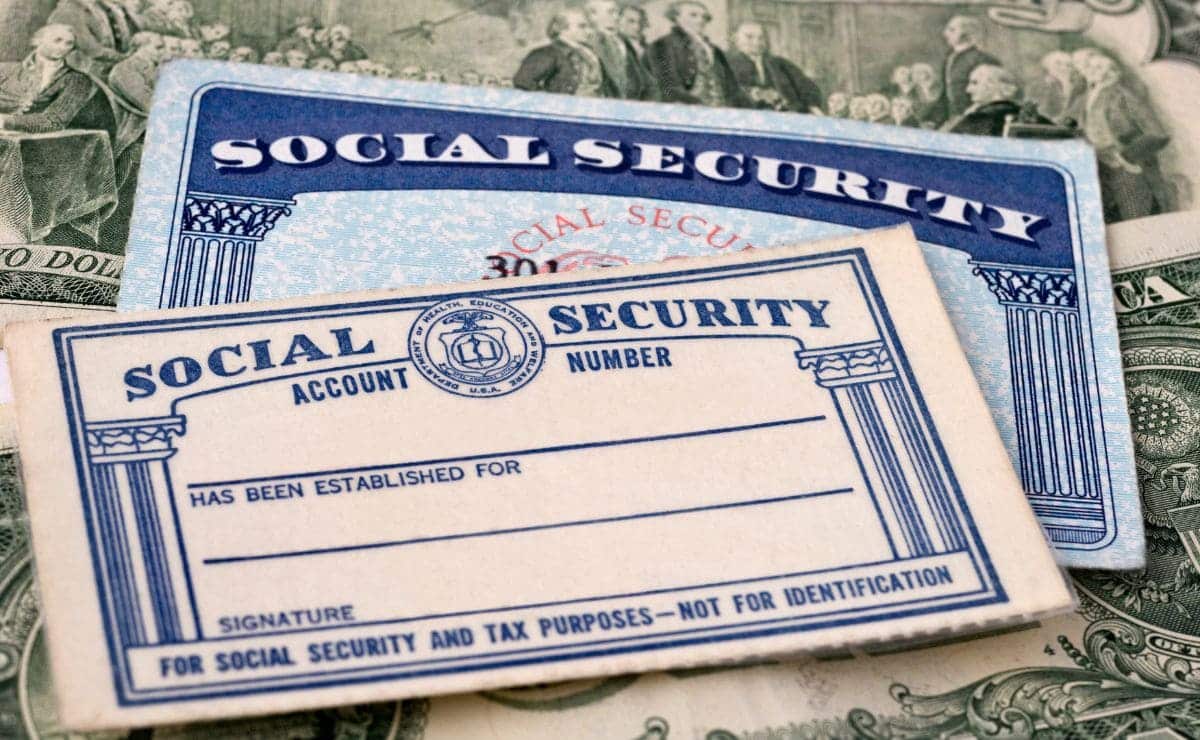 Advantages:

We will be able to rest earlier. Starting retirement earlier means starting to rest earlier, of course. We will have more time to enjoy our money.
Time to travel. Because we've decided to retire earlier, we'll have more time to travel. If we manage our Social Security money well, we'll have plenty of opportunities to travel.
Better health. At age 62, we will enjoy better health than later in life. That's why we have to make the most of our time.

Disadvantages:

Our benefit sees a reduction. The Social Security check sees a 30% reduction in the money we have contributed. This means that if our check is $2,000 a month, we will end up getting only $1,400 a month.
Less time to save. Since we have worked only until age 62, we will not have as much time to save money from our paycheck. This may mean that in the long run we will not have enough money to live on.
Medicare. Although having Medicare is a great advantage, we cannot apply for it until age 65. This means that we will have to pay all medical expenses.
As you can see, in most cases the disadvantages are financial. However, with a good retirement plan we can apply for Early Retirement Age and get Social Security check to suffice. This is especially true if we have the ability to save a lot of money during our time as a worker.