Reaching Social Security filing age with a good retirement plan is something every United States citizen wants to achieve. It's not possible for everyone to max out their Social Security check, however, and it's not easy. Despite this, it's good to know that we don't need to max out our check to have a good retirement.
The finances of a retiree who collects a Social Security check do not only depend on the income he or she receives. In addition to this, he or she also has to take into account the money he or she spends from month to month. That's why we have to optimize the Social Security check as much as possible if we want to have a good retirement.
And by optimizing your Social Security check, we don't mean getting the maximum possible check, we mean controlling the money you receive. Regardless of whether we have the maximum check of $4,558 a month or an average check of about $2,000 a month, we need to keep track. Are you in control of where you like your Social Security money?
Optimize your Social Security check
Overspending on things we don't need is a characteristic of many human beings. And most of the time this situation happens without the person realizing it. That is why we must control the money we spend on Social Security. To do this, we must take into account the following aspects: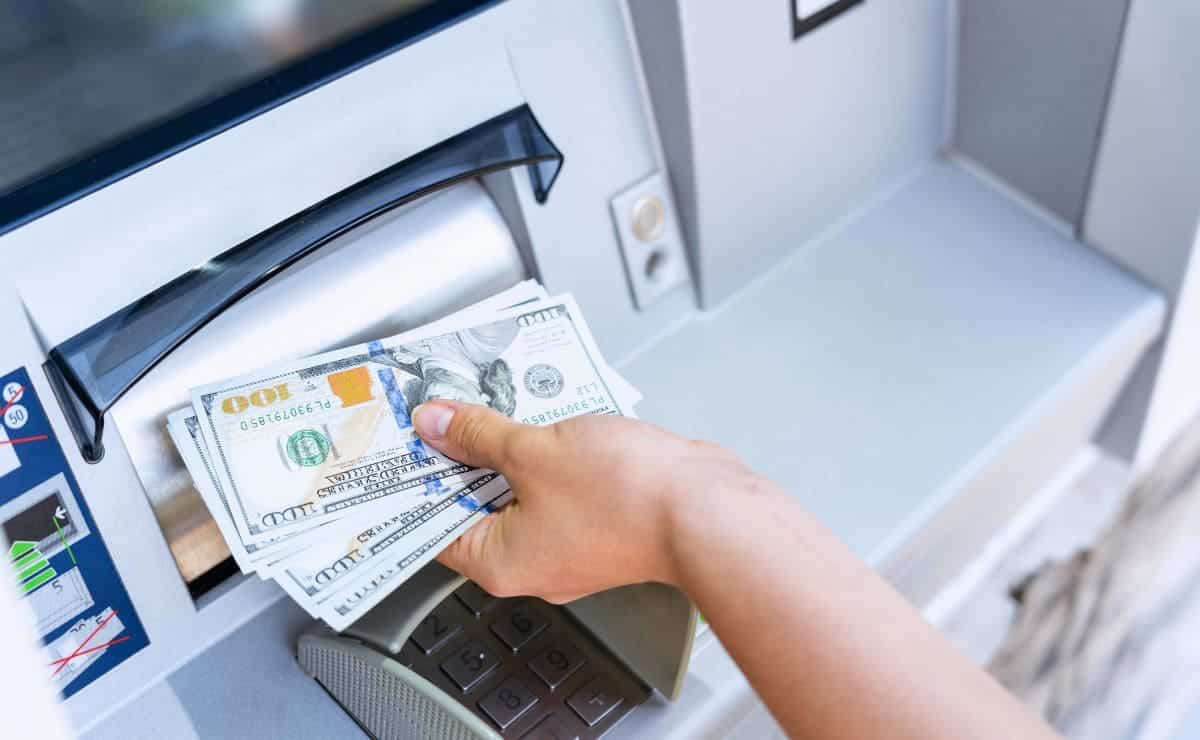 Always (or almost always) eat at home. Going to restaurants is fine. It is fun and we can eat delicious dishes, but financially it can be ruinous. Learn to cook and thus, at the same time, you will have a new hobby.
Use public transportation. You may still have a car while collecting Social Security. Ask yourself if you really need it. If you can use public transportation instead of owning a car, it will be much cheaper.
Shopping online. Internet shopping is compulsive in most cases. If we are interested in something we have seen online we can use the 7-day rule. If a week after seeing the product we still want it, we can think about buying it. Most of the things we see on the internet we forget them in just a few days.
With these three tips you can surely optimize cheque and squeeze every dollar out of Social Security. On top of that, you can also follow other tips like paying only in cash to control out-of-pocket spending. And remember that if you save every month, you can have plenty of money at the end of the year and use it for a vacation.