All United States citizens are eligible to receive a Social Security retirement check. In this sense, there are no exceptions, since everyone has the same possibilities. However, there is a requirement that must be met in order to apply for a check.
Regardless of our age, if we have not fulfilled this requirement before reaching the minimum age, we will not be able to receive a Social Security benefit. The minimum age to get a retirement check is 62, but this does not happen if we have not done something before that would allow us to apply for Social Security.
And we are not talking right now about getting the maximum check from Social Security, but about getting one regardless of the amount. It's true that by meeting this requirement we won't get a huge retirement check, but at least we'll be sure to have one during our golden years. If we add to that some other passive source of income, we may have a good retirement.
What is the basic requirement to apply for a Social Security retirement check?
Applying for a Social Security retirement check requires a minimum of 40 work credits. Therefore, this means that any inhabitant of the United States will need to work for 10 years if they want to reach a Social Security benefit in retirement.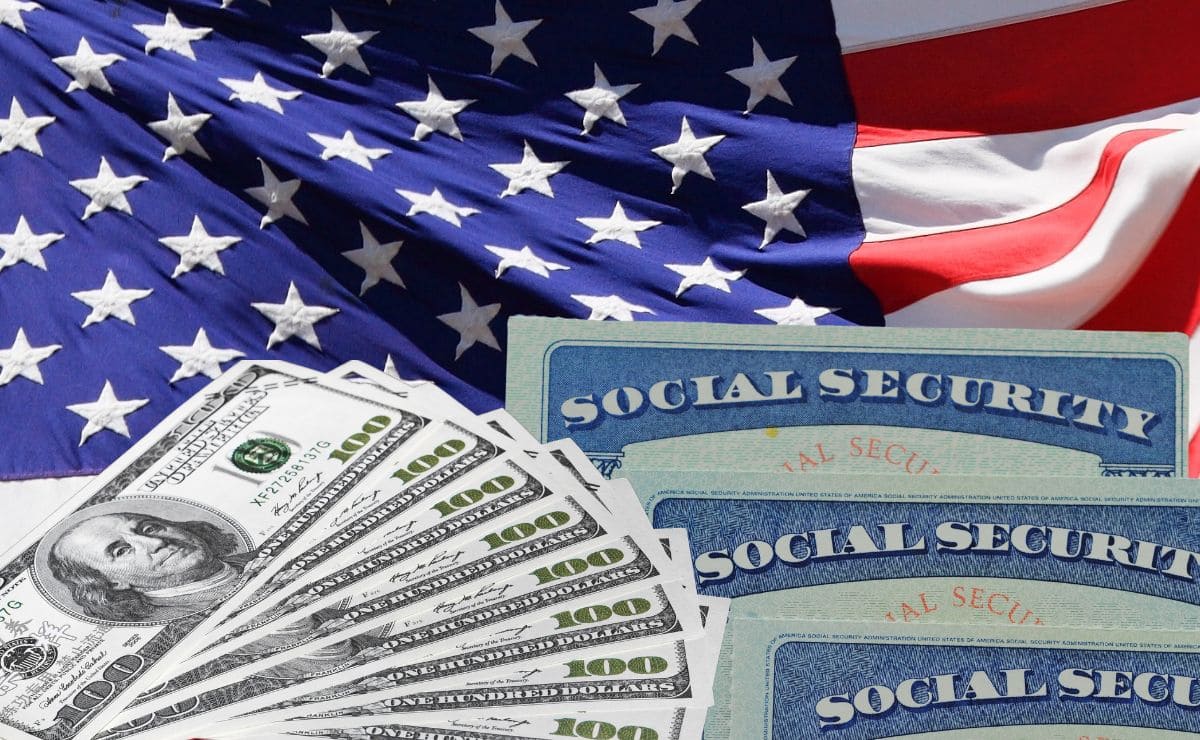 This will not ensure a good check, quite the opposite. The check for a worker who has only contributed for 10 years will be nowhere near the maximum of $4,558 in 2023. In fact, it will be quite far away, although it all depends on the salary during those years and other factors, such as retirement age.
Still, the age retirement checks for those who have only worked 10 years are not very good. So, in order to get the best possible check, we need to maximize our chances for Social Security.
How to maximize your retirement check?
The minimum requirement to get a Social Security retirement check is to work 10 years. However, this will not get us the best possible check. In order to maximize it we will need to take into account these three factors:
Retirement age.
Years worked.
Salary as a worker.
On the one hand, the minimum retirement age is 62. But we must take into account that requesting retirement at that age means losing 30% of the monthly check. This means that if we have achieved a retirement of $1,000 per month, Social Security will send us only $700 every month.
In order to get 100% of the money contributed we need to reach the age of 67, as this will mean reaching Full Retirement Age. In addition to this, we also have to consider the years worked and the salary as a worker. The more years we work, the better the final check will be, as well as the better our retirement will be with a higher salary.
Working below the age of 35 means losing some of the benefit, as the average will go down. Also, the higher our salary, the more we pay in taxes, which translates into a better Social Security check at the end.