The Social Security Administration in the United States determines that there are requirements to apply for retirement. Among these requirements there are two main ones. On the one hand, we have the age requirement. When an American reaches 62 years of age, can apply for retirement with 10 years of work contributions. On the other hand, there is also the Social Security disability benefit.
This second benefit is different, but at the same time it is the same. In other words, although they are two different categories, in the end they are the same benefit. The main difference, apart from the amount, is that the disability benefit does not require reaching 62 years of age to apply for it. Therefore, we can say that they are two sides of the same coin. The Social Security Administration grants one or the other, but not both at the same time.
Social Security Disability and Retirement Benefits
In conclusion, we can say that it is not possible to apply for both benefits at the same time, at least in the usual way. There are some exceptions, but this is not usual. Social Security commonly grants a retirement benefit or a disability benefit, but not both at the same time.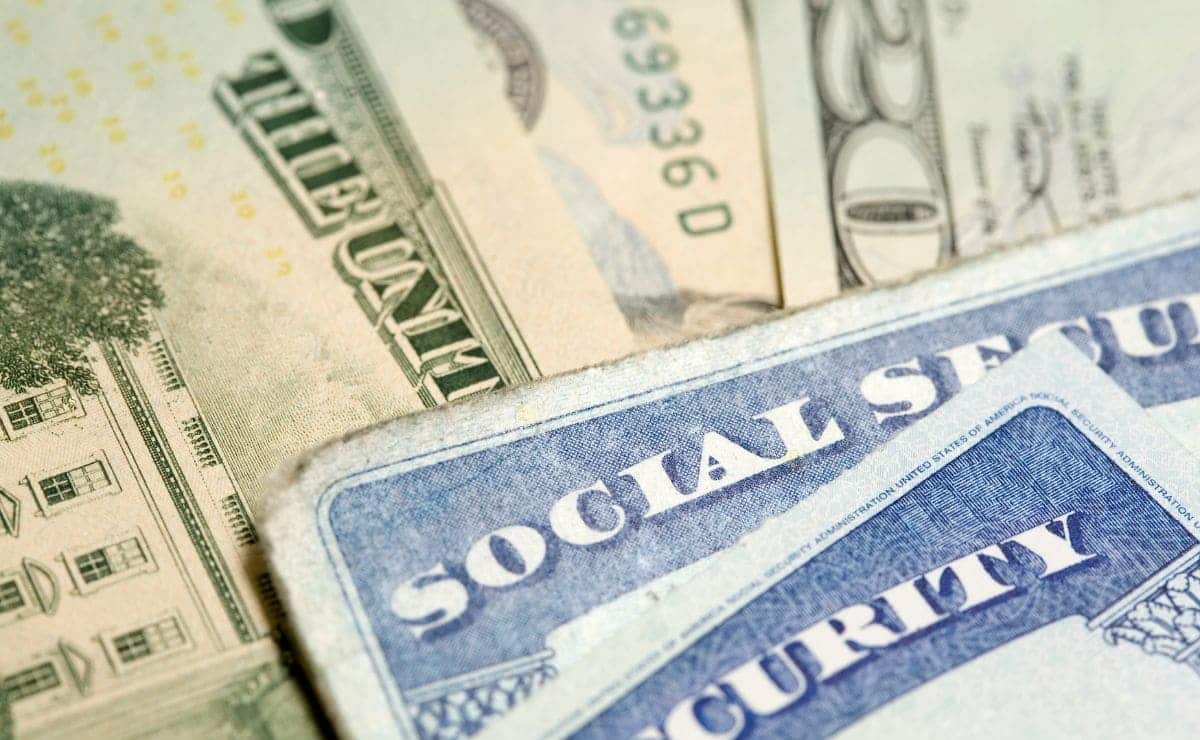 Still, you can consult a SSA lawyer, as well as contact your local Social Security office directly. There you can present your case and ask if combining both benefits is possible. However, don't forget that it may not be necessary, since Supplemental Security Income (SSI) is available so that recipients can have greater purchasing power.
Applying for SSI is as easy as applying for a SSA benefit and all you have to do is log in to My Social Security to begin the process. You can also call or otherwise contact your nearest SSA office.