The Social Security Administration system has helped many United States citizens since its inception. The Social Security Administration has always made sure that seniors and people with disabilities have enough money to pay their bills. That is what Social Security is primarily about.
However, in recent years, a myth has been circulating that has SSA users living in fear. This myth is none other than the end of Social Security itself. This is of great concern to Americans because millions of them live on this check as their only source of income.
That is why the concern is so real. No one wants to reach retirement and not receive their Social Security check. But we must be clear that, for the moment, this is just a myth and should not concern us beyond what a myth implies. There is no real evidence that we are going to run out of SSA checks in the near future.
Will Social Security run out soon?
According to TheMotleyFool, 7 out of 10 Americans are very worried about the end of Social Security. This causes them to live with constant stress that is not really worth it. This myth that SSA money will run out soon is not real, as there are many factors at play.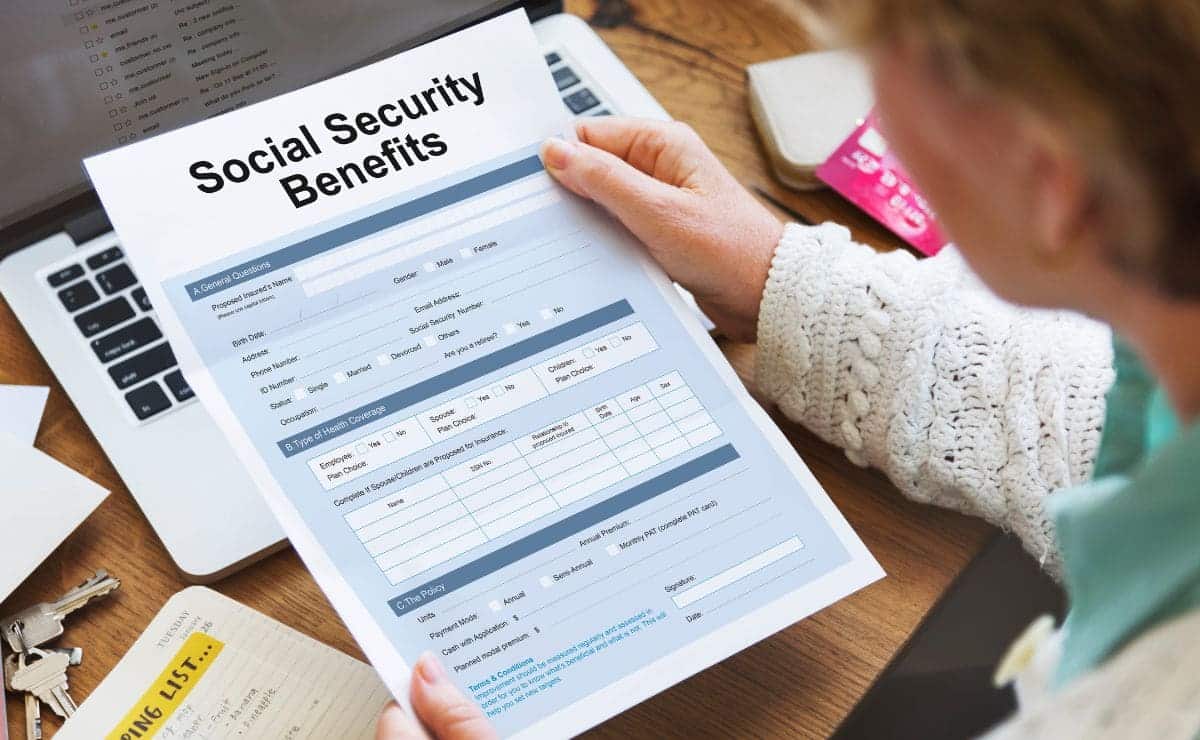 In addition to this, it should also be noted that before the SSA funds run out the United States Government will be able to look for a solution. It is true that the SSA is not in the best of times. The aging of the population means that Social Security funds are getting smaller and smaller.
The estimated date for the exhaustion of SSA benefits is 2035, but nothing is certain yet. Regardless, the thinking is not that we will completely run out of all checks. The biggest problem we could face is that retirement benefits will see a reduction of approximately 20%.
What is the solution to avoid financial problems in retirement?
Among the possible solutions to avoid financial problems in retirement, Social Security is not our solution. While it is true that collecting a monthly pension check assures us a stable income every month, for many reasons it is not the best bet.
Whether Social Security funds run out or not, it is always best to plan for retirement well in advance. This will ensure that we can have the best possible golden years.
In any case, we should forget once and for all that the Social Security check won't come after 2035. Even if we have a smaller cheque by then, we will still have this payment to live our retirement.