In the United States, the Cost of Living Adjustment or COLA is one of the most useful mechanisms within Social Security payments. Thanks to this check adjustment, retirees can get a little extra money for the following months.
However, although everything seems to indicate that we are facing an absolute advantage, sometimes we can discover that it can bring a small disadvantage. And in the case of the COLA, the disadvantage is related to taxes.
The Social Security Administration, along with the United States government, has not changed certain thresholds for payment or non-payment of taxes with respect to pensions. This may put us at a slight disadvantage once the COLA has been applied.
For that reason we must watch out very carefully when the COLA applies. We should take a very good look at what our new Social Security check is and do everything we can to avoid attorney problems with taxes.
WHO STANDS TO LOSE MONEY IN TAXES UNDER THE COLA?
Almost everyone who collects a Social Security check could lose part of their benefit in taxes due to the Cost of Living Adjustment. This is because the maximum dollar threshold before paying taxes with a pensioner's pension does not change and has not changed in many years.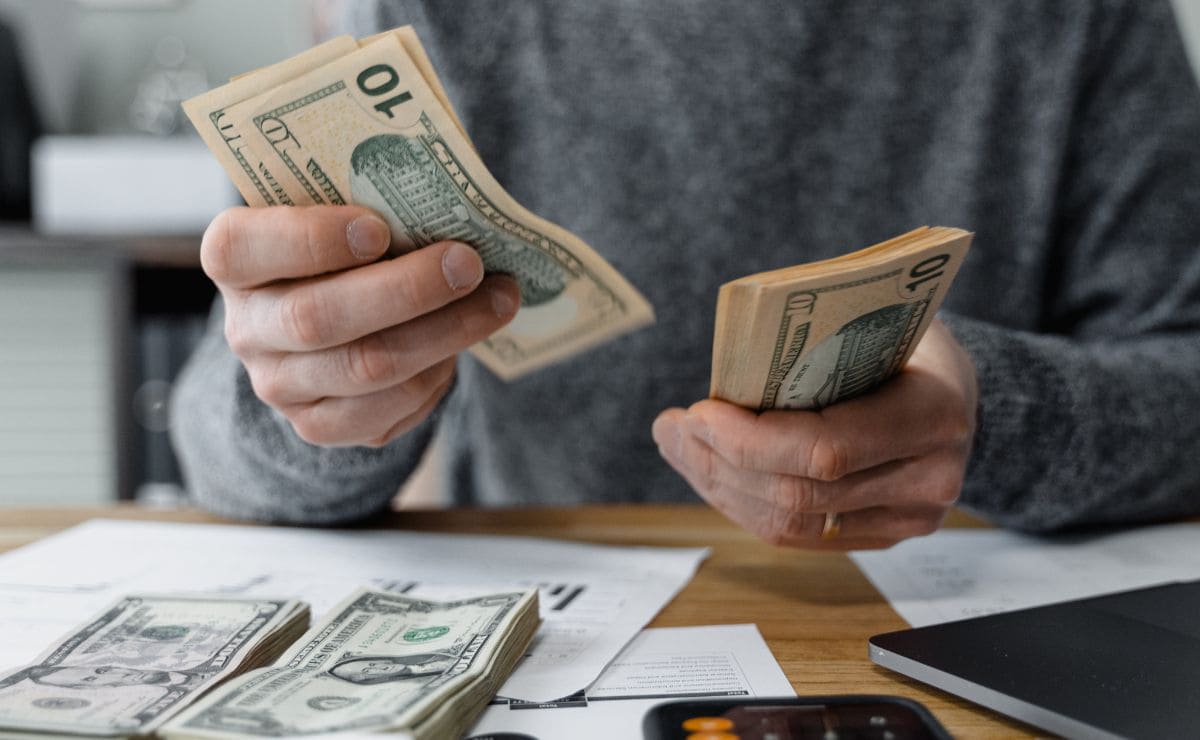 Therefore, we find that through the COLA many Americans will exceed the bar to start paying taxes. And this will cause those retirees to have less money at the end of the month, so it is a good idea to check all of our information and our income.
The best solution to avoid attorney problems is to contact an administrator. Also, we can talk to the Social Security Administration once the final COLA is announced. This might give us some help in determining what our benefit will be starting next year.
WHEN IS THE SOCIAL SECURITY PENSION INCREASE ANNOUNCED?
The increase through the COLA for Social Security pensions will take effect as of the first of the 2024 payments, but we will know the exact figure much sooner. There is talk of 3%, although it is still too early to know perfectly.
Around mid-October we will be able to know this exact figure, but we can still only make an approximation. Experts are talking about a 3% increase, but this is only speculation. Among this group of experts is The Senior Citizens League.
Once the Social Security Administration and the United States Government announce the COLA we just have to wait to get it. Retirees do not have to do anything to get the increase.