When a new month begins, Social Security beneficiaries can check the day on which the United States Pension Administration will send the new payment. Just by following a few requirements we will be able to find out on what day we will get our check.
However, it is important to keep in mind all the factors that affect this payment. If we don't keep in mind that the requirements are mandatory, we could be in for a nasty surprise. But there is nothing to worry about if we check the calendar well.
In this sense, next September 20th one of the Social Security payments will arrive, but it is not for all Americans. This payment, which arrives later than usual, is only for a specific group of retirees.
If we want to get the benefit on this day we will have to be on the eligibility list. Otherwise, the Social Security check will arrive on a different day, but we will still get it.
The best thing about having a Social Security payment is that we can know the exact day we get the payment, especially if we control the method of collection. This makes family finances much easier to control.
REQUIREMENTS TO GET THE SEPTEMBER 20TH SOCIAL SECURITY CHECK
If our goal is to collect our Social Security check on September 20th itself, we must meet three different requirements. However, if we do not mind if the Administration sends the check on the 20th and we get it on a different day, we must meet only two of these three requirements.
In general, these requirements are mandatory and cannot be changed. In other words, each group of Americans gets payment on a different day. That is why it is really important to check that we are in the group that will get the new check.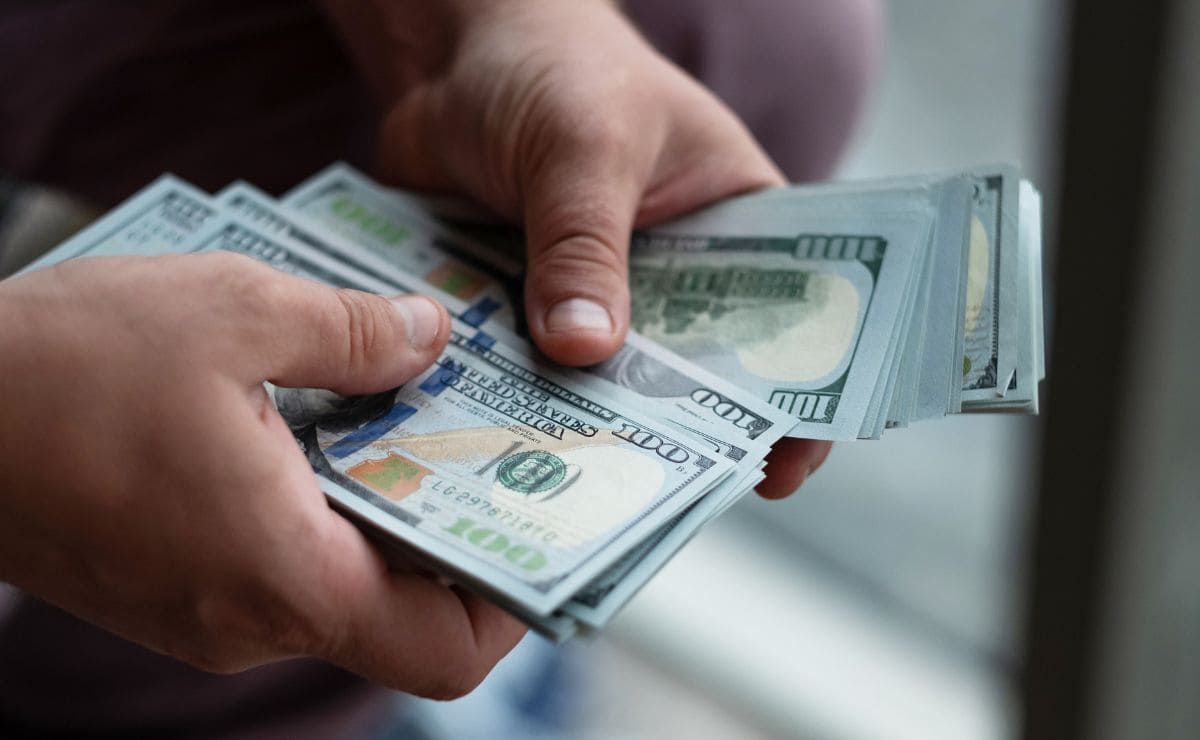 The two absolutely indispensable requirements are, on the one hand, to have had a Social Security check since after 1997 and, on the other hand, to have a birthday between the 11th and 20th day of any month. With these two requirements, the Social Security Administration will send the check to our bank account.
However, if what we are looking for is to have the payment instantly and immediately without having to wait a moment, we must activate Direct Deposit as a collection method. This method is essential to get the Social Security checks on time without waiting.
It is not mandatory to activate this collection method, but it is recommended. The same goes for the last payment of the month, which will be on September 27th. This other retirement payment will be for beneficiaries with a post-1997 check and birthday between the 21st and 31st of the month.
After that payment, there is an extra payment in September, the October Supplemental Security Income payment, which the Social Security Administration advances to the 29th of September, but is actually included in the October payments.