The Social Security payment schedule makes it much easier to plan monthly payments for disability beneficiaries anywhere in the United States. Knowing the exact day on which the Administration will send out each of the checks makes it easier for disabled citizens to effectively organize in order to pay all of their bills on time.
Although the calendar always follows a set pattern, sometimes disability beneficiaries receive money on different dates. It all depends on the calendar as such, the date of retirement and sometimes the day of birth of the retiree. The important thing is that regardless of all these factors, retirees receive their Social Security disability benefit every month.
In order to have this check every month without delays, we must choose the right collection method. Even so, it is also important to know on what day the Social Security Administration will send us our disability payment. A combination of these two elements makes it possible for us to keep our household finances under control.
Why do June disability payments arrive early for some retirees?
The reason for the early arrival of some June disability payments is due to a timing irregularity. Payments for pre-1997 retirees, regardless of retirement type, are always on the 3rd of the month. But this has one exception, and that is that when the 3rd day of the month is a holiday or weekend, the payment changes day.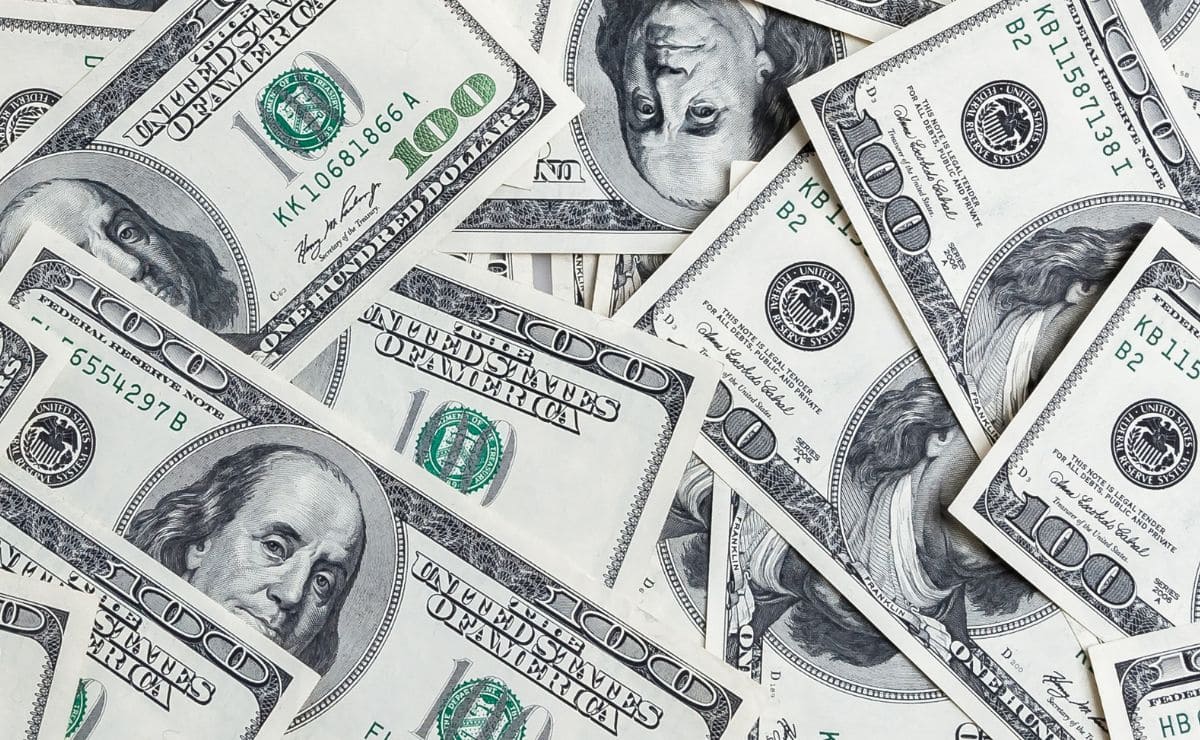 Fortunately, the Social Security Administration sends the check before and not after that day. In other words, the Administration advances the payment, although it could just as easily have made the decision to delay it. Thanks to this change, pre-1997 retirees who have Direct Deposit activated will be able to receive a check on the 2nd day of June.
This does not mean that on the 3rd day they will receive another extra payment. The 3rd day payment is moved to the 2nd day and the Administration will not pay any more disability benefits in that month to pre-1997 retirees.
Other Social Security payments in June
This will not be the only check the Social Security Administration will send during June. In addition to this, it will send other payments to different groups of retirees. Each of these groups will have checks available to them on different days. It should also be remembered that the Supplemental Security Income payment is included in the Social Security schedule for either disability or retirement.
June 1st. Payment of Supplemental Security Income for all recipients with this accepted benefit.
June 2nd. Social Security check for disability or age retirement. Only beneficiaries retired before 1997 receive check on this day.
June 14th. This payment is for post-1997 retirees who have a birthday between the 1st and 10th of the month.
June 21st. Only retirees with birthdays between the 11th and 20th and with a pre-1997 retirement receive their check.
June 28th. Last payment of the month for disability and age-based retirees. Only post-1997 beneficiaries with birthdays between the 21st and 31st receive this check.
June 30th. Advance payment of Supplemental Security Income for the month of July.
With this calendar any citizen can find out the day they will receive their Social Security disability check. By adding Direct Deposit as a collection method, we will have a very accurate schedule of the month's payments.