Social Security beneficiaries anywhere in the United States could have a new extra check next month in 2023. This does not mean that they will stop collecting their regular benefit, as that will not change at all. The situation is that many beneficiaries will be able to get a new extra check from Social Security if they meet some conditions.
As for the timing of pensioner payments, we can say that we will have to add this extra one. The rest of the payments will not change day or week, with the exception of the payment for 1997 retirees. In total, the Social Security Administration will send 6 payments, most of them on the days previously established.
So if you are a post-1997 retiree and do not have access to Supplemental Security Income, you will not see any change in your check schedule. However, pre-1997 retirees and Supplemental Security Income recipients, whether due to disability or age, will see some changes in their paydays. However, it is important to note that the payment will arrive the same for all beneficiaries, just on slightly different days.
June 2023 Social Security Payment Schedule
Regarding the June 2023 Social Security payment schedule, it is true that we have certain variations, although nothing that drastically changes everything previously established. These are the days on which the Administration will send checks to retirees: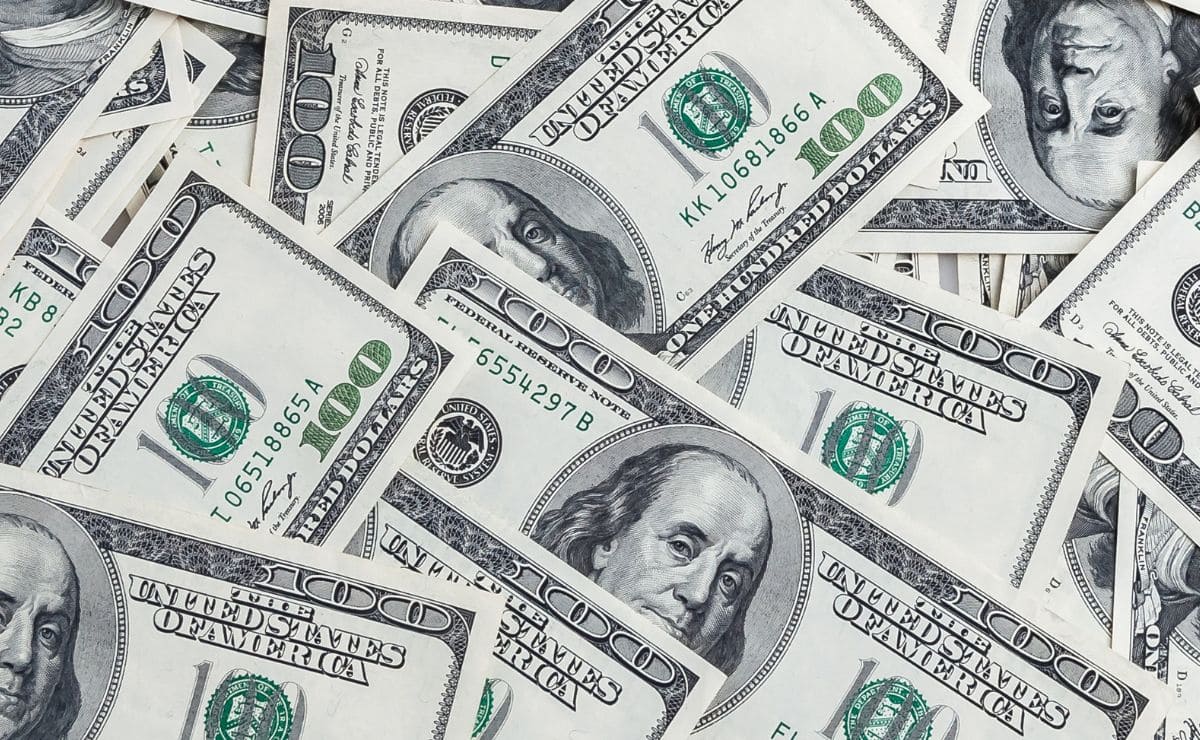 June 1st. June Supplemental Security Income payment.
June 2nd. Pre-1997 retirees will cash check on this day.
June 14th. Post-1997 beneficiaries with birthdays between the 1st and 10th collect their pensioner's check on this day.
June 21st. Post-1997 retirees with birthdays between the 11th and 20th receive their pensions on this day.
June 28th. If a retiree who applied for benefits after 1997 has a birthday between the 21st and 31st, he or she will receive Social Security on this day.
June 30th. July Supplemental Security Income payment. The payment is brought forward because July 1st is a weekend.
As you can see, there are a total of 6 days of Social Security check payments. As for Supplemental Security Income for the month itself, there is no change, but an extra check is added during the days in June. Even so, that extra check actually pertains to next month's calendar.
On the other hand, the change in the post-1997 retiree benefit payment day is because the 3rd day, which is the common day for this check, is also a weekend. So while it is true that the days may change a bit, in reality the payment is ultimately the same. The only thing that changes is the date on which each beneficiary receives his or her benefit during the June and July days, since Supplemental Security Income also changes its date.
How can I get my pensioner's checks quickly?
To obtain any of the checks sent by the Social Security Administration, you must choose one of two methods of collection. In the old days you could also receive a physical check by regular mail, but this option no longer exists. There are two ways to cash the check and one is much faster than the other:
Bank account transfer.
The first of these ways is not only fast, it is immediate. This means that from the moment the Social Security Administration sends the money, we will not have to wait even a minute to have it available.
On the other hand, the classic bank account deposit is also reliable, although a little slower. If we choose this way of cashing any pensioner or Supplemental Security Income check, we will have to wait up to 3 days to be able to use the money.