Eligible United States citizens will receive a new Social Security retirement or disability check in their bank accounts. The Administration has already announced the schedule of upcoming payments, so we can determine on what day we will receive the new Social Security benefit.
Just by checking the schedule and looking at the eligibility requirements, we can determine the date of the benefit. This is important because knowing in advance when we will receive the new Social Security benefit will allow us to effectively organize our family finances. So pay attention to any of the upcoming payment dates and see if you are within one of the groups receiving the new check.
In short, what we need to do is to check which group of retirees we belong to. It is usual for the Social Security Administration to pay benefits on 4 different days of the month. To that we must add the Supplemental Security Income check, but that benefit is different.
There are two major groups within the 4 Social Security age and disability retirement payments. The first of these groups is paid on a single day, while the other group is divided into three different groups. And this second group is the one that will receive the next retirement checks.
When will Social Security send the next three checks?
The days when the Social Security Administration will send out the new retirement checks are the second, third and fourth Wednesday of the month. On the regular calendar, these are the days when the Administration sends checks to these retirees.
The Wednesdays in June when we will receive the benefit are:
2nd Wednesday of June. 14th day.
3rd Wednesday in June. 21st day.
4th Wednesday in June. 28th day.
The first of these days, June 14th, is for retirees born between the 1st and 10th. On the other hand, June 21st is for retirees with birthdays between the 11th and 20th of the month. Finally, on June 28th, the Social Security benefit will be paid to beneficiaries with birthdays between the 21st and 31st of the month.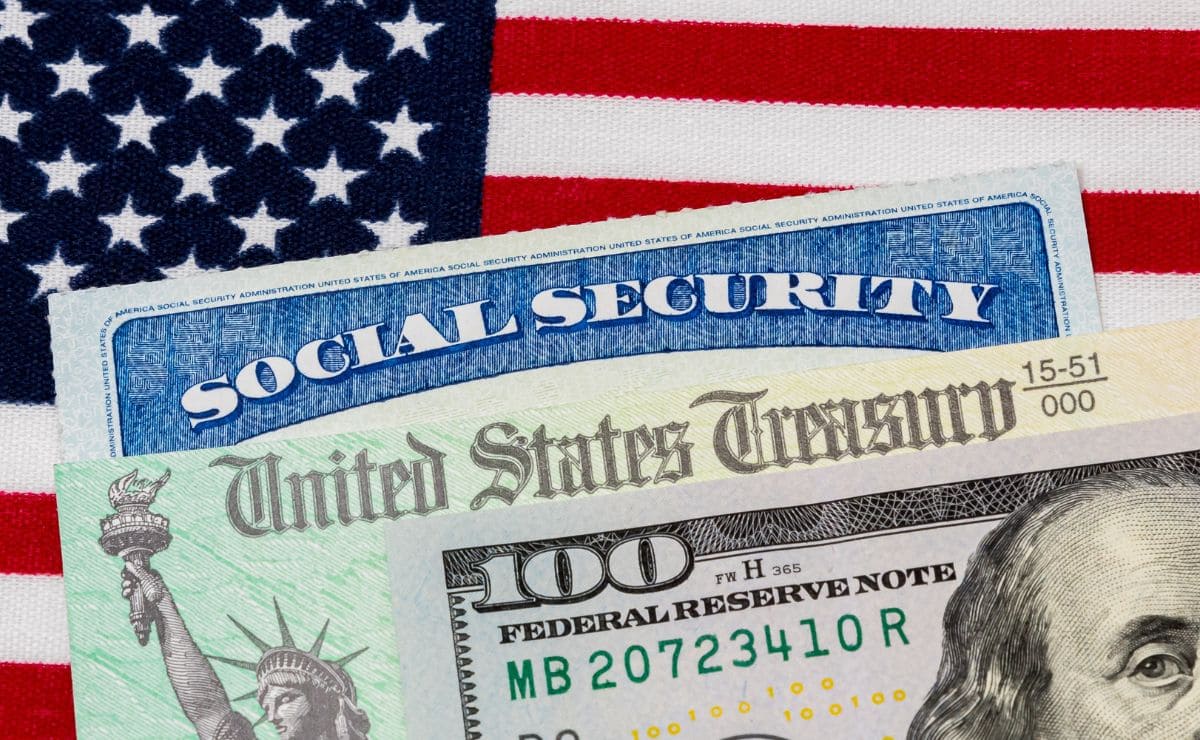 It is important to remember that the month of the birthday does not matter in determining the date of payment. The Social Security Administration only takes into account the date of birth to send the payment to the retirees. Likewise, the type of retirement is not important either, since a disability or age beneficiary will be paid on the same day.
To all this we have to add an important piece of information and that is the method of payment. Although Social Security sends benefits on these days, it does not mean that all retirees receive them. In order to have the payment on the same day it is mandatory to activate Direct Deposit. Otherwise, it may take up to 3 days for the payment to appear in the account.