This week the Social Security Administration will send out retirement and disability benefit payments to millions of United States citizens. To find out if you are among the group of retirees who will receive a benefit check, just look at your birthday. By knowing the day of your birth, you will know directly what day the Social Security Administration will send you one of your retirement checks.
The Social Security payment schedule is repeated every month so that retirees can know the day they will be paid. This makes any kind of household organization much easier and simpler. Since the SSA always sends the checks on time, knowing the day we will get our money makes the financial situation much quicker.
Tomorrow, December 14, is the day that Social Security sends the first of the retirement payments to beneficiaries. In order to receive this payment only one requirement must be met. As is obvious, in addition to that requirement it is necessary to have an accepted retirement benefit.
Who will receive the next Social Security check in December?
The group of retirees who will receive the next check from the Social Security Administration are those born between the 1st and 10th of any month. The payday will be tomorrow, December 14, 2022. This will be the last of the SSA payments for this group of retirees.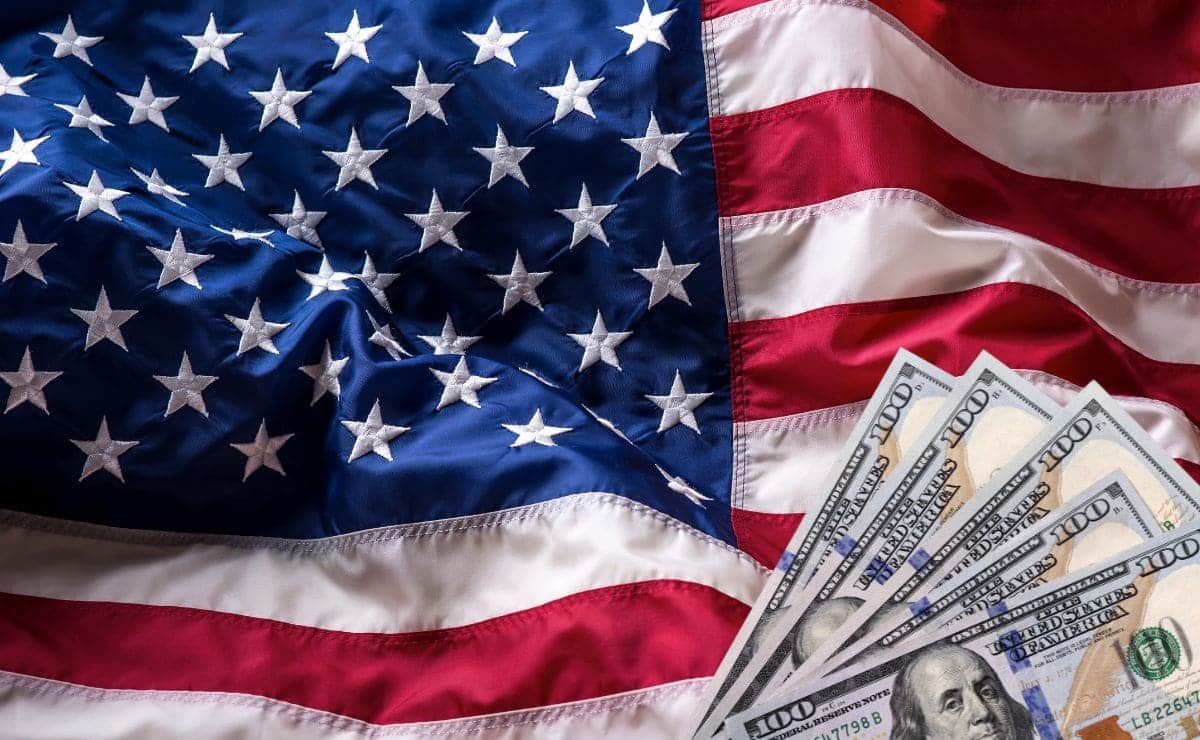 On the other hand, if your birthday is not between these days, don't worry. You can receive your retirement or disability benefit check in the following weeks of December. The other payments this month will be on the 21st and 28th of December. Still, it's good to know which day you will receive your benefit.
Other SSA payments in December
Retirees born later than the 10th of any month will have to wait a little longer to get their December Social Security check. The days for the other payments are:
December 21st. Retirement payment for users born between the 11th and 20th of the month.
December 28th. Social Security pays the benefit to retirees born between the 21st and 31st of the month.
Remember that it is not mandatory to be born in the month of December to collect the December benefit. The day of birth is important, but not the month. Therefore, it does not matter if a retiree was born in January or May to receive the December check.
If you do not have Direct Deposit activated, it may take up to 3 days for the Social Security check to arrive in your bank account. Therefore, wait a few days before claiming your payment.