Despite what many people think, most U.S. citizens do not have a large savings fund. For that reason, a large portion of retirees live solely and exclusively on the Social Security benefit. This means, therefore, that retirees must find ways to spend less money and get that extra income to pay all their bills. Ideally, we want to have a fixed source of income, but that doesn't happen for everyone, so we should look for anything that will benefit us to better live out our golden years.
If you are thinking of retiring and have only the benefit as a source of income, it may be a good activity for you to know these 4 key ideas. Through these ideas you will have extra money every month that will benefit you financially. On the other hand, maximizing your Social Security benefit should be one of your main goals. There are ways to get up to $4,194 a month from your SSA check.
These 4 key tips are just tips. That is, they are not mandatory activities for retirees, but they can be good ideas for supplementing Social Security. In addition to these ideas, there are many more that will help us pay all of our bills month after month.
Ideas for living on Social Security alone
These four ideas are a good example of how we can save Social Security money just by thinking a little about household finances. Some of these tricks may be difficult to do at first or may not really seem like savings, but they are a way to save money in the long run.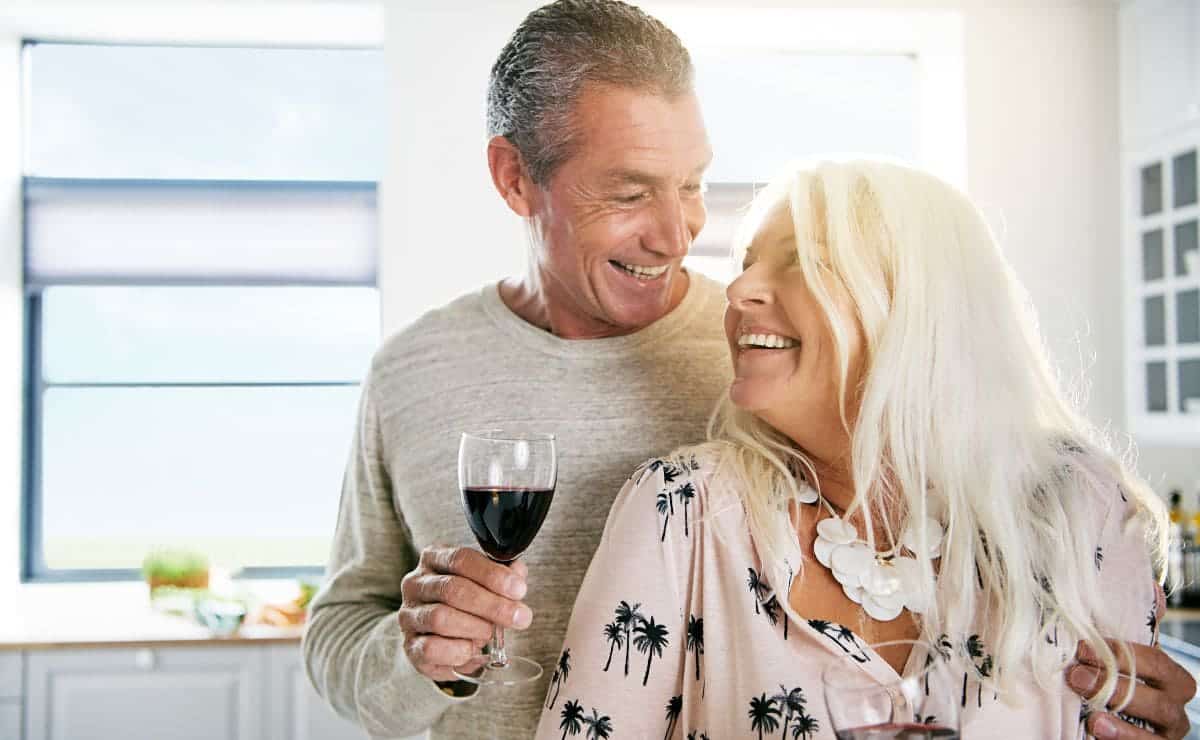 Move to a warmer place. If you want to save every month on heating and cooling, moving to a temperate location is the best option. This will lower your gas and electric bills. This way you won't have to pay too much of your Social Security on these expenses.
Don't retire in debt. Eliminate all debts you have before retirement. It may seem difficult, but it's worth it. Otherwise, a large part of your Social Security will be spent on debt.
Retire late. If you want to live on Social Security alone, apply for retirement late. At 67 is a good idea, but retiring at 70 will get you the highest possible benefit in your case. Beyond age 70 there is no benefit at all.
Cut back on monthly expenses. Check that all your monthly expenses are really necessary. Sometimes, we can spend a large portion of our Social Security on things we don't really need, so it's best to double check our expenses.
There are many more ideas you can apply to make living on Social Security alone the best way possible.