Changes in the Social Security Administration are constant. Every year, this United States agency updates its monthly checks, conditions and other factors. For next year we will see new changes, but not just the COLA, which is the most common. For this part, the COLA will cause benefits to increase by 8.7% in the year 2023. This change will take place as of next January 1.
Despite this, it will not be the first payment sent by Social Security in January that will carry the COLA increase. The last of the December payments, pertaining to the January 2023 Supplemental Security Income, will be on the 30th day of the last month of 2022. This payment will already have 8.7% of the COLA. However, it is quite possible that most recipients of this benefit will not receive it until 2023. In order to receive this payment in 2022, it is mandatory to have Direct Deposit activated.
As far as changes are concerned, all of them will benefit Social Security users in one way or another. If you are already collecting a retirement benefit, this information is very interesting for you. However, if you are working and drawing a salary every month, it is also important because it affects you to some extent.
Social Security changes for 2023
There are 3 changes for Social Security in the coming year 2023. These changes will affect all Social Security users to a greater or lesser extent. It also affects disabled users.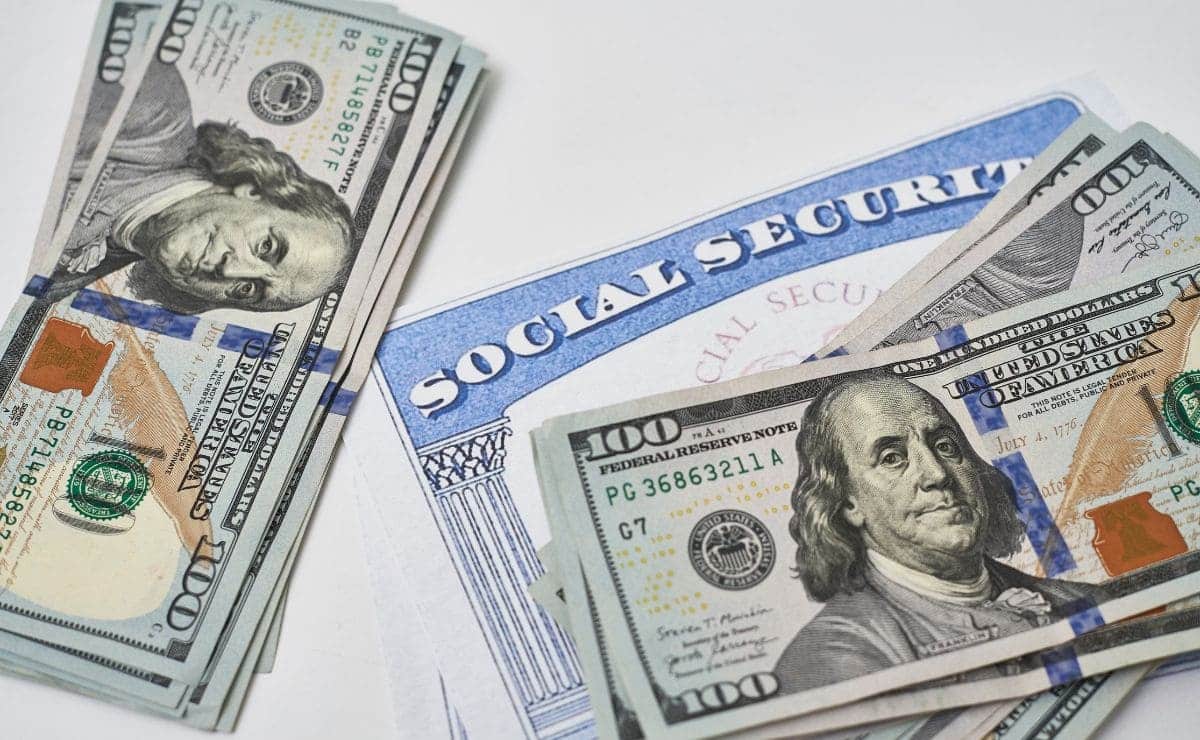 A large Cost of living adjustment (COLA). In the coming year 2023 we will see a COLA increase of 8.7%. This increase is the largest in 40 years and will cause all checks to increase substantially. However, it is not intended for retirees to gain purchasing power, but to balance inflation.
An increase in the wage base in Social Security. As the Social Security COLA increases everything around it also increases. Therefore, workers with higher income levels will pay more in taxes. This will cause Social Security funds to increase a bit. This is bad news for workers who are still in the workforce, but it is a common good.
Increase in the maximum pension check. As is obvious, Social Security will start paying larger checks for next year. In 2022 the maximum was $4,194 per month. In the following year we will see checks of up to $4,559 per month maximum. This change is considerable.
In addition to these three changes, there is also another one to be had that is not for all Social Security users, but for those who work. The Rise in Earning limits will affect a large number of pensioners.