The moment when Social Security retirement has already arrived in the life of a United States citizen is a time of joy. All Americans want to get the best social welfare possible. And citizens can achieve this through the payroll taxes that workers pay during their working years.
When it's time to collect a retirement check, Social Security pays a monthly payment to the retiree. This amount depends in large part on what the retiree makes during his or her time as a worker. In this regard, the maximum check is $4,555 per month in 2023, but that figure is far from the usual figure for U.S. citizens.
Despite the fact that the Social Security Act was created with the idea of ensuring Social welfare, many retirees fail to fully achieve it. This is because they rely heavily on the Social Security retirement check. And this practice is not recommended, as all economic factors in the country must be taken into account.
Why is it not a good idea to rely on the Social Security check?
The first thing to keep in mind when starting to collect Social Security is that it may never be big enough. This is because getting the biggest check possible can be very difficult. The average federal benefit for United States citizens is about $1,800 per month.
While that money might be enough in some states, in others it is not enough. That is why we must have other sources of income. By saving during our working years, we will be able to have enough money for a good retirement.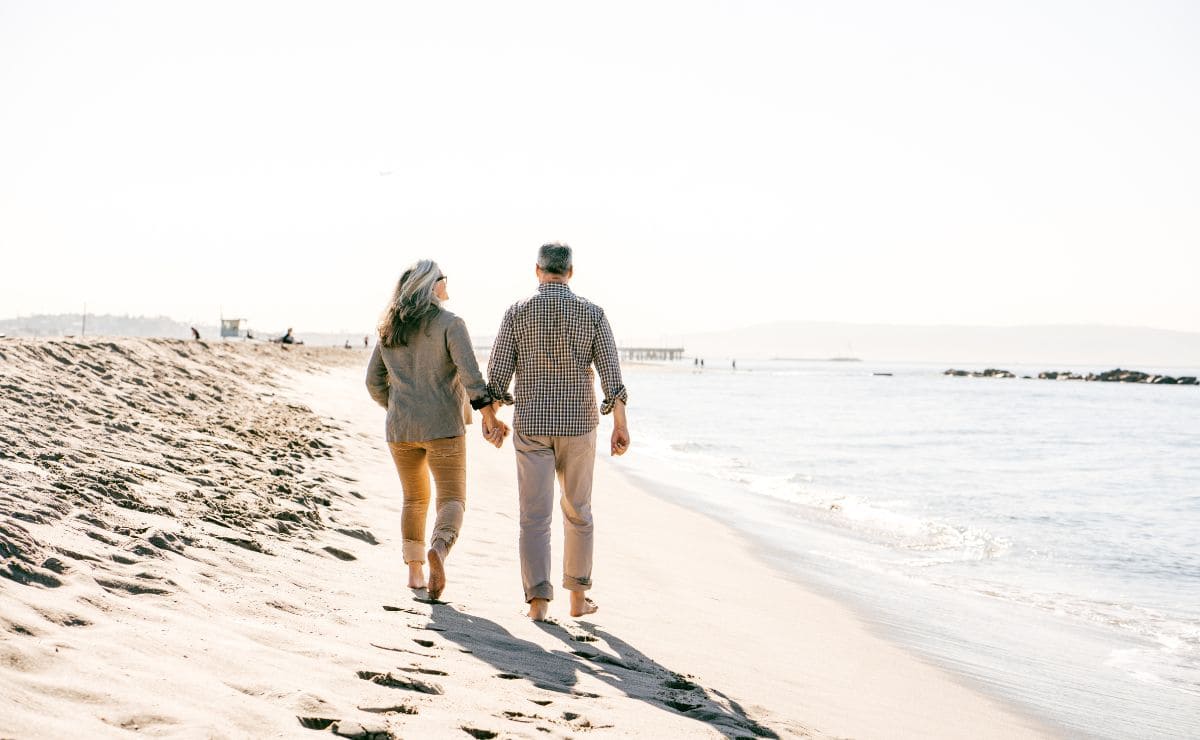 Constant inflation is one of the other reasons why we should not have Social Security as our only source of income. Every year, prices rise steadily. And even though the COLA tries to make federal pension payments go up a little, it's usually not enough.
However, there is another compelling reason why we should forget about cashing just the Social Security check as a source of income. And that reason is health. Medical expenses can be very large during retirement, so we need to be vigilant that we get enough money to cover those expenses.
These two reasons are the main reasons to have an alternative source of income when applying for federal retirement payment from Social Security. But there are many more and it all depends on the individual situation of each citizen.
The general advice to avoid these types of problems is to maximize your retirement check and save as much as possible. To that we should add entering retirement with a minimum level of debt. If we do all of this, it is possible to make retirement as pleasant as possible.