Throughout the United States, Social Security payments follow the same schedule. Now the SSA has announced a new payment that will be made tomorrow, December 21, 2022. This payment will be the last for a large number of retirees, regardless of whether you have disability or age retirement. Social Security will send this new retirement check to a specific group of retirees who meet only one requirement.
In addition to meeting the requirement of having an accepted benefit, the retirees who collect the Social Security check tomorrow are those born between the 11th and 20th day of any month. It is important to remember that it is not mandatory to be born in December to collect the December check. Thus, a pensioner can be born in January, September or June and collect his pension in any month of the year.
To this we must add that there are two more groups of retirees who can collect the Social Security benefit, either before or after this week. Every second, third and fourth Wednesday of the month retirees with different births have their collection day. Thus, there are three clearly differentiated groups.
On the one hand, we have the group of retirees born between the 1st and 10th, who receive the money on the second Wednesday of the month. On the other hand, we have the group of pensioners with birthdays between the 11th and 20th of any month. This group receives the money on the third Wednesday of the month, i.e. the 21st of December in this case. Finally, the third group of pensioners have birthdays between the 21st and 31st. This is the last group that is paid every month.
How can Social Security checks be increased?
Social Security checks have a fixed amount, although it increases every year through the COLA. But if a U.S. citizen has not yet applied for his or her pension check and wants to get a larger check, he or she can maximize it in the following ways: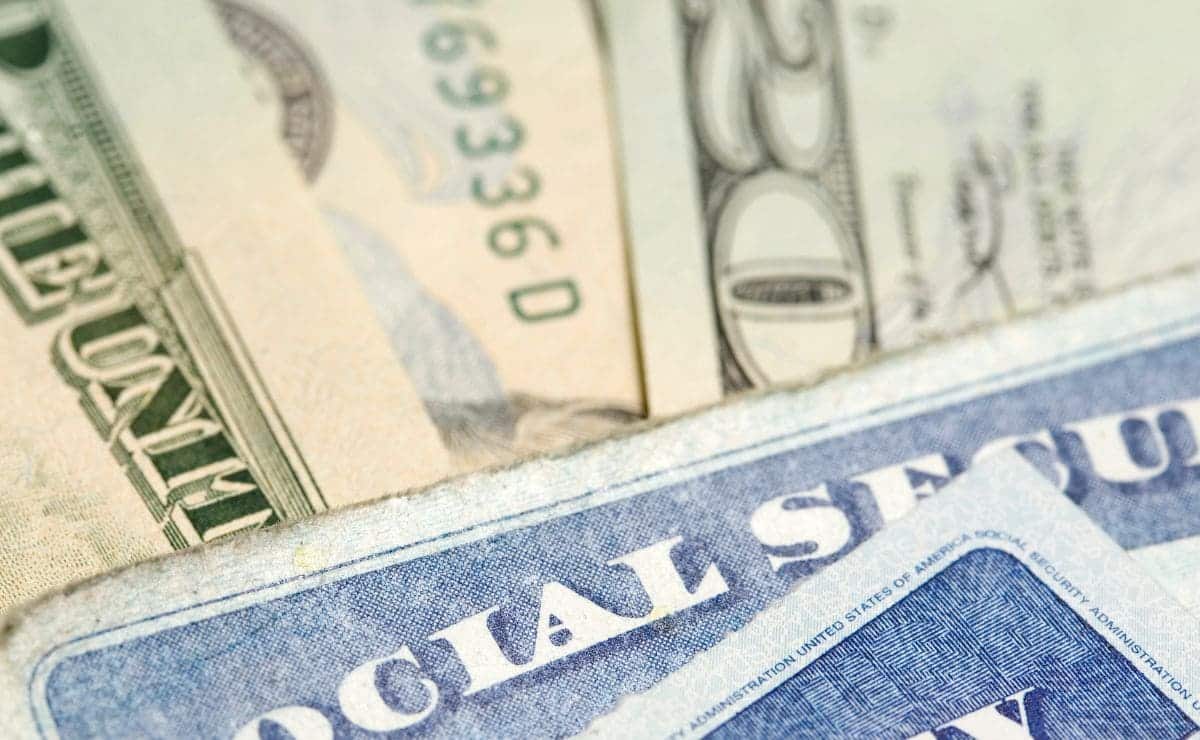 Delaying the retirement age. The later we apply for retirement, the better Social Security check we get. The minimum age is 62 and the maximum age is 70, since there is no extra benefit after that.
Having a good salary. Having a good salary is fundamental to have a big Social Security check. The higher the salary, the better the benefit.
Working 35 years. Working less than 35 years means that the average pension check will be much lower.
By controlling these three aspects well, any American citizen can have a good Social Security check during retirement.