Throughout the year, people in the United States receive a large number of dollars through Social Security checks. These checks have a unique amount for each citizen. The number of dollars a Social Security beneficiary receives is not a random number. Each beneficiary receives the benefit he or she deserves to receive.
There are several elements that change the monthly Social Security amount. It is critical that we know how to control these elements in order to achieve the highest possible figure. Without a good monthly pension payment, the golden years can become quite difficult. And age plays a very important role in setting up the check every month.
The minimum age to qualify for a Social Security check is 62. This is true as long as we do not have any type of disability. In cases of disability, the situation changes a bit, as it becomes different. If we have a disability, the check is more individualized, so the conditions are also individualized.
If we are thinking of retiring, the retirement age is fundamental. So decide well at what age you want to retire, because if we make a mistake we can collect a lot less money from Social Security every month, so we have to pay attention to this issue.
The Importance of Age in Social Security
If the minimum age to apply for Social Security checks is 62 years old, almost all Americans can apply for the benefit when they reach that age. And we say almost all Americans because part of them will not be able to apply for this check. In addition to reaching age 62, Americans must also have worked 10 years to qualify for an old age retirement check.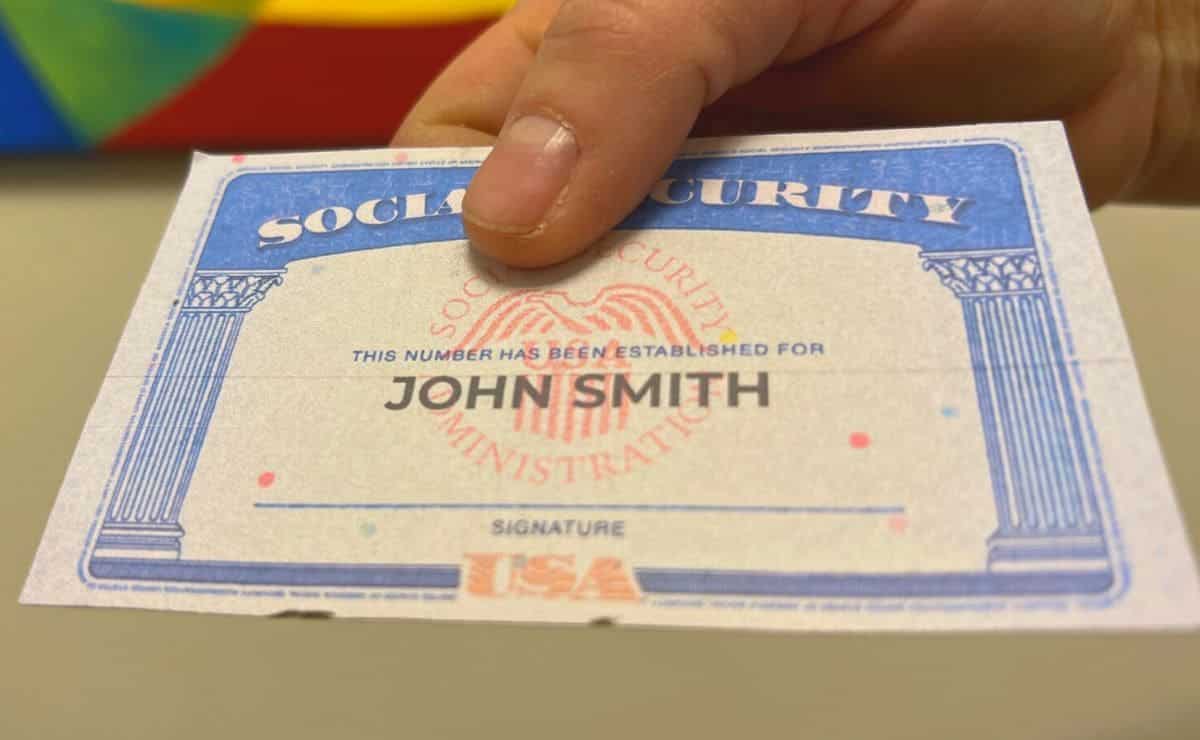 By fulfilling these two requirements, we will be able to start collecting the check every month. However, we may not have enough check if we retire at that age. Here's what to consider at different ages when applying for Social Security.
Retiring at age 62
Applying for Social Security at age 62 means we will lose 30% of the money we have contributed. This means that if our benefit, after working so many years, is $2,500, the final check will be $1,750. As you can see, the difference is enormous, so we must take this into account.
Applying for Social Security at 67 years of age
When we apply for age retirement check at age 67 we will get 100% of the money contributed. So the example we were talking about earlier would not see a dollar off at the end. That is, the $2,500 per month payment would be $2,500 per month, with no 30% discount or anything like that. Still, at this retirement age it would be impossible to reach a maximum Social Security payment of $4,555 per month.
Applying for retirement at age 70
The age limit at which we get the most money each month is 70. Therefore, retiring after this age makes no economic sense whatsoever. In 2023, if we retire at age 70 and we have contributed enough, we will get a check for $4,555. This is the maximum amount and there is no other way to get it.