There are many Americans that rely on the Social Security check. Many of them are finding really hard to cope with the cost of living with their benefits. For this reason, there is a new bill that has just been taken to Congress and many retirees hope it wins approval. This measure could mean a $200 check per month, which could be $2,400 in one year. Thus, it is great news for those who are suffering the most from the rise in prices.
Social Security beneficiaries could receive it or even those who are turning 62 in 2023. Needless to say that this measure is well-timed because we had not seen such high inflation in about four decades. Most Social Security recipients rely on a fixed income which is not enough to cope with the fast increase in the cost to purchase. Their purchasing power is going down rapidly, leaving them in a disadvantaged situation.
Moreover, the COLA for 2022 was of 5.9% while inflation went up over 8%. Therefore, there is a gap for this whole year. The new cost-of-living adjustment for 2023 is 8.7%. Many retirees feel that they have already spent what they have not earned yet. Many have to take extra money from their savings or even have to use their credit cards. Sometimes they have to help members of their families who cannot face the mortgage's high-interest rates.
What changes will the bill bring regarding Social Security COLA if it is approved?
Not only can this new bill bring $200 extra in the Social Security checks, but it could also change the program. The main aim is to take into account the annual COLA based on the Consumer Price Index for the Elderly rather than using the current CPI-W. Remember that CPI-W stands for the Consumer Price Index for Urban Wage and Clerical Workers.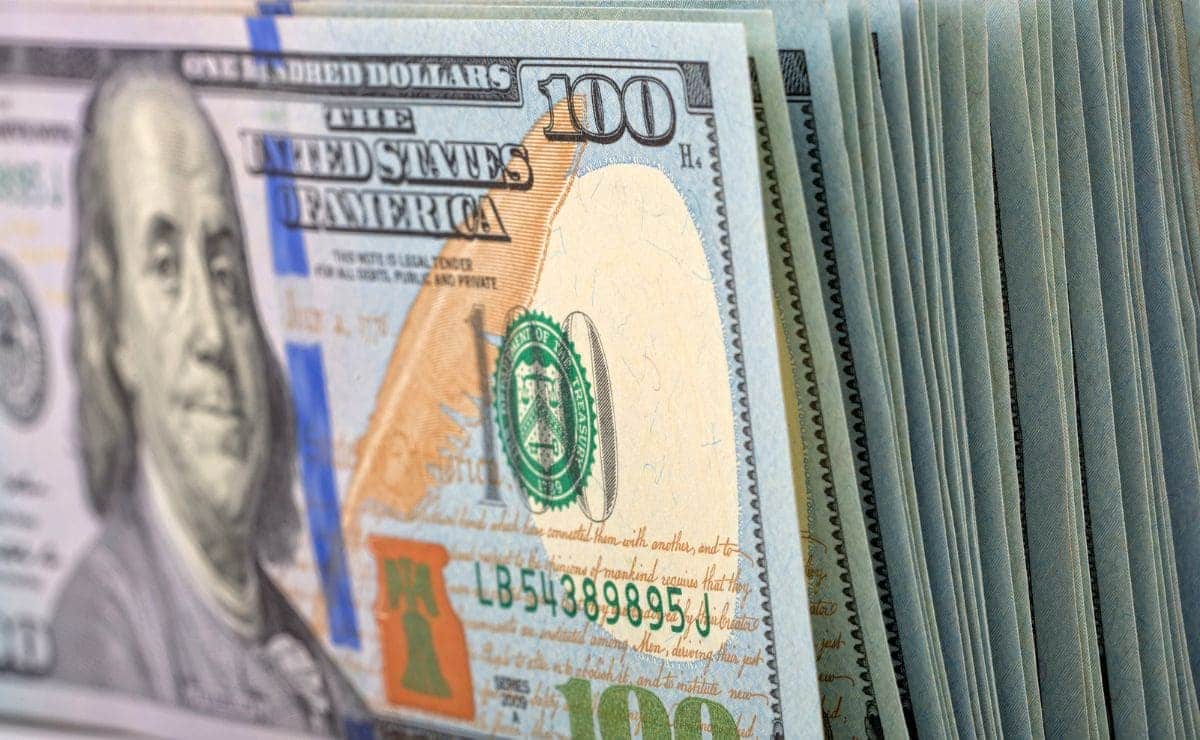 Somehow it aims to make these COLA changes and updates more relevant and realistic to Social Security beneficiaries. The more real it is, the better for retirees' financial situation. Apart from these two changes, the new bill suggests getting more funds. This funding could come from applying the payroll tax on any income that is over $250,000.
Nonetheless, we need to bear in mind that these measures could become real or perhaps not. If Congress decides not to pass this bill, none of it will be possible. Whatever happens, there is a lot of pressure from society and retirees' associations since they feel something needs to be done. So, it might not be the case that they pass this bill, but there might be other bills following this one.
Therefore, we should wait a little before making the decision to collect or not this type of benefit. We must also keep in mind that depending on when we apply for our benefit we will have a larger or smaller check. To check our records the best option is through My Social Security.