During the different weeks of each month, millions of retirees in the United States receive their Social Security checks. Each one of them receives it on a different day, because the Social Security Administration sends out checks on different days. Since there are several groups of retirees who receive a benefit, we need to check to see which day we will receive our check.
In general, there are three different groups that receive their benefits in three different weeks. However, there is also a 4th group that receives their Social Security before any other group. This other group is the one that receives their check on the 3rd of April. They will usually collect their benefit on that day, although there are sometimes exceptions.
We are not talking about a special benefit like Supplemental Security Income or some other extra check. In this case we are talking about the Social Security retirement benefit, either because of age or some kind of disability. In this case, the important thing is the date we claim our pension. Will you get the next Social Security check?
Who gets the next Social Security check?
In order to receive the next check from the Social Security Administration, there is only one requirement that must be met. This requirement has nothing to do with the type of benefit or the date of birth. The pensioners who will receive their retirement check on April 3rd are those who applied for this benefit before 1997.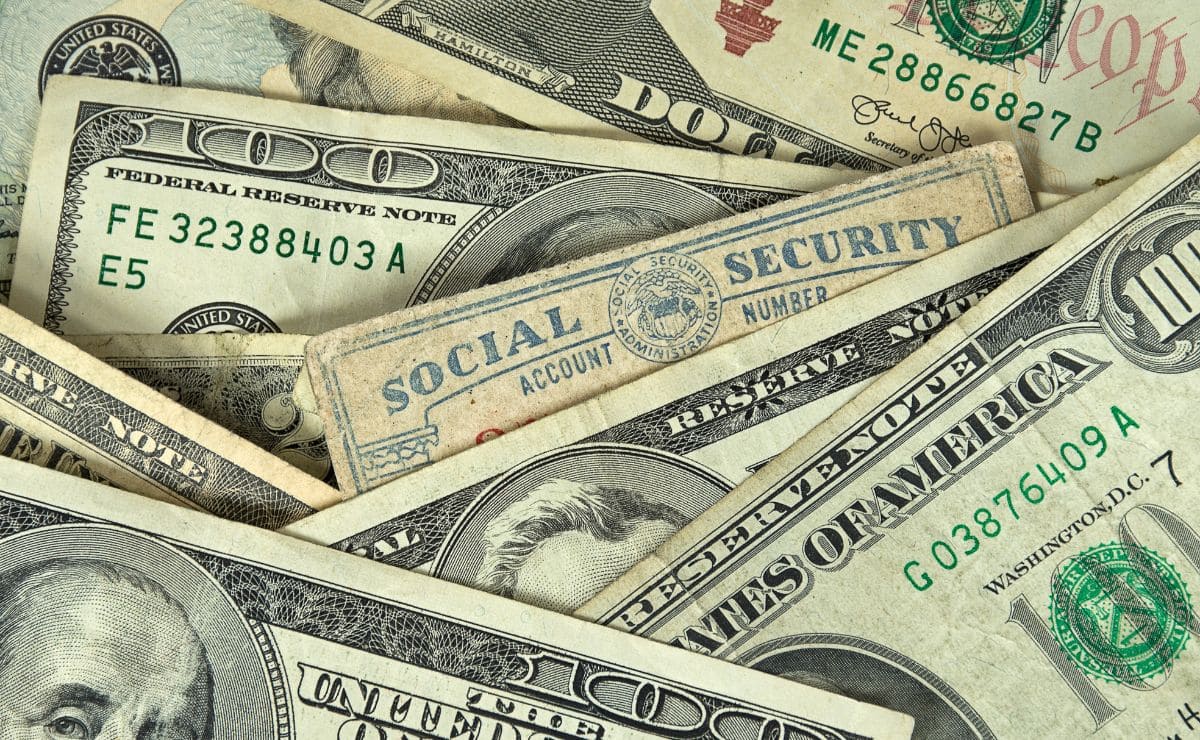 And in this case it does not matter when they were born, what type of benefit they have or any other data. So they only have to meet the requirement of having applied for their check before 1997. The amount we have on the check also has no bearing on whether we will receive it earlier or not. Therefore, you will soon be able to receive this check if you meet this one requirement.
Other Pension Payments in April
This upcoming April 3rd check is not the only one the Social Security Administration will send out this month. In addition to this payment, other groups of retirees will receive their benefits on the following days:
April 12th. Pensioners with birthdays between the 1st and 10th collect their check.
April 19th. The Social Security Administration sends checks to pensioners born between the 11th and 20th of the month.
April 26th. Pensioners with birthdays between the 21st and 31st receive their benefits on this day.
Remember that these are the days on which the Social Security Administration sends checks to retirees. The exact time they receive their money will depend on the collection method they have chosen. Thus, if we receive the check by bank account it could take up to 3 days for the money to appear.
But if you activate Direct Deposit you don't have to worry about waiting. Having this collection method you receive inmediately the money as soon as Social Security Administration send it to you.