Within all the States of the United States we find a great number of financial helps. One of the most famous is Supplemental Security Income as well as any type of Social Security retirement. Likewise, SNAP, formerly known as Food Stamps, is also one of the most famous of the United States's financial helps.
The amount of this type of benefit varies somewhat depending on several elements. SNAP can reach large amounts for families with many members. Also, the most needy citizens will receive a higher amount within this type of benefit. Likewise, the dates on which states send SNAP are always different.
It is important to know when each state sends SNAP. Although this benefit is a federal help, it is managed differently in each state. However, regardless of the state in which we live, we will be able to apply for Food Stamps. What we must keep in mind is that there are some States in which this type of help changes a little.
Which State will send SNAP before July 20?
Within the checks sent by SNAP States, some of them could send money as early as today until July 20 itself. Many of these financial helps have already been sent, but others have not yet been sent. If you live in the following states, check the mailing date to find out if you will receive the help soon or not.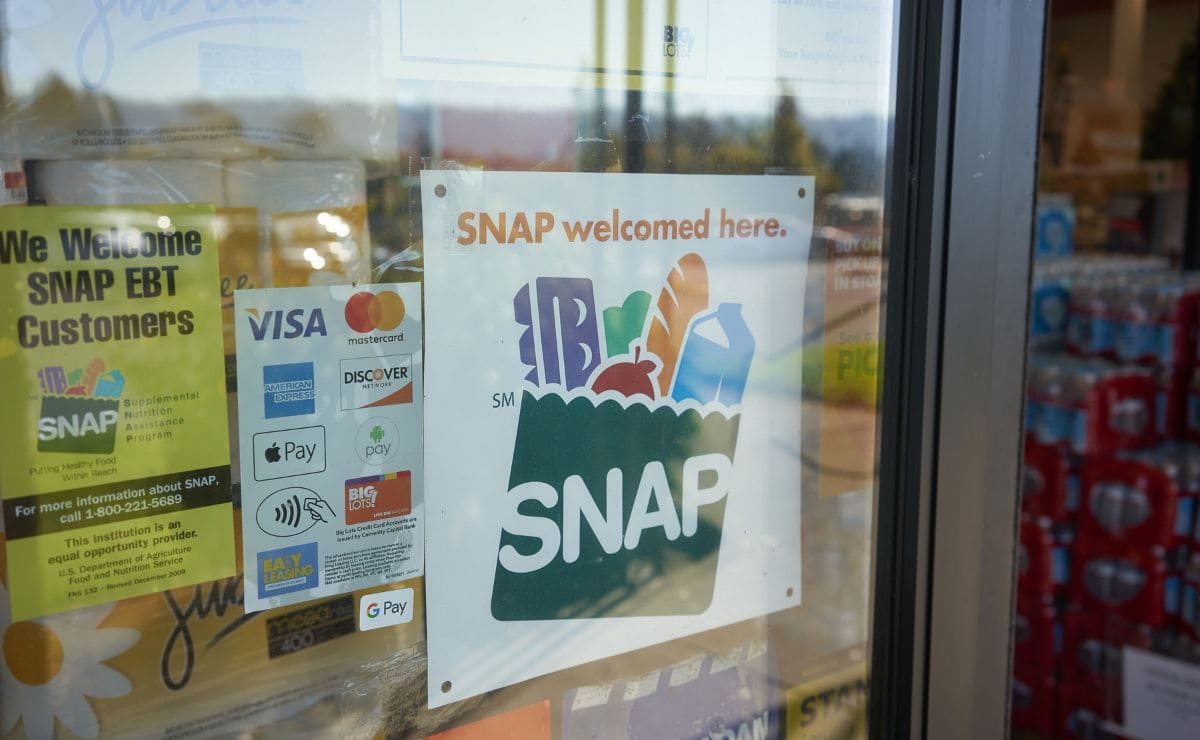 Alabama: July 4 – 23
North Carolina: July 3 – July 21
Delaware: July 2 – July 23
Florida: July 1 – July 28
Georgia: July 5 – July 23
Indiana: July 5 – 23
Kentucky: July 1 – July 19
Louisiana: July 1 – July 23
Maryland: July 4 – 23
Michigan: July 3 – July 21
Mississippi: July 4 – July 21
Missouri: July 1 – 22
New Mexico: July 1 – July 20
Ohio: July 2 – July 20
Tennessee: July 1 – 20
Texas: July 1 – 28
Washington: July 1 – 20
The rest of the states have the deadline before today, June 14. Even so, as can be seen in the list, some of the States have already sent the SNAP so that citizens who need it can use it.