The day on which the United States IRS will send citizens their tax refunds depends on several factors. Among those factors is the day on which the citizens themselves file their tax returns. The IRS has already started receiving tax returns, so the tax refund season has already begun.
Therefore, it should be noted as a main detail that in order to receive a stimulus check with the tax refund, we must first file our return. This detail is not at all nonsense. If we do not file our return beforehand, the IRS will not be able to calculate if it really has to issue a check with the tax refund.
To tell the truth, there is no exact date on which the IRS makes this tax refund. Because it all depends on the day on which each citizen makes such a return, the dates may be different for all citizens. So what is really important in this case is to file the return as soon as possible.
When does the IRS send the tax refund?
The average wait for taxpayers who will receive a tax refund payment from the IRS is about 21 days. This means that if we have filed our return on a very prompt date, our tax refund will be in our pocket before the end of February.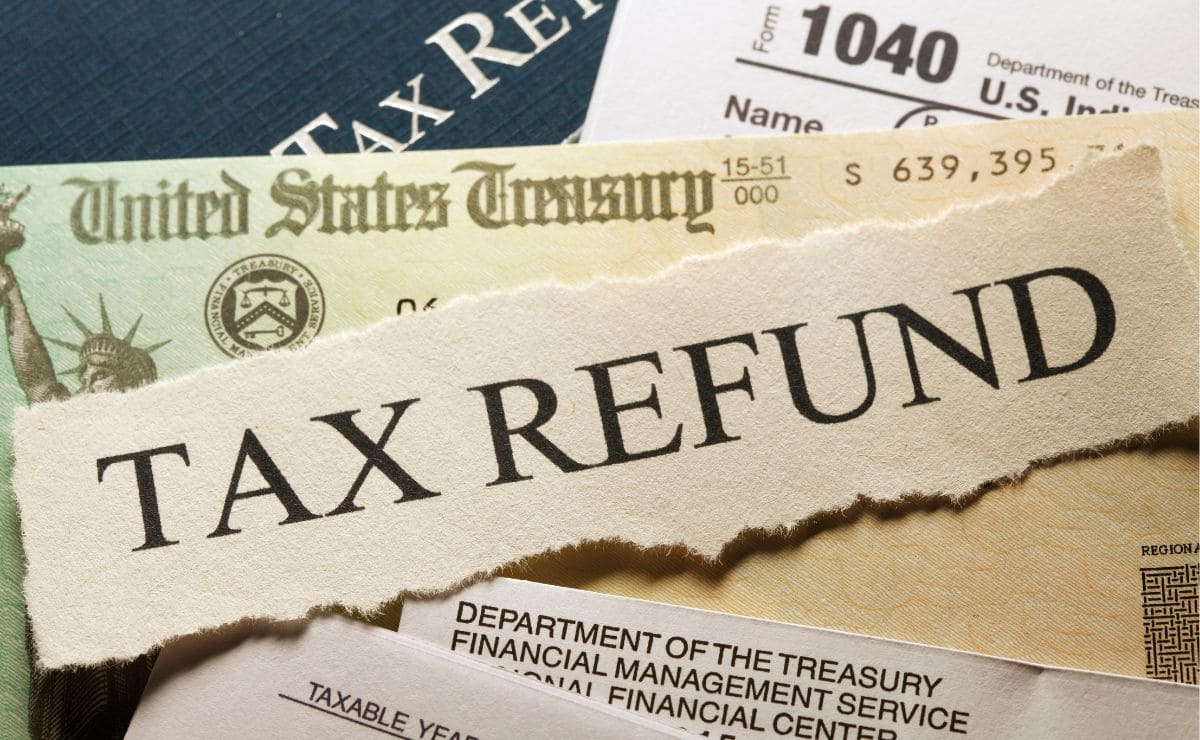 This is great news for many citizens who are waiting to receive one of these Tax refunds. That can alleviate the situation of households. So if we are waiting for one of these checks from the IRS, we now know how long we will have to wait.
What happens if I don't receive my tax refund?
The usual is to wait about 21 days, as we discussed earlier. However, we can find ourselves in a situation where the money is delayed. This does not mean anything negative. Not receiving the tax refund in the first 21 days does not mean that we are not entitled to this check from the IRS.
There are several reasons for this payment to be late. It may be that the IRS is taking a little longer to check our taxes. Or we may have forgotten to attach a document necessary to proceed with the tax refund.
If we find ourselves in a situation where we need to file a claim with the IRS, we can call 800-829-1954. In addition to that, through the portal dedicated to Social Security refunds we can check the situation. As a recommendation, we should not be obsessed with checking the situation several times a day.
As the IRS updates only once every day, it is not necessary to check the status of our tax refund all the time.