There are currently two February deadlines for Americans to claim an average of thousands of dollars in taxes.
According to the Internal Revenue Service, Americans received an average tax refund of $3,000 in 2021. Although there are still thousands of Americans have yet to receive these refunds.
However, tax credit money is still available to taxpayers.
When it comes to filing their 2021 tax return, there is still time for eligible taxpayers who have been granted an extension.
Florida, South Carolina and Puerto Rico were granted extensions after Hurricanes Ian and Fiona caused severe damage. As a result, two dates are pending:
SOUTH CAROLINA – $800.
South Carolina taxpayers have until Feb. 15 to file their 2021 personal income tax returns.
The Cash Assistance Program sends taxpayers up to $800.
The amount received is based on their 2021 tax liability, and taxpayers should start seeing checks in March.
Tax liability is the money left over after income tax credits are deducted.
For those with a tax liability of less than $800, the discount will be equal to the tax liability number.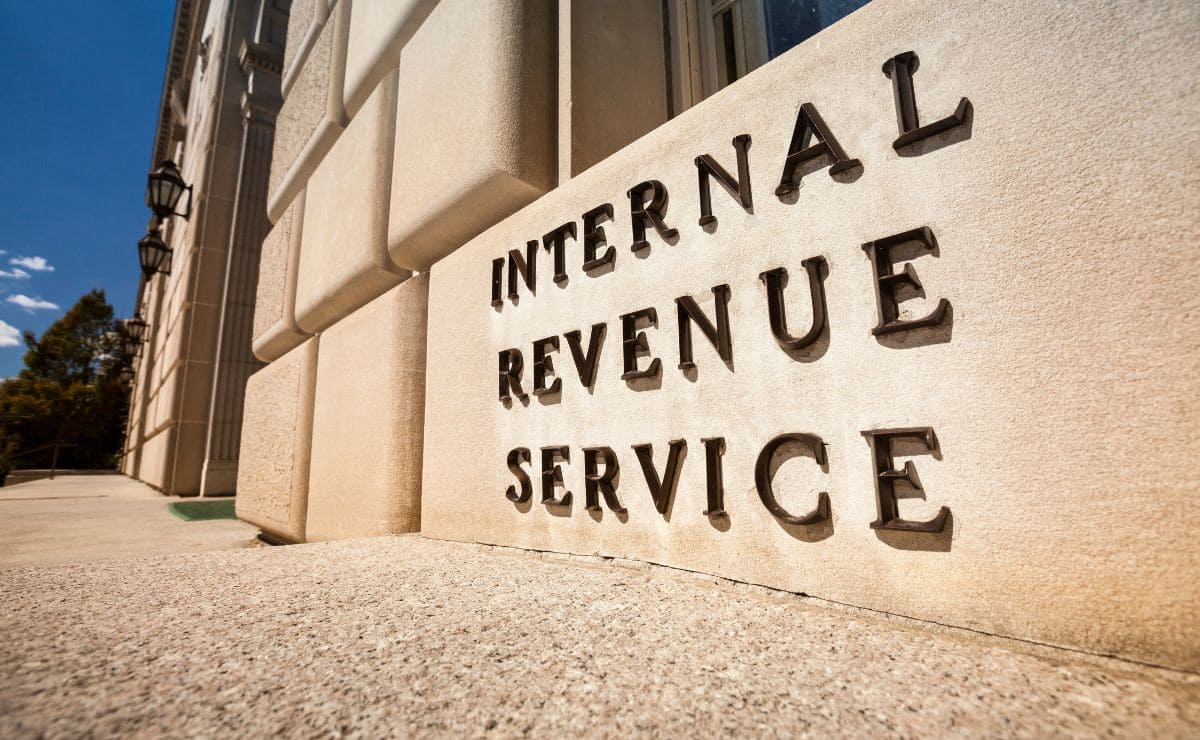 TAX REFUNDS – varies
The IRS has extended the tax deadline for Florida residents affected by Hurricane Ian.
Eligible taxpayers have until Feb. 15 to file various individual and business tax returns and make tax payments.
Those who were granted a valid extension to file their 2021 return, which was due Oct. 17, 2022, will now have until the new date.
Meanwhile, tax payments related to 2021 returns due April 18, 2022 are not eligible for this relief.
For a complete list of cities, visit the IRS website.
The 2023 tax season starts soon
For all those taxpayers who want to receive their tax refund as quickly as possible, filing their tax returns is essential.
For that reason, it is important to know the dates of the 2022 tax return. These are the days.
January 23rd. Beginning of the tax season. This starting is for every United States citizen.
April 18th. End of regular IRS tax season.
October 16th. End of tax season if the IRS accepts an extension. You can ask for an extension if you meet some requirements.
With this information you can now know the day you can pay your taxes and forget about IRS related problems.
How to get a quick tax refund?
The trick to getting your IRS tax refund as soon as possible is very easy. We just need to file our tax return as soon as possible. Until we send in our tax return, the IRS will not be able to refund the taxes we have paid.
For that reason, it is advisable to file a return as soon as possible. Therefore, if you already have all your tax documents prepared, do the tax return and forget all the related problems. Besides, you will have more time to pay the taxes in case you have to pay them.
In addition, we can check the status of the tax refund by accessing the IRS website. We just need to add some data such as the Social Security card, the tax year and the amount we expect to receive in order to check if we will receive this stimulus check soon or we will have to wait a little longer.