Having no mortgage is the dream of most American citizens. People of the United States are looking forward to this and having a good Social Security Check. There are plenty of things to take into account before selling your home. It does not matter if you are retired or not, it is always a big decision. For some, it is a turning point in their lives too. Many people would think that it is a mistake to sell your house if you no longer have to pay a mortgage.
It is true that it would probably not be sensible to sell your house and get another that needs another mortgage as a retiree. Our Social Security check is crucial in this situation. Having monthly a good amount of money could make you make the final choice.
However, there are several things to reflect on. If for example, your house is too big for you, you may want to make a move to a smaller house. A house that would suit your needs. Other people prefer to stay in a larger house and rent part of it. If you have a house with different levels, you may be able to adapt it so that someone can live there independently. No mortgage together with another source of income is always welcome.
Other people may want to move to a different state because they cannot put up with the cold weather they have. Or simply, the lifestyle they lead no longer matches their location. A further point is that many people have a large house but they cannot face the work as well as the taxes they have to pay. Sometimes people have to spend too much money on repairing their house. So it is not worth keeping even if there is no mortgage.
Things to have in mind having Social Security and no mortgage
You should also take into consideration the fact that you may have to pay a lot of taxes if your house is worth a lot of money. Exceeding the price of 250,000 dollars may imply having to pay taxes for single filers. So, you will have to take into account all the different possibilities if you to know how much you will have to pay. More importantly, you need to know how much you are going to get in total once you deduct taxes.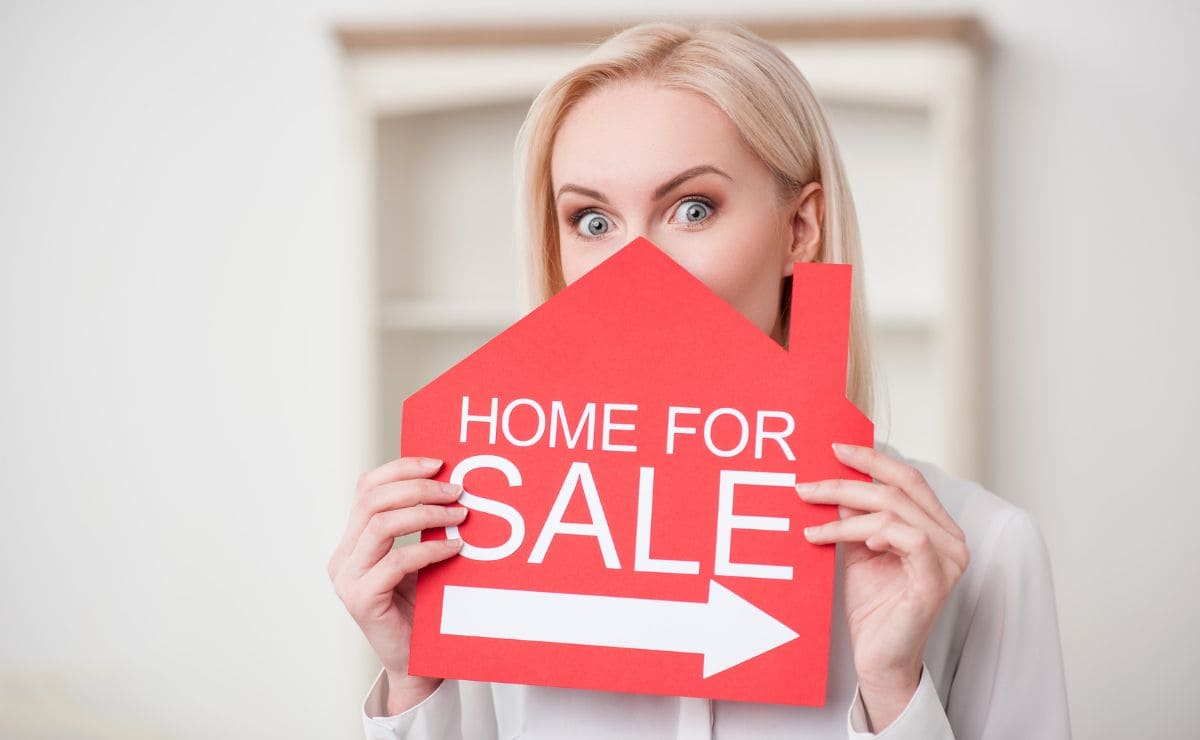 There is no need to rush, so do things step by step. Remember you have no mortgage. Have a look at the pros and cons of selling your house. People who do things on the spur of the moment may regret it later on. Why not take advantage of the free time you now enjoy yourself? Another thing to keep in mind is the fact that you are going to get older. Is your house senior-friendly?
Thus, if it is not a house suitable for seniors you may want to make some changes or sell it. Once more, it will depend on the personal situation you have. The housing market is another key factor. Prices have been really high, so, if they go down you may not want to sell it now. Whatever your decision is, having no mortgage is a great reason to be happy. Take advantage of it and make the right decision.