The Medicare medical benefit service is a big hit with people in the United States. Although it does not cover all medical expenses, it does provide financial benefits to a large number of people on Social Security. The main service included in Medicare is divided into two parts, Part A and Part B. In addition to this, there is also Part D, although that is always premium. That is why it is not normally included in the descriptions of this program.
To be part of Medicare it is mandatory to be 65 years old. This means that you can start collecting Social Security before enrolling in Medicare. The timing of enrollment in the SSA is a personal decision, so each individual will do so at his or her own discretion. On the other hand, there is the possibility of automatic access to Medicare, albeit with certain prerequisites.
Applying for Medicare Services while collecting Social Security
If you start collecting Social Security before you reach age 65, you will automatically start receiving Medicare services when you reach that age. Watch out at this point, though. Within Medicare there are Parts A and B, but part of them is premium. This means that we will have to pay for it. We do not pay directly, but it is reduced from our Social Security benefit.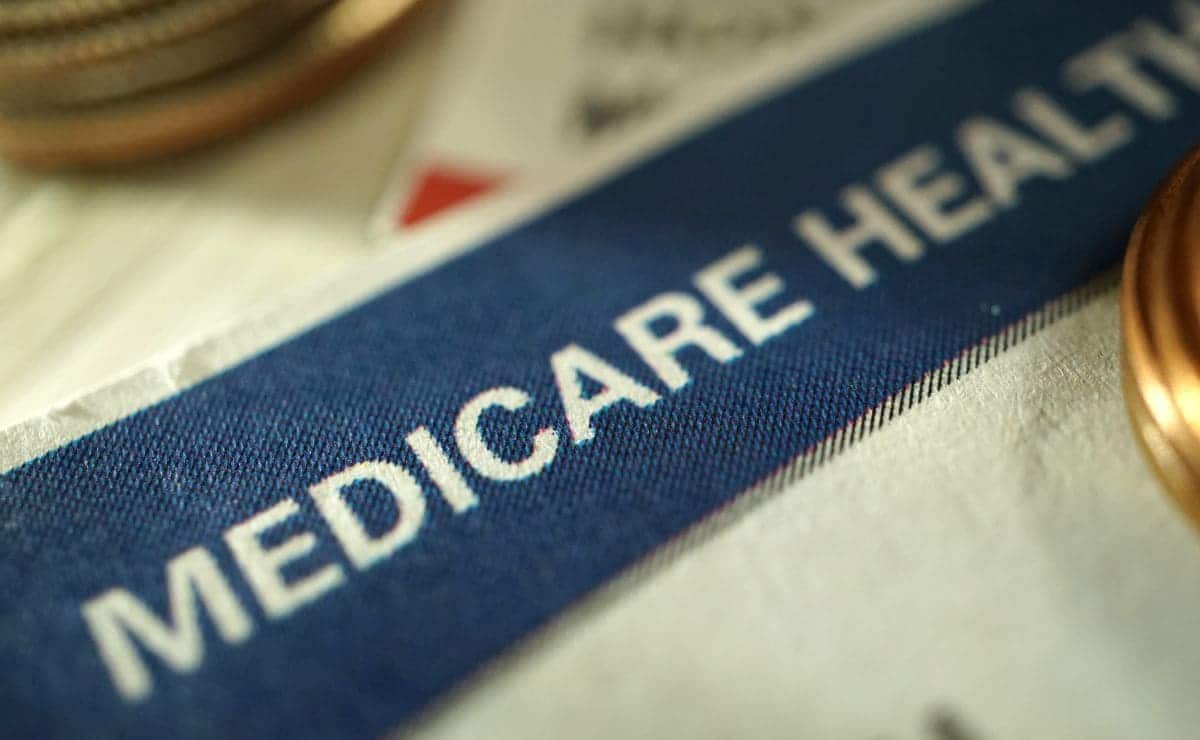 Still, it is not mandatory for this premium part. Also, we can cancel it at any time by simply requesting it. It is very easy to do this and will save us a good amount of money per month. Anyway, it is advisable to take a good look at what this premium service includes, as it can be of use to many Social Security users. To decide, calculate well all the expenses you have related to medicine and see if Medicare premium covers them.
Ways to apply for Medicare without collecting retirement benefits
Within the possibilities of having Medicare there are also users who do not have the Social Security pension accepted, but are over 65 years old. If this is your case, you can apply for Medicare through the following methods:
Online. The easiest way to do it, as well as the fastest. You only need your My Social Security account and through that same web page you can start the process.
By phone. You can call 1-800-772-1213 (TTY users can call 1-800-325-0778) to start using Medicare.
Contact your local Social Security office.