The Social Security system in the United States has an exclusive trust fund for benefits. This fund gets filled by workers' taxes. The money that goes into the trust fund is used both to pay future benefits and to calculate, in part, the COLA increase for the next year. If Social Security is well funded, the COLA can be better, as it will get an extra boost.
But it's not all about the COLA, as the Social Security Administration could make a direct increase in benefits without taking inflation into account. That's because if taxes finally increase next year 2023 we'll have the opportunity to significantly increase general funds. And all paid for by the highest salaries, the least common among U.S. citizens.
Read more: Social Security in August: check if your birthday means you'll get $1,657 automatic payment soon
Social Security tax increase in 2023
There is the OASDI tax rate and it is currently set at 6'2% for employees and employers. This figure is for each, not for both at the same time. On the other hand, for self-employed workers it goes up to 12.4%. As the maximum taxable salary is $147,000, the maximum tax payable is therefore $9,114. This figure would be for employee and employer. In the case of the self-employed, this type of worker would pay up to $18,228, the full figure if we add the two previous ones.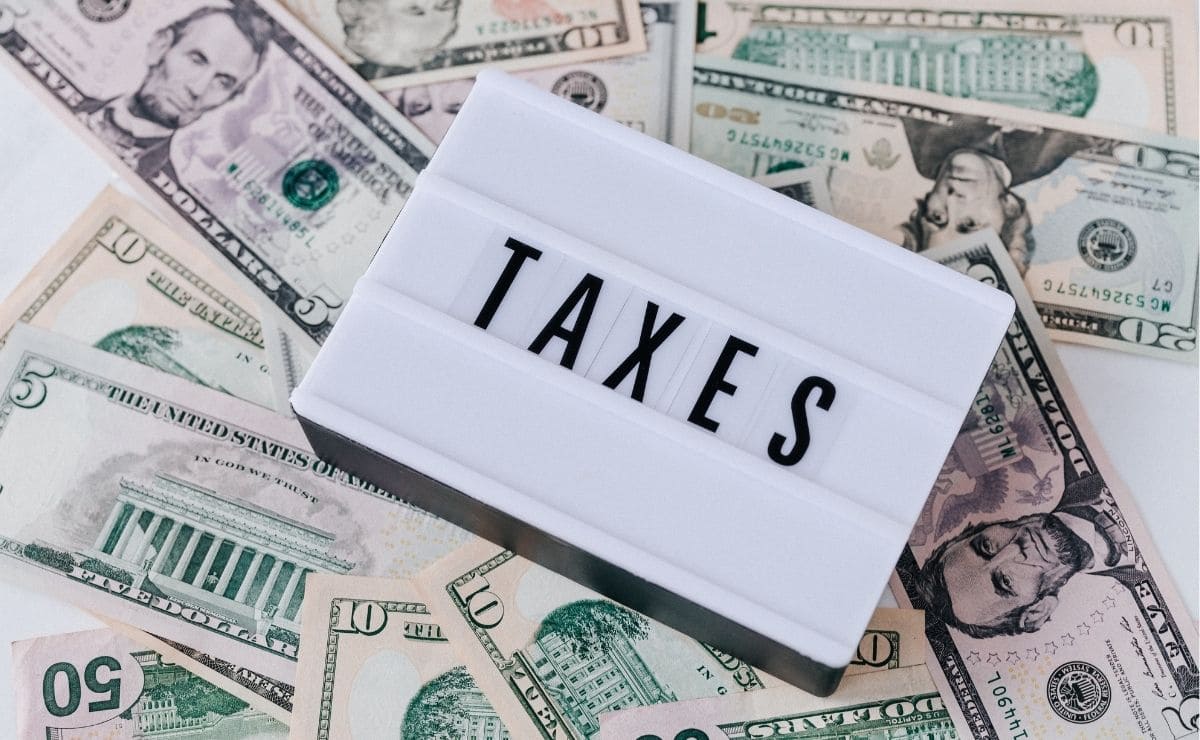 The idea behind all this is to increase that maximum taxable salary for Social Security. If after $147,000 you no longer pay taxes you are losing a lot of money to the fund. With this proposal, salaries over $400,000 would also be taxed. The biggest problem with this proposal is that there is a window between those two figures where those dollars are not taxed.
Read more: Social Security: Here's how to find out if your benefit is fair
Who is affected by this tax increase?
At the moment this proposal is not firm, so it does not affect anyone. In the event that the proposal does take effect and Social Security is able to collect more of those tax dollars, it would only affect the highest wage earners. There is not a large population of Americans with a salary of $400,000, so there is nothing to worry about. If you make a salary below this amount you will only pay taxes on the first $147,000.
The best thing about this proposal is that there really could be an improvement in the SSA funding industry. With this amount of extra money, Social Security will be able to pay pensions through 2035 without any problems and will not have to cut pensions in the years that follow. But, as we have previously said, this is nothing more than a proposal and everything will depend on whether it is finally accepted or not.