Good planning is the most important point to have the best retirement benefits with Social Security for the citizens of the United States. To achieve the retirement goals we have to save for many years and we also have to plan everything, this way we will get the best possible result. Without planning, a good retirement with Social Security is quite difficult.
To be clear, it is important to discover one thing first: Social Security support is only a part of your total retirement. We should try not to rely 100% on Social Security pay because it may not be enough. Therefore, it is important to know all the details that Social Security can offer and all the requirements that we must take into account.
In any case, it is also important to know whether we are entitled to benefits or not. Workers pay taxes to Social Security and then get benefits through this same program. It all depends on how many years you have worked.
How many years worked do I need to be in Social Security?
Here it depends a lot on the year we were born. If you were born in 1929 or later, the average number of years you need to work to collect the minimum retirement through Social Security is 10 years. These credits add up and at the end we must have around 40 credits to collect our retirement monthly.
These credits accumulate even if we stop working. In other words, if we work for four years and then do not work, these credits are saved to be added to the next ones. Before 40 credits, it is not possible to receive any type of Social Security retirement.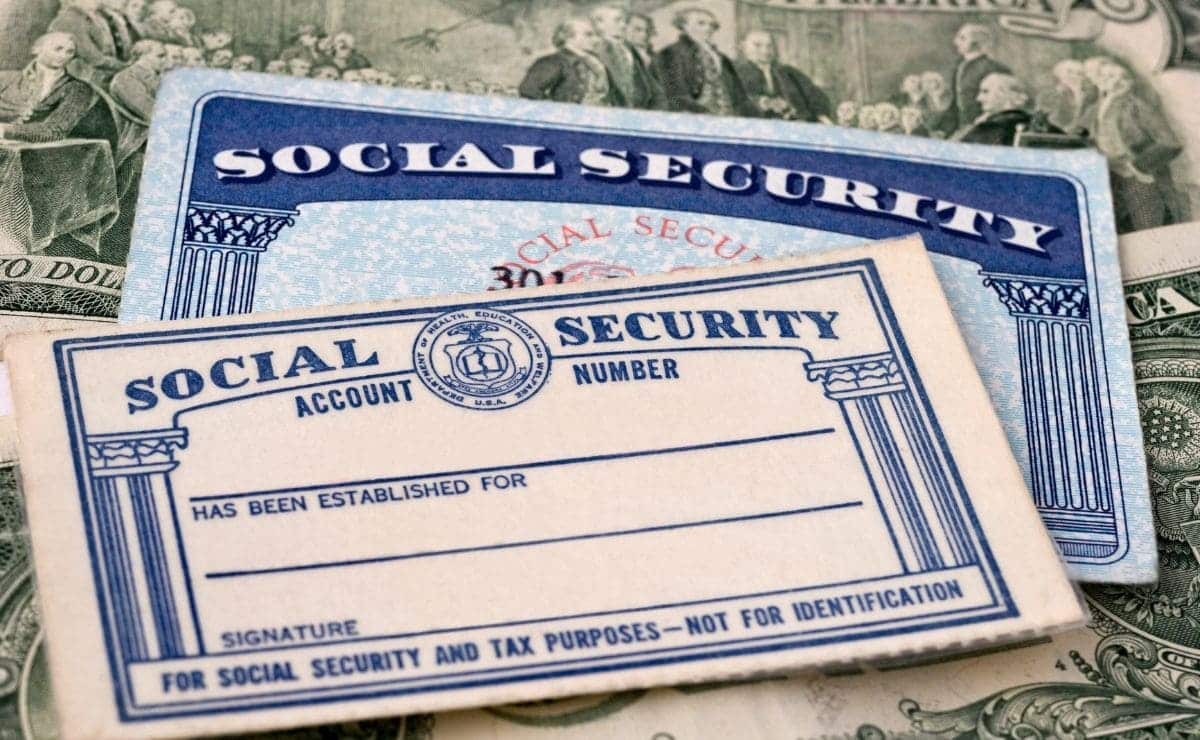 We have to check the income history
The amount of money that Social Security pays us month by month for our retirement depends directly on our earnings history. This means that our benefit will be better the higher our salary was. Thanks to this, we will be able to calculate, more or less, our retirement earnings.
If we want to calculate our benefits there are several ways to do it, you can even do it by asking through one of the local state offices. On the internet, through the Social Security portal it is also possible to know an approximation of the final amount.
So, the bottom line is that if we want to collect a minimum of our pay we must work 10 years or more to be able to have a retirement through Social Security. That is why it is so important to make a retirement plan.