Opponents of the Biden administration, i.e., Republicans, have pointedly blamed the current governor of the United States for inflation. This is because prices have seen a record increase of the last four decades. Republicans claim that this could be the fault of the stimulus policies implemented by the current president of the United States. It is true that inflation has increased considerably, reaching record increases in some months.
On the one hand, in September we saw an 8.2 percent increase in inflation compared to last year's increase. This is really big and, at the same time, very worrying. Biden's $1.9 trillion American bailout plan could be to blame for this. Whenever there is any economic benefit, it is very common for general prices to rise sharply. Therefore, this stimulus could be partly to blame for the large increase in prices in recent months.
For his part, Congressman Jason Smith directly blames Biden and his American Bailout plan as the main reasons why Americans are seeing price increases. He claims that "they are feeling the impact of price increases every time they visit the grocery store or gas station." In addition, he also tweeted that "all the Democrats who voted for Biden's stimulus must answer at the ballot box for driving up prices and impoverishing American families."
Does this stimulus affect Social Security users?
This benefit affects all Americans today, whether they collect Social Security or not. That's because many of the millions earmarked for this benefit could go into retiree accounts. However, if they are not directly affected by an increase in Social Security, they are affected by the increase in prices and inflation.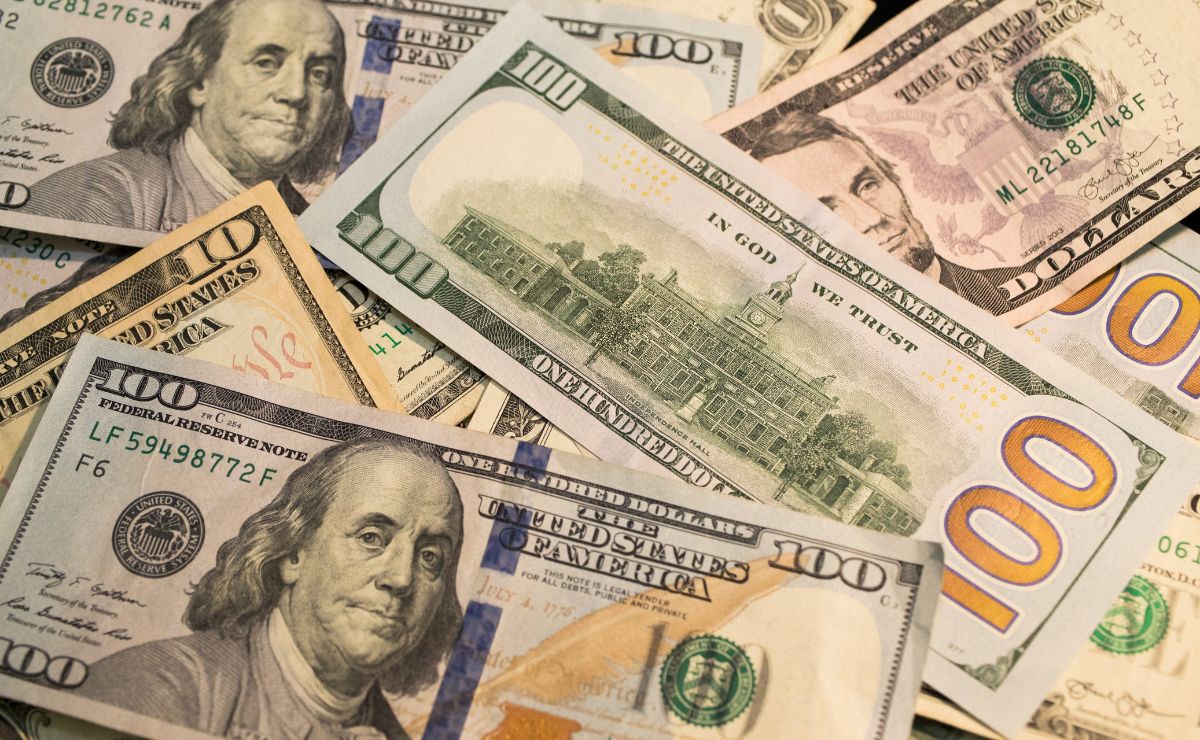 For the time being, we can only hold on and move forward in the face of inflation that doesn't seem to be letting up. However, Dean Baker, a senior economist, downplays the stimulus as part of the blame for inflation. He assures that we can't say for sure that it is entirely to blame: "It means we can't blame the stimulus. Clearly that added to it," . He also comments that "But the main story there is this big switch to working from home."
In this situation, the only thing the government can do is to continue with policies of benefit to the most needy. Stimulus checks are helping many families who cannot make ends meet, despite the opposition's claim that inflation is to blame for this. When the year is over we will see how much prices have increased and we will be able to make a better analysis of the situation.