U.S. citizens throughout the United States can receive a large amount of financial help. On this subject, it is common to think that these types of benefits and subsidies are only for senior citizens who are over 60 years old, but this is not always the case.
It is not necessary to be over 60 years old to be able to apply for a financial help from the country, since there are many ways to obtain it. And we are not only talking about a subsidy that pays directly in the form of dollars. There are also other economic helps that are useful to be able to have a better life in general.
If you are over 40 years old and you are thinking that you need a financial help, pay attention to the following types of subsidies. You will be able to apply for one or another of these checks, thus getting a good amount of money per month to pay for all your expenses. However, not all of these checks are for everyone, so check the requirements before you think about applying for them.
What subsidy can a 40-year-old person apply for?
The first thing to keep in mind is that not all subsidies come from the Social Security Administration. At least not directly. These financial helps can come from different federal agencies. However, the main financial help, i.e., the largest subsidy, does come from Social Security.
Even so, this help is not for everyone over 40 years of age and has a main requirement, so we must take it into account. Anyway, let's see what are these subsidies we can apply for:
Social Security Disability
This is a Social Security disability benefit. Usually, SSA benefits are only for those over 62, but in the case of disability the requirement changes. Anyone age 40 with a disability would be eligible for the SSDI benefit.
The check for this benefit can be very large, but it is not for everyone. In addition to meeting certain work requirements, it is also necessary to have a medical condition that is determined by official doctors.
Supplemental Security Income
This is another benefit that comes directly from the Social Security Administration. As with the previous subsidy, SSI at age 40 requires a disability to be granted. Otherwise, you must wait until age 65 to apply for this subsidy.
In addition to having a disability or being over 65 years of age, the citizen must have low income and low resources. Using BEST Tool we can find out in just a few minutes if we are eligible for this monthly check.
Supplemental Food Assistance Program, SNAP
SNAP help is a subsidy to buy food to help you stay healthy. Through SNAP, we can get benefits on a unique debit card called an EBT card. SNAP sends money to this benefit card only once a month.
In order to receive money through SNAP there is no minimum age or any other such requirement. All SNAP requires is a low income level in order to accept the benefit. The final amount of each monthly SNAP payment will depend on the recipient's income.
You can call 1.800.221.5689 for complete information on the SNAP program and how to apply. It is a very simple form that will not require a lot of time but will be a great benefit in the future.
Low Income Home Energy Assistance Program, LIHEAP
The LIHEAP program is for people who are unable to pay their bills. This type of subsidy is for those over and under the age of 40, so if you are over this age you can apply for it without any problem.
The objective concept behind LIHEAP is that citizens can pay all their energy bills, thus being able to keep the environment warm in winter and cool in summer. Ultimately, the goal of this subsidy is none other than to maintain stable health through a healthy environment.
How to apply for a subsidy at the age of 40?
In order to apply for any of the subsidies mentioned above, you must contact each of the relevant administrations. In this sense, to apply for Supplemental Security Income or the Social Security Disability Benefit, we must speak directly with the Administration.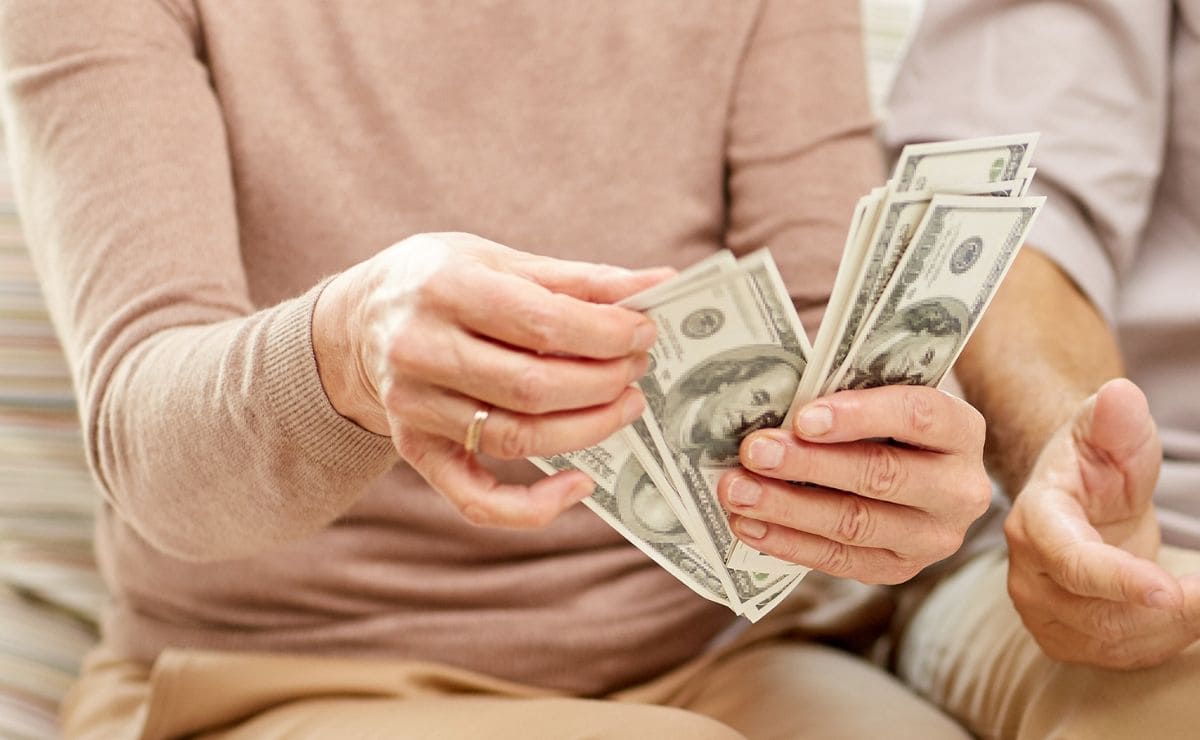 On the other hand, we can apply for SNAP by contacting them directly, as with LIHEAP. This benefit is not insured, although we can apply for it if we are able to get it.
In short, you should check first that you are entitled to one of these benefits if you want to get it. For all Social Security checks there are fewer problems, as it is easy through Best Tool. However, other subsidies such as SNAP or LIHEAP need confirmation through the agencies themselves.
What we should keep in mind is that if we can apply for one of the benefits we should do so as soon as possible. This is because the sooner we apply for it, the sooner we will receive it. Waiting longer does not make any sense, as it will only make it take longer to receive them.