The Social Security number for a United States citizen is a very valuable piece of information. With this number, every American can do a lot of things. For that reason, protecting it against thieves and scammers should always be on our minds. The Social Security pension in the retirement years depends largely on this, so it is not a good idea to risk the golden years under any circumstances.
And that's why we should know the best ways to protect our Social Security number from theft and scams. This is a very serious matter that we should always remember, since our retirement depends on it. If someone steals our SSA number we can not only have problems with our retirement, but also with our job or our mortgage.
This information is completely individual and no one should know our Social Security number. Risking this information is senseless and we need to avoid it in any context. So let's take a look at some tips on how to protect your SSA number so you don't have any problems with this information.
Tips for Protecting Your Social Security Number
As we have already mentioned, the Social Security number is a personal document. This document is non-transferable and no one should use it except ourselves. Every citizen has his or her individual Social Security number and should protect it. As there are many things we can do with this document, thieves and fraudsters will always try to get it.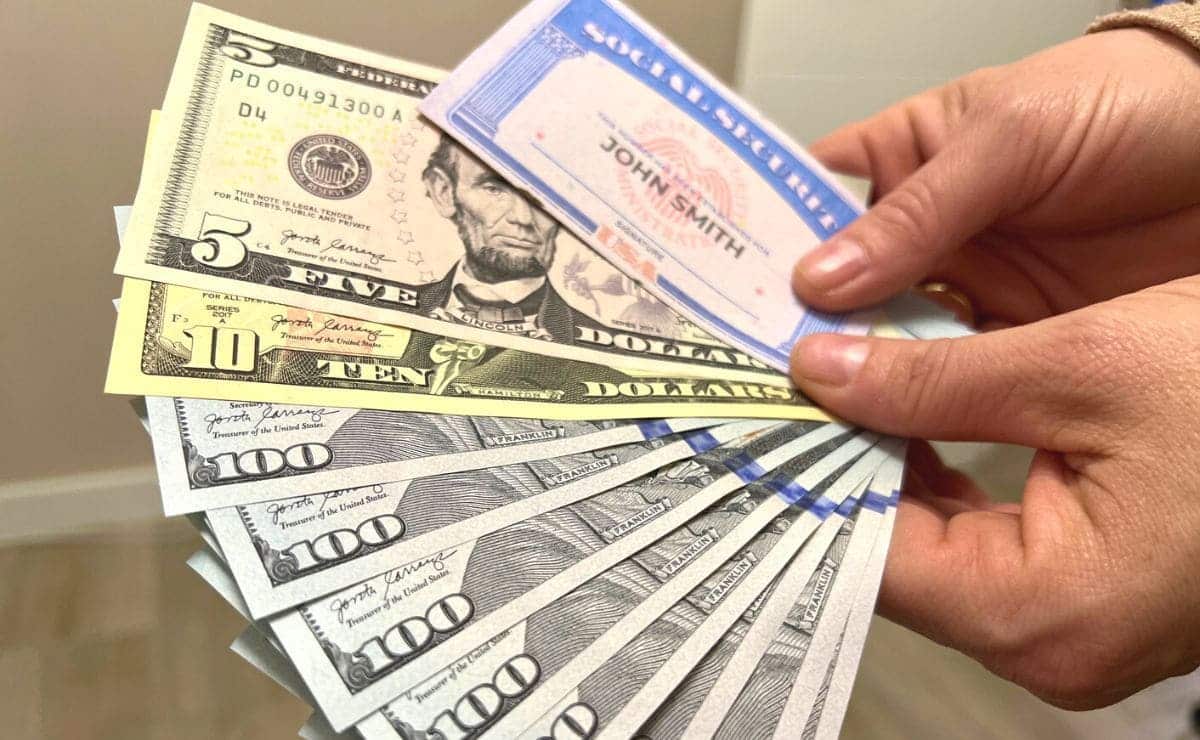 Here are some tips and tricks we can follow to avoid having our Social Security number stolen:
Never say your SSA number in public. If you have to give out your Social Security number, never say it out loud and in public. Someone could write your number down and use it that way in the future.
Don't send everyone your SSA number. As in the previous tip, we must be discreet. No one should know our Social Security number but us.
Don't carry your SSA card with you. Your SSA can be found on your SSA card. Do not carry this card with you all the time, because if you lose it, you will have problems.
Memorize the number. This trick is one of the most useful. If you memorize your SSA number, you will have fewer problems in the future. You won't need to carry your card everywhere you go.
Keep in mind that if you use your Social Security number everywhere you go, you should always use it in a safe place. Don't use your number just anywhere and try to keep your card in a place where no one can see it.