The Social Security Administration has now announced the full schedule for the month of March. This means that all retirees in the United States can now know on which day they will receive their pensioner's benefit. In addition to this, it should also be noted that due to an irregularity, the month has 5 different Social Security payment days.
With this in mind, we can check on which day we will have the opportunity to collect our benefit. It is essential to know on what day we will have our Social Security check, since thanks to this we will know when to pay the bills. It is important to have a good organization in terms of family finances, since without organizing the Social Security collections we could be in financial trouble.
In addition, keeping track of the exact day we will receive one of our Social Security payments is very easy. We just need to know our birthday. With that information, we will have more than enough to determine on what day the Administration will send us our check this March 2023. And as far as Supplemental Security is concerned, we don't need to meet any requirements to know the date of the payment.
When do I get my March Social Security check?
Social Security checks for the month of March may arrive in beneficiaries' pockets on the following days: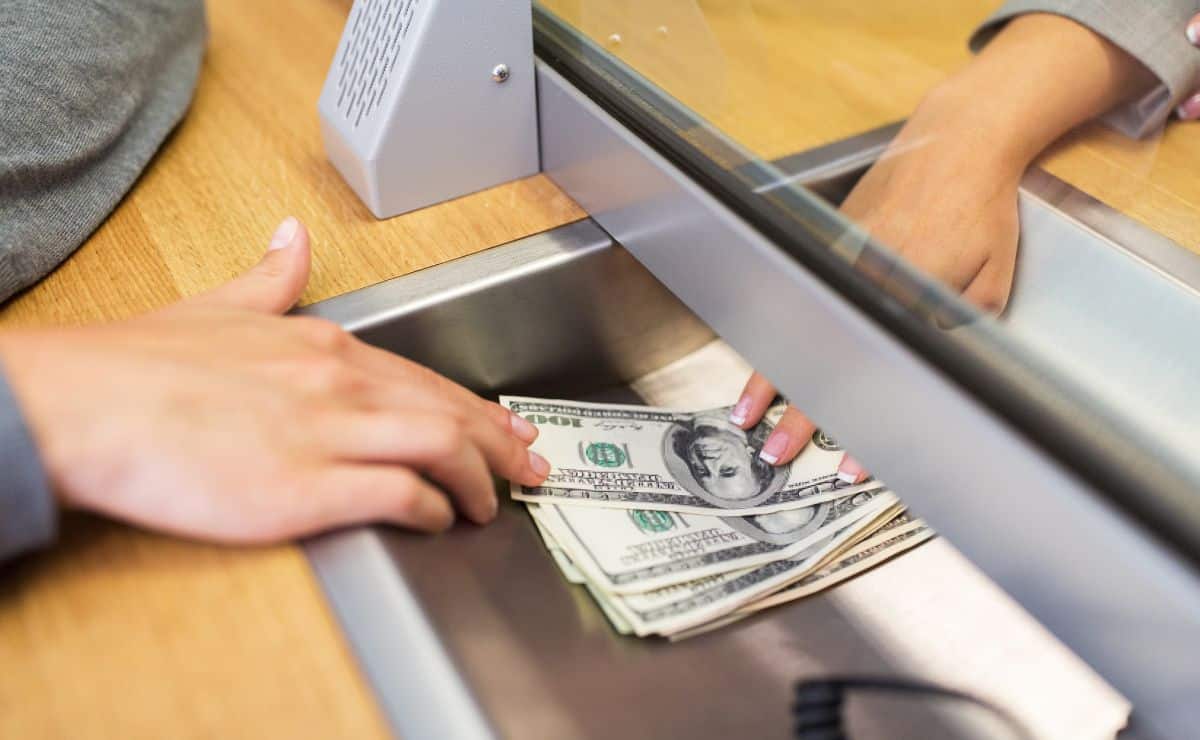 March 1st. Today is the day the Social Security Administration sends out the Supplemental Security Income payment. Remember that this benefit reaches all beneficiaries on the same day, without distinction.
March 8th. Pensioners born between the 1st and 10th of the month may receive their pension checks on this day.
March 15th. Pensioners with birthdays between the 11th and 20th of the month receive their retirement benefit on this third Wednesday of the month.
March 22nd. The Social Security Administration sends checks to retirees born between the 21st and 31st of the month on the fourth Wednesday in March.
March 31st. Last SSA payment for the month of March. This check is actually the April Supplemental Security Income.
Now you know all the days the Social Security Administration will send your pension and Supplemental Security Income checks. Knowing this calendar is the best way to enjoy a perfect financial organization at home.
And remember that Direct Deposit must be activated in order to cash your check immediately. With any other collection method, you will not be able to receive your check instantly, but will have to wait. Regardless of which payment method you choose, the Social Security Administration will send your check within one of the days listed above.