Mortgages are necessary for most US citizens. It may be the case that someone has inherited a fortune or they may have won the lottery. However, it is more than likely that you do not have enough money to buy a new house on the nail. Getting one type of mortgage or another may result in success or in failure. Have a look around the people you know and see if their mortgage choice was wise or not.
It is certainly true that it is not easy to learn from other people's mistakes. But it could help you get a gist of what having the wrong mortgage could be like. Thus, let us start by revealing what most experts agree on with respect to buying a house. The first thing you will have to do is to increase your income. Getting higher earnings will be the necessary engine to take up the next tips.
Despite the fact that you may have savings, if your income is low, it will put off the lender. They want to see that regardless of your savings you have a solid income to pay regularly and forget about any payment delays. Sometimes it is really challenging to get the mortgage you want even with a high income. The financial situation and the economy of the country may affect your chances of getting it.
Have you already started raising your credit score to get your mortgage?
Having a high credit score is essential to be able to achieve the mortgage you need. There are many people who may have a very high income and saved but their reliability regarding payments is awful. Therefore, lenders would rather not have a homeowner like this. It will depend on your lender the number of credits they may request.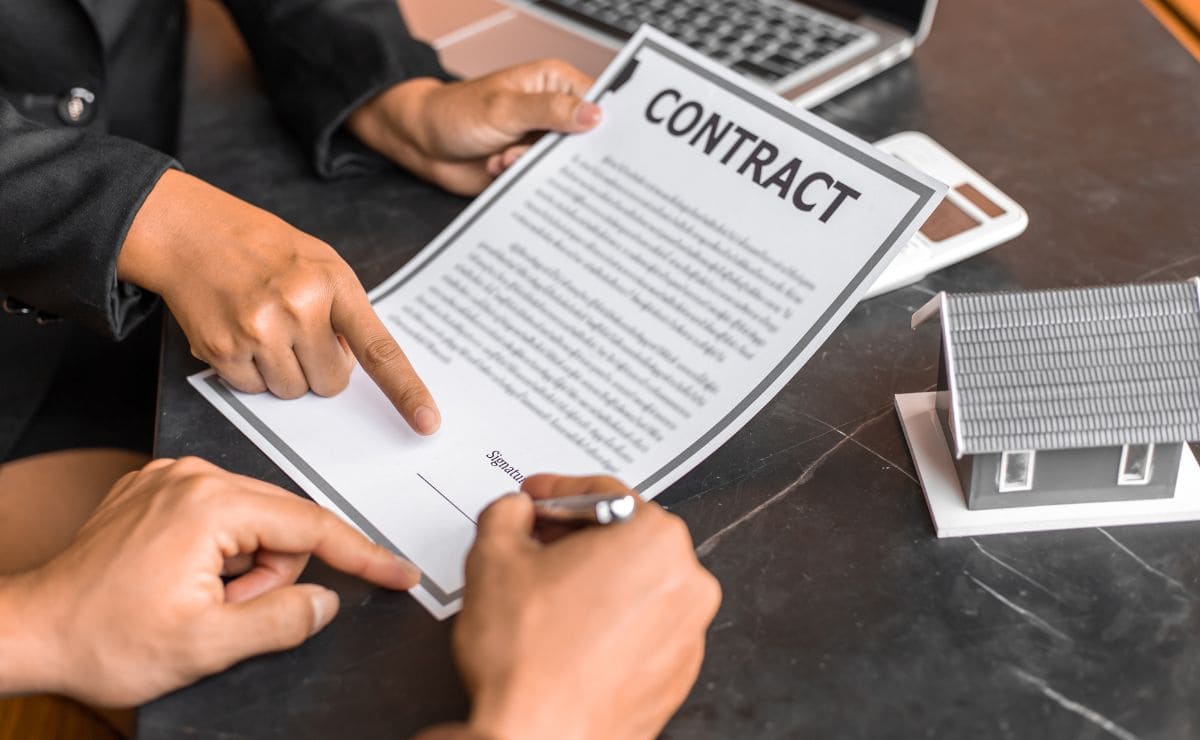 It is true that some lenders may refuse to have the average credit score needed in most mortgages. The more credits you have, the easier it will be to get a new mortgage to get your dream house. You can get a credit report for free here. Last but not least, you will have to keep saving and increase your nest egg considerably.
Bear in mind that the bigger your downpayment is the lower the risk you and the lender are taking. So, it will be much easier to get the mortgage you want and they will not be reluctant to let you have the mortgage you need. Take these three tips as a New Year's resolution and do not put them off. Start saving now for the house of tomorrow.