In today's times, any extra income we can get as United States citizens is really important. When we start collecting Social Security retirement checks, we must keep in mind that the monthly amount will be less than our salary as workers. Therefore, this implies that we have to maximize as much as possible the money we receive from Social Security.
However, we run into a very serious problem, and that is that in order to achieve this we need a retirement plan. Not every citizen of the United States has a retirement plan in mind, even though it is very important. For this we must know perfectly what are the aspects that make the Social Security check increase.
Also, it is worth noting that once we start collecting the Social Security retirement benefit it is difficult to increase it. It is possible, but sometimes it can be too hard on the bottom line. Want to increase your Social Security check after you apply for retirement?
Increase the Social Security check after retirement
Before we even think about increasing the Social Security check after retirement we need to ask ourselves if we really need it. If the answer is yes, we need to look at what factors increase the monthly cheque.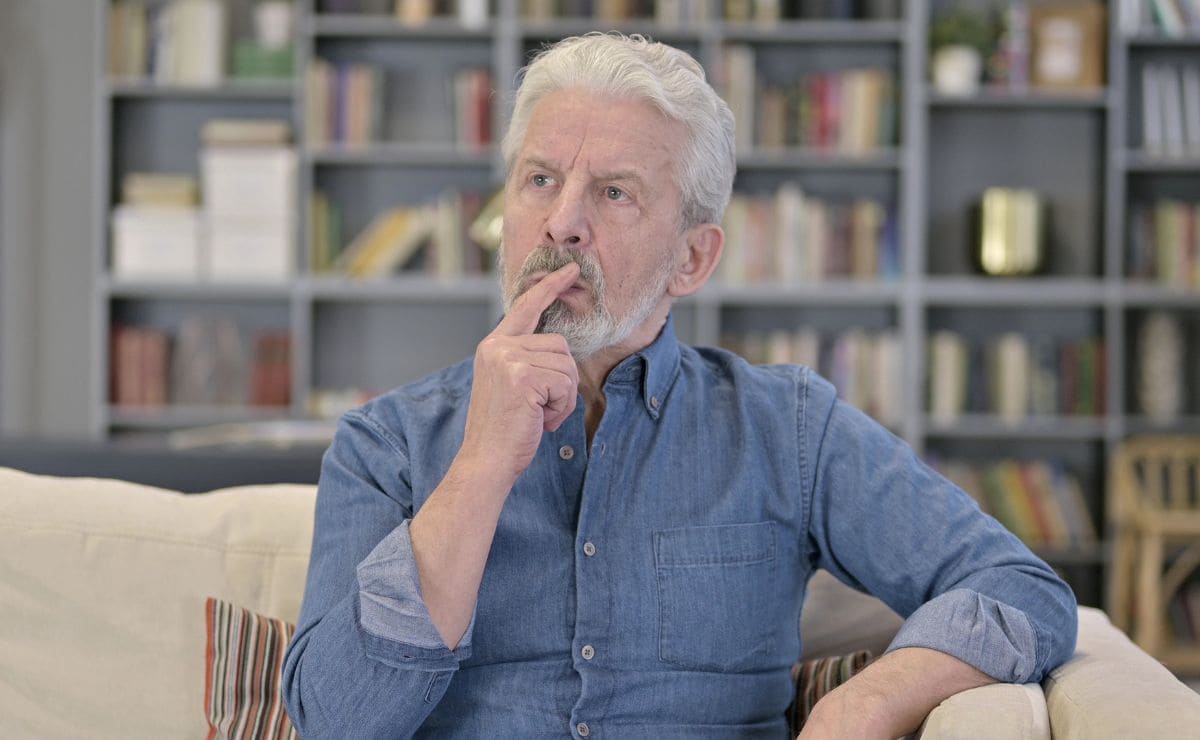 Retirement age is one of them, but since we have already started collecting retirement, this factor cannot be changed. Therefore, the other two factors will be key to increasing the Social Security check after retirement. Ultimately, the amount of the check depends on the money we have invested in Social Security as workers.
So, how do I increase the benefit?
In this way, it is difficult to arrive at a substantial increase within the Social Security checks. This is because the check depends on the 35 years worked with the highest salary. So this means that if you want your SSA check to be larger after you retire you will need to work for a few years at a higher salary than you had previously.
This can sometimes be impossible, as going back to our old job is usually not a very viable option. Getting a high salary can be very complicated, especially if we have to start out in our industry.
So, we can say that yes, it is possible to increase the monthly Social Security check after retirement , but it is not within everyone's reach. In addition, there is another factor to take into account, and that is that if we work at the same time that wecollect our retirement, we will have to pay in taxes part of our monthly cheque. So trying to increase our cheque may end up making us lose money every month.