Reverse mortgages are more and more popular nowadays in the USA. There are many Americans that are 62 years old or even older who decide to take out one. Of course, it is the case for those homeowners who have equity in their houses. Besides, these seniors may want to have some more money as a support to the earnings they might get every month. The rising cost of living may be the reason why many need one.
So far the only option the U.S. Federal Government insures is the Home Equity Conversion Mortgage. If you are keen to know more about it, bear in mind that you could only arrange it with a lender that the FHA approves of. This mortgage will allow you to get part of your house's equity. There is no fixed amount you could get, it will depend on the borrower.
The key thing that affects the money you get could be the age of the youngest borrower. If you are married, the age of your eligible non-borrowing spouse may also be taken into account. Another aspect that may alter this amount of money may be the current interest rate. According to the U.S. Department of Housing  and Urban Development, lenders will also check "the lesser of the appraised value, the HECM FHA mortgage limit, or even the sales price."
What is the main advantage of having a reverse mortgage?
Reverse mortgage's main advantage 62-year-olds or older could get is tax-free money while they can live in their house. Though his money could be used for many purposes, many people use it to pay for costly medical expenses they cannot afford. It is always advisable to check the different reverse mortgages to get the best choice. Remember that they could be costly.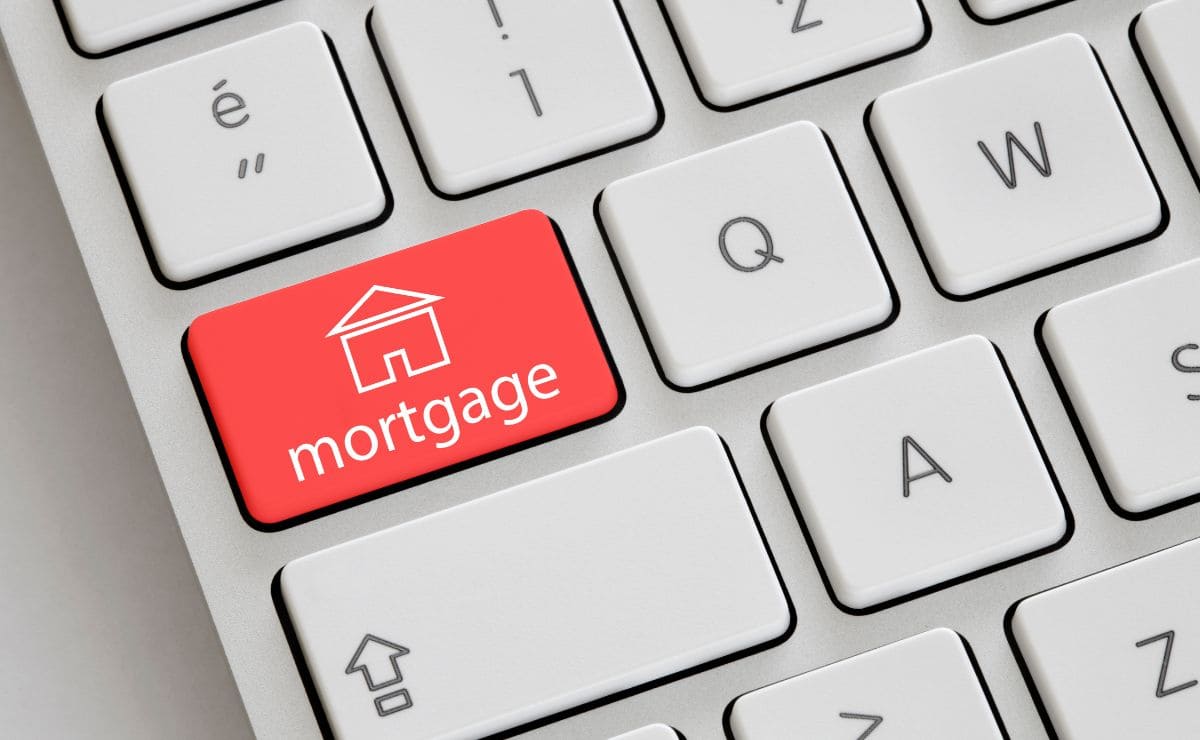 According to Bankrate, the best and main lenders are American Advisors Group, Reverse Mortgage Funding, Finance of America Reverse, Longbridge Financial, and Mutual of Omaha Reverse Mortgage. Keep in mind that the most common and best reverse mortgage is HECM. Checking the requirements each company offers will help you get a better idea of them to start off.
For instance, AGG requires for HECMs to be 62 years old at least. Besides, you may need to have considerable equity. You must also follow HUD-approved counseling, and live there. You will also have to be in charge of paying maintenance and insurance, taxes, or HOA dues. It is possible to get it all over the USA. the main disadvantage though is the fact that they only have 8 branch locations so far. Check several mortgage lenders before choosing one.