Having a good mortgage is essential if you would like to have financial stability. There are many people who choose the wrong one because they want a house as soon as possible. They may not weigh things up carefully in order to assess the pros and cons. Many of them regret they took the wrong decision regarding the interest rate they got. With the skyrocketing prices and the soaring inflation in 2022, it is really hard to make ends meet.
The Federal Reserve Board raised the interest rates in order to tackle inflation last December 14, 2022. Thus, with such high-interest rates, it would be hard for many to get a mortgage in the USA.  Or even to be able to pay for the one they took out. This is a life-changing decision and will be a long-term commitment. Therefore, let us explain the different possibilities you may have.
Those borrowers who are first-time homeowners may be overwhelmed with so much information about it. So, here are the main things you need to focus on. The most common ones are those mortgages that have a fixed rate. In this way, the borrower knows the amount is going to pay without changes. On the other hand, there are adjustable-rate mortgages.
What are the differences between a fixed-rate mortgage and an adjustable-rate one?
In fact, the main difference is that for a fixed-rate mortgage, you agree on an interest rate that will be the same. The mortgage may last from 15 up to 30 years. It will depend a lot on the savings you had and the downpayment you made. But the interest rate will not change during that long period of time. On the other hand, adjustable-rate mortgages may go up or down.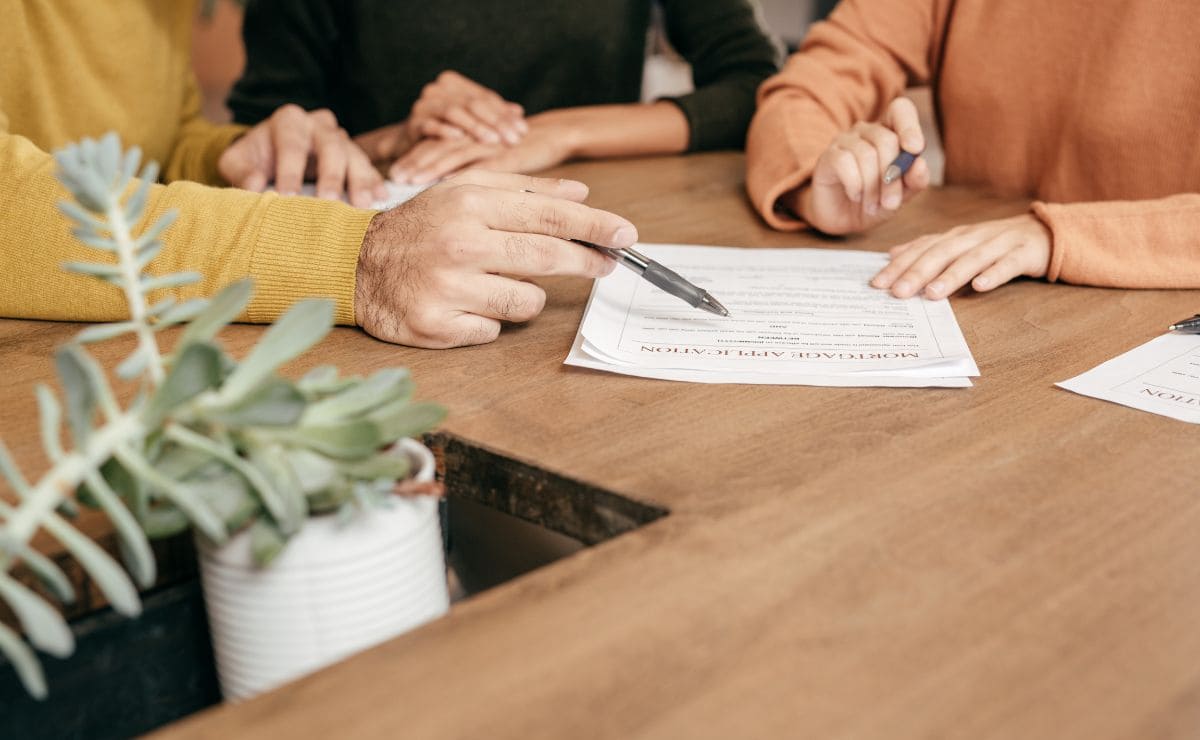 You will rely on the market conditions and the financial situation of the USA. Sometimes it could be partially fixed and then it may change in the final period. What about conventional loans? The first thing you need to keep in mind is that the government is not supporting you on it. You stand on your own feet. It will be a private lender the one who arranges everything and provides you with the money you need to get that mortgage. It could be a specialized mortgage company, a bank, or even a credit union.
Apart from the aforementioned mortgages, there are also jumbo loans. These ones exceed the common amount of money spent on a house. So, unless you are well-off you may not need them. As it involves much more money, they have very strict conditions. Another possibility is to get a mortgage with the help of the government. Government-insured mortgages range from FHA loans to USDA loans. Of course, they also include VA loans too. They are easier to qualify for them.