Now that we know when the IRS tax season starts, it is good to know all its secrets. Knowing the types of credits that can grant us thousands of dollars is fundamental to be able to squeeze the most out of our money. The day when the season will start will be next January 23rd and it will last for about 3 months.
If you are thinking about which credits could help you get thousands of dollars, here we are going to give you some examples. Not necessarily all taxpayers can get a lot of money from each of these credits, but it is common for this to happen.
So, we're not just talking about getting a refund from the IRS. With these credits we are talking about saving money on taxes as well. Therefore, it is doubly effective, since in addition to saving money on taxes we will also get some of the money back from the IRS.
Each case is totally individual, so you have to watch out for this detail. Specifically we are talking about three different credits. These three credits can be added to the annual income tax return and get a refund from the IRS.
IRS Credits that can award thousands of dollars
These are IRS credits that we could apply for: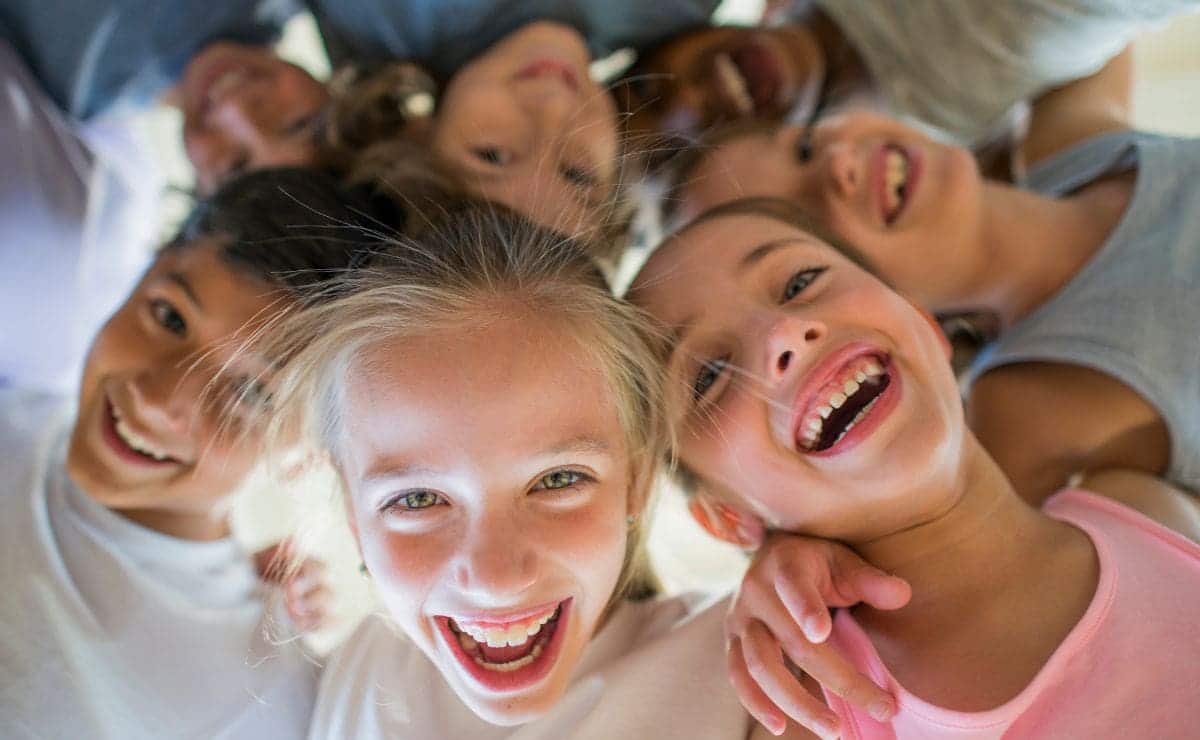 Child Tax Credit. Each eligible child can contribute up to $2,000. However, this is less money than it awarded in 2021, which could be as much as $3,600, depending on circumstances. Guardians have the ability to apply for this benefit from the IRS if the dependent has a current Social Security number. In addition, that number must also be valid for United States employment.
Earned Income Tax Credit. For the 2022 tax year we are looking at credit amount of $560 without a qualifying minor dependent. On the other hand, if there is a qualifying child it can go up to $3,773. This figure reaches $6,164 if there are two qualified children. The limit is $6,935 if there are three or more qualifying children. It is not possible to get this credit if the taxpayer did not file the earned income with the IRS. Government subsidies are not counted.
Child or Dependent Care Credit. This credit returns to pre-pandemic levels. Until last year up to $3,000 could be claimed per child or dependent. This becomes double if we are talking about two or more children or dependents. Right now that figure is not accurate and the IRS could give about $1,050 for one dependent or child or $2,100 for two or more.
With these credits we can get a good amount of money from the IRS, so we just have to include them in our tax return.