Taxes are something we cannot put off since it involves our money and IRS always reminds us that. Postponing the deadlines may imply spending our money on penalties. Therefore, you should avoid it because the cost of living is extremely high and adding an extra burden to our expenses is not wise at all. By now you should have already prepared all the required information. If it is not the case, you still have gotten some time to do it.
IRS informs taxpayers of the new dates for the tax filing season in 2023. It starts on January 23 and finishes on April 18, 2023. However, there is no need to delay the filing that long. You could actually do it much earlier. Despite the fact that the deadline is in April, those who are victims of the storm in California will have until May 15, 2023. They will be able to file their tax returns, which could be business or various federal individual tax returns. They could also make tax payments until that date.
There are several documents you may need so as to file your tax return. Take for example Form W-2, which you can get from your employer. Other forms taxpayers will need are Forms 1099, which you can get from issuing agencies, banks, and so on. Bear in mind that there are several Form 1099, like Form 1099-K, and Form 1099-INT depending on your income sources.
What does IRS recommends doing for the new tax season?
The first thing IRS recommends doing is to register in order to have an IRS account. If you have already gotten one, you just need to log in to check all the available information. There are many things you can have a look at once you have logged in. Remember that it is a safe account, but do not use any links provided by emails or text messages. They could be from scammers who may want to steal your money.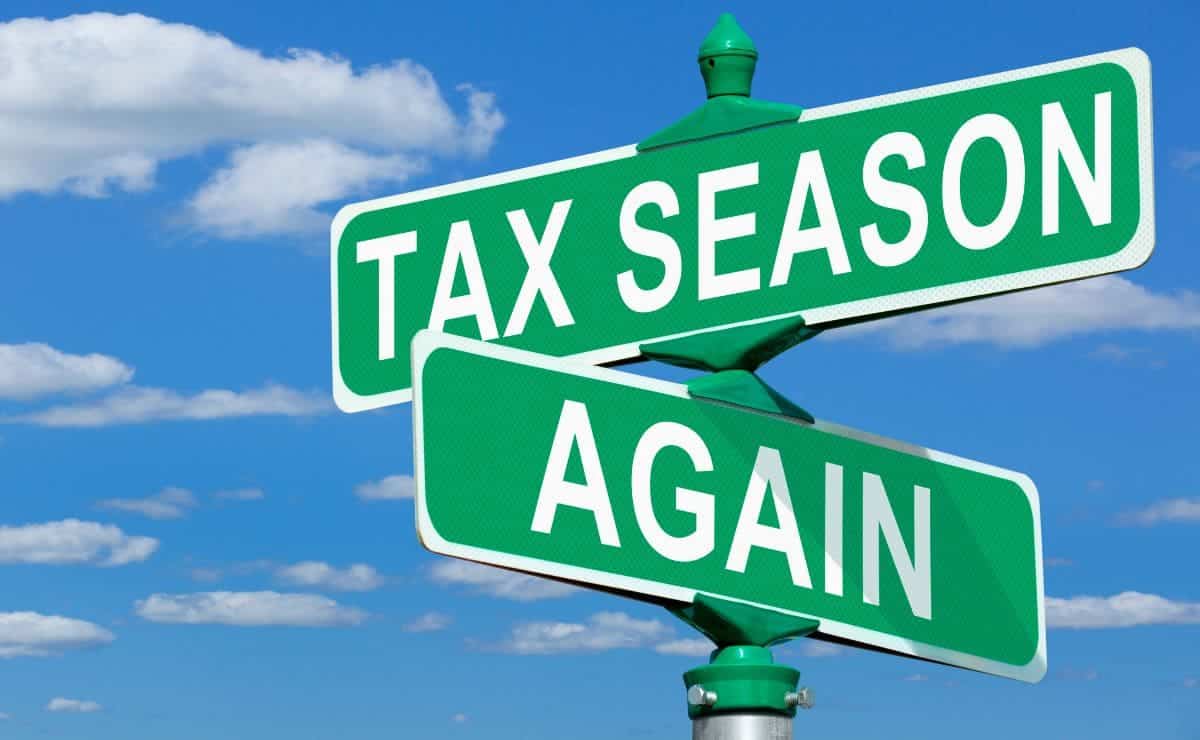 Some of you may already be thinking about the time it will take IRS to send you your tax refund. It is true that there could be delays, but once it is ready and you have filed it, it may take up to three weeks. If IRS needs to check some information it will definitely take much longer than expected. They may contact you if they require further information.
Do not forget that the fastest way to get your money is by using direct deposit. Otherwise, you may have the possibility of losing all the money if someone steals it. Those who have children may have the chance to get the child tax credit. So, make the most of this new tax season in order to get as much money as possible since tax refunds are not going to be so high as in previous years.