In the next few days, the Social Security Administration will send a new Supplemental Security Income check to millions of people in the United States. However, some of these citizens will not be able to receive checks quickly and efficiently. This is due to the timing of the month of June. Due to the timing of the days, some Supplemental Security Income recipients will not have access to the money from this check until 4 or 5 days after the Administration sends it.
This can be an absolute setback for Supplemental Security Income recipients who are waiting to receive the check in time to pay their bills. For that reason, it is best to choose the right collection method to collect benefits. With the right collection method, Social Security beneficiaries receive any benefits immediately.
So having a Supplemental Security Income check will depend entirely on each individual's decision with this benefit. The Administration will send out the check as usual, but the method of collection will be what determines whether the citizen will get the check immediately or will have to wait a little longer than usual. With a weekend right after payday, it may be more difficult for the check to arrive on time.
How to collect Supplemental Security Income immediately?
The method for immediately cashing SSI and any other type of benefit is to activate Direct Deposit. With this collection method, citizens receiving a Social Security benefit never have to wait for the money to reach their pockets.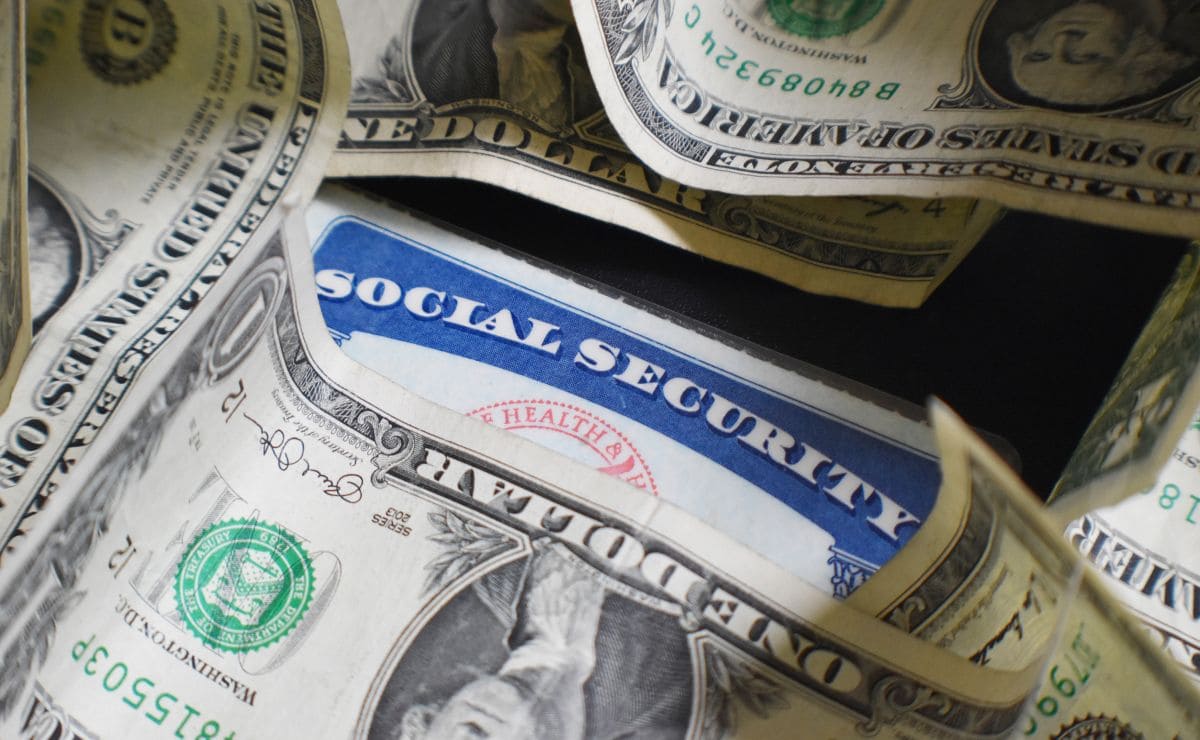 The moment the check is sent by the government, the citizen receives it immediately. Without a doubt, this is a very effective method that saves a lot of headaches for retirees and Supplemental Security Income recipients.
Why are there two SSI in June 2023?
During the days of June 2023, the Social Security Administration will send out two different Supplemental Security Income checks. Any citizen who has the SSI benefit accepted will receive these two checks. Well, at least the Administration will send it. Whether or not we receive it within the June days will depend on whether or not we have Direct Deposit activated.
The days when the Social Security Administration will send the two checks will be as follows:
June 1st. Supplemental Security Income payment for the month of June itself. Receiving it on the same day depends on the collection method. Remember there is a weekend right after, so receiving this payment by regular collection may be too slow this month.
June 30th. July SSI check. This payment arrives earlier to recipients because the 1st of July is a weekend. When this happens, the Administration sends out the check on the immediately preceding business day.
Now that you know when your two June Supplemental Security Income checks will be available, you can budget to pay your bills on time.