Supplemental Security Income payments usually reach United States recipients on the 1st of the month. However, this can sometimes change somewhat. There are times when there are certain irregularities in the schedule. Because of these irregularities, some Americans receive Supplemental Security Income checks twice a month.
However, there is no reason to be surprised about this either, since the extra Supplemental Security Income check actually belongs to the following month. So, we do get an extra check for this Social Security payment in one month, but that means we don't get it in the next month. In other words, receiving a double payment of $450 each check means that the following month we will receive 0 checks.
However, having the payment in advance can be a relief for many families. In addition, the arrival of summer means that many citizens want to have plans to go to the beach or have a nice vacation. Advancing Supplemental Security Income, even by a few days, can make these plans more feasible.
Who can receive two Supplemental Security Income checks in June?
There are two important dates in June for Supplemental Security Income recipients. This is because on these two dates retirees will receive two checks instead of one. The Social Security Administration will mail each of the checks on these dates. Here are the June dates for Supplemental Security Income payments: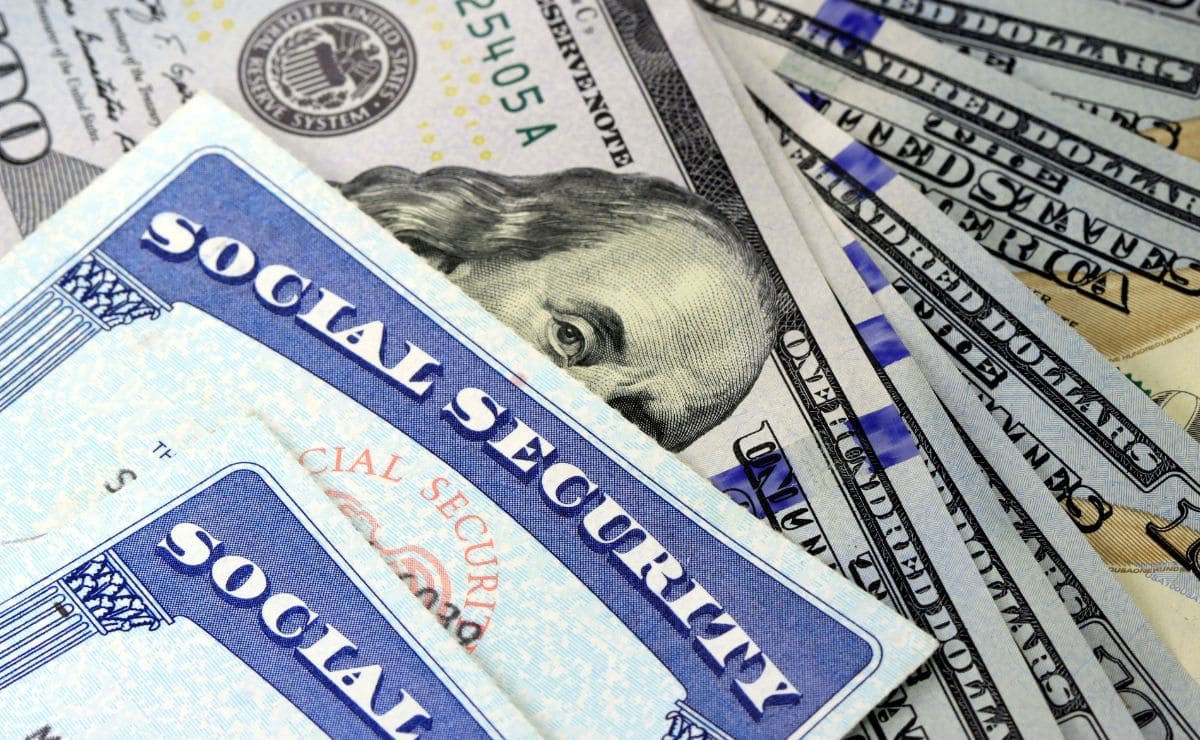 On the first of these days, the Administration will send out SSI for July. On the other hand, the check on June 30th actually pertains to July's Supplemental Security Income. This means that in the following month the beneficiaries will not receive a new check, since they have received it in advance.
However, a particular collection option must be activated in order to get a check on the same day as the payment. Without this collection method, the Administration will send the checks on the 1st and 30th days, but the beneficiary will receive it a few days later.
How can I get Social Security checks faster?
The key to this is to activate Direct Deposit as a collection method. By doing so, we get much faster receipt of SSI or other benefits. No matter the type of check, Direct Deposit will get you ahead on all payments from the Social Security Administration.
If we do not have Direct Deposit activated, we will still receive the money. There is no need to worry about this, as we will still be able to cash Supplemental Security Income or any other check. The difference is that we will get the money a few days later.
So activating Direct Deposit is the only way to get both checks within the June days. If we don't do this, the money will still arrive, but a few days later.