In South Carolina, in the United States, they can congratulate themselves. Many U.S. citizens in this state could receive a tax rebate check of up to $800. In order to get this check it is necessary to fulfill some requirements. In case a citizen has not met these requirements, they will not be able to have access to this new stimulus check.
Although the largest stimulus check in this particular case is $800, the final amount depends on the 2021 tax liability. This liability is defined after subtracting the income tax credits owed by an American citizen. In this regard there is a particularity. Any taxpayer who has a tax liability of less than $800, the tax rebate will be equal to his or her tax liability.
So if a person has an attorney's tax liability of $500, he/she will receive that $500. Likewise, above $800 the tax rebate will depend on several factors. However, if the attorney's tax liability exceeds $800, he/she will usually receive the $800. Although each case is totally individual, as we have already mentioned. This tax rebate stimulus check is one-time only, so we cannot expect to receive more than one.
How to receive this tax rebate stimulus check?
Receiving the money from these stimulus checks is really easy. It will be paid into the same bank account as last year. In case you did not receive a tax rebate last year, contact the IRS office to add your personal information. In any case, all users who have paid taxes have had to add their bank account, except in exceptional cases.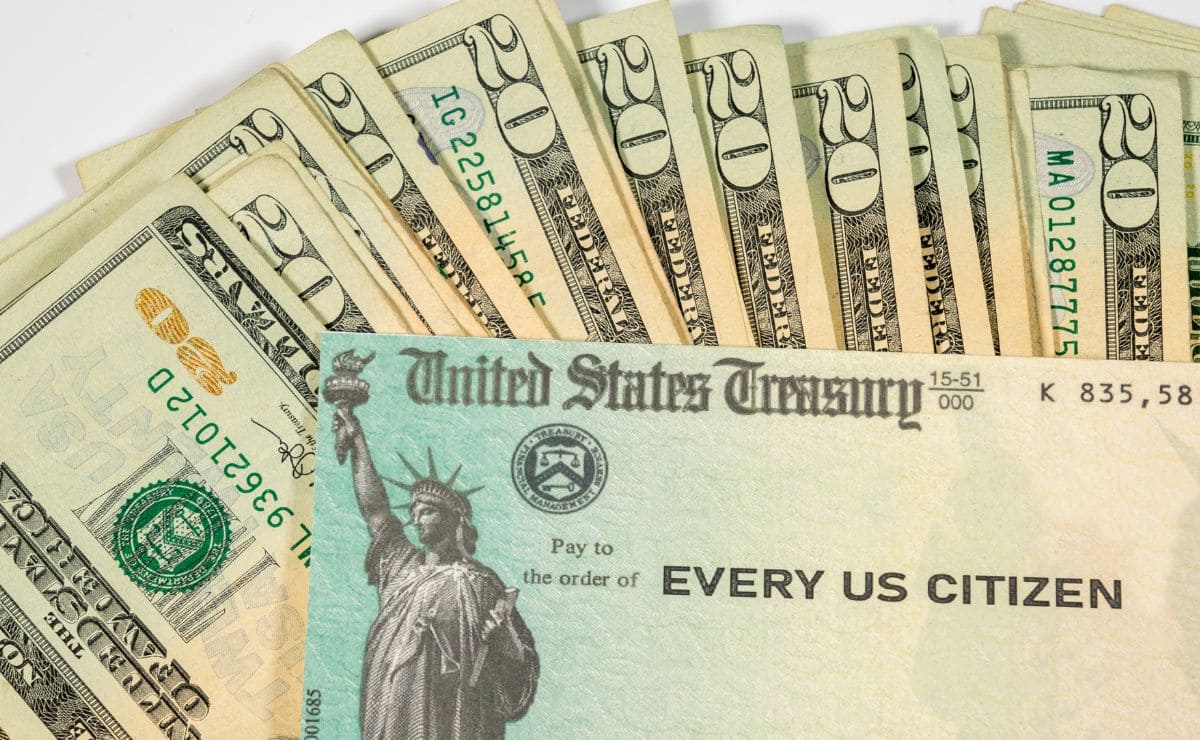 The best thing in this case is that you do not need to do anything else, as the tax calculation is done automatically. The only indispensable thing in this case is to have filed the tax form SC1040 for the year 2021 on a date prior to October 17. The stimulus check tax refund will arrive soon, although there is no exact date when we know it will arrive.
When will the income of up to $800 arrive?
According to the IRS, the payments will arrive by Dec. 31. All this will happen this way for taxpayers who have paid their taxes on time, as we have discussed before. The tax refund will arrive as a stimulus check in just a few days.
In case a citizen has not filed and paid his taxes before October 17, he still has time to do so. The only problem is that he will not receive the stimulus check in this year 2022, but will have to wait until 2023, specifically in March. Also, it should also be remembered that the deadline is February 15, 2023. After that date, no more stimulus checks will be granted.