The tax refund to middle-class citizens is a direct, one-time payment. This payment is intended to improve the housing situation of almost 23 million inhabitants of the State of California, in the United States.
The remittance of these payments is distributed on two different dates. Last October 2022 and next January 2023 are the months chosen for these tax refund payments. In order to be able to receive one of these payments, two things must be taken into account, the last name and the stimulus checks.
On the one hand, all MCTR debit card payments for Californians with Golden State Stimulus I and II were mailed from late October through Dec. 10, 2022. On the other hand, GSS I or II check recipients with a last name from W through Z will be able to receive their debit cards from Dec. 4 through Dec. 10.
However, non-GSS recipients who have a last name with the letters A through K will have their card starting December 5. The deadline in this particular case is December 17.
There are two options for residents who will receive the tax refund. The first option is through Direct Deposit. The second is through a debit card by mail.
No application is necessary to receive this payment, as anyone who qualifies will automatically have this one-time tax refund payment available to them.
What is the eligibility for this tax refund?
The MCTR website makes it very clear what the conditions for receiving the tax refund are. This one-time payment is for taxpayers who: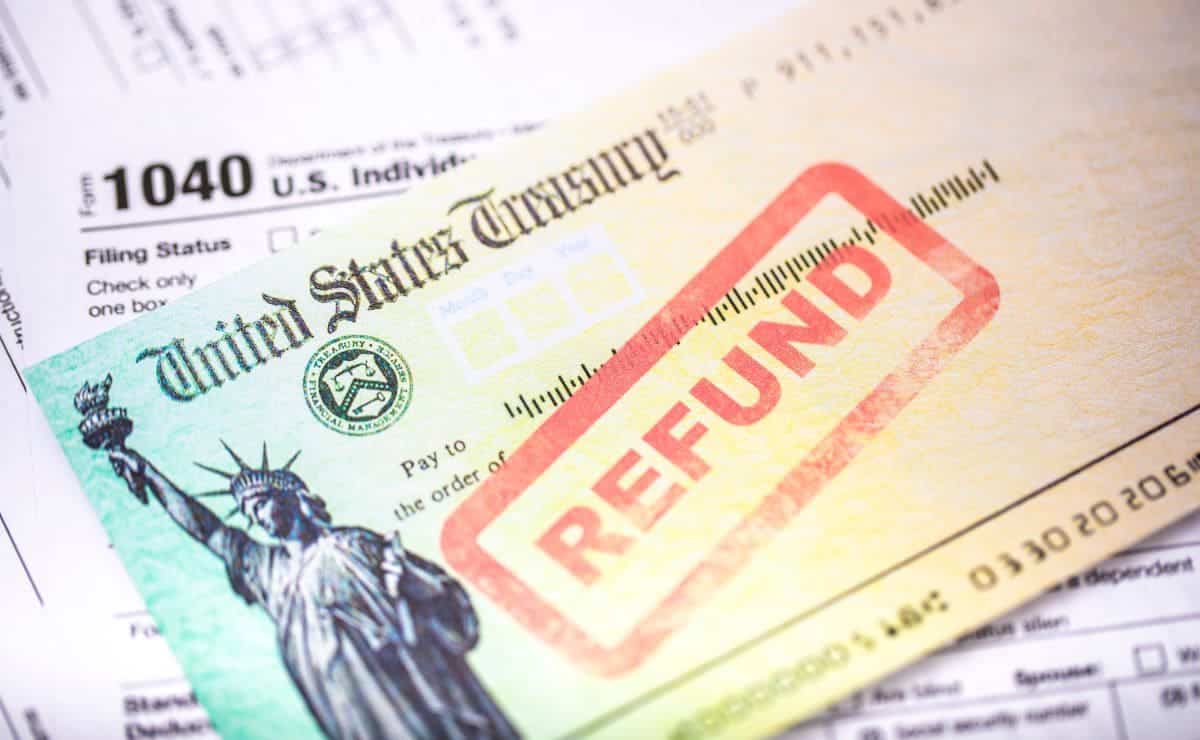 Filed their 2020 tax return by October 15, 2021.
Meet the California adjusted gross income limits.
Were not eligible to be claimed as a dependent in the attorney's 2020 tax year
Were California residents for six months or more of the 2020 tax year
Are California residents on the date the payment is issued
This Tax Refund is a great relief for California citizens. In total, 21,181,678 taxpayers are receiving this kind of help. Within this help, this is the overall classification:
Through Direct Deposit – $6,955,293.
Through Debit Cards – 4,516,246 dollars.
Thus, the total amount issued from Tax Refund is $6,225,513,050. These one-time direct payments range from $200 to $1,050. The amount depends on California's adjusted gross income.
Please note that it is necessary to wait up to two weeks to receive the debit card by mail. This is not the case with Direct deposit payment, as it is automatic. If everything goes according to the State's plan, the tax refund will be 90% complete before the end of December.
If you are entitled to this tax refund check you can track your payment through the tax.idaho.gov/rebate website.
In case you can apply for this tax refund check, do it as soon as possible. This type of application is a great benefit for our pockets. Check quickly if you can apply for it or not and do it right away.
Never miss the opportunity to get a tax rebate or tax refund stimulus check. It's a great way to have extra income to supplement your paycheck and Social Security benefits. Also, most of the time you don't need to take any action to receive it, so just filing your taxes should be enough. Of course, we must pay the taxes on time in order to be able to make any kind of claim for this type of stimulus check.