Among the payments that the Social Security Administration provides to United States citizens, one of the most common is Social Security Disability Insurance (SSDI). This benefit is for citizens who are unable to work for health reasons.
It is possible to have a disability from birth or from a work-related accident. In this second case, the Social Security benefits change a little in terms of conditions. If you were working and because of an accident at work you are no longer able to work, you are entitled to a benefit, but with conditions.
Returning to work in these cases may mean the loss of these benefits. So we must take a good look at all the SSDI requirements at the moment we start collecting a disability check. And this does not happen with the age retirement benefit, since it is a totally different check.
Still, having this type of benefit is quite a relief for United States citizens. Being able to collect a payment at the time in life when you are unable to work due to health reasons is something that can help U.S. citizens a great deal.
WHAT DO I HAVE TO REPORT TO SOCIAL SECURITY IF I GET A CHECK FROM SSDI?
Any work activity performed by a citizen with an SSDI payment must be immediately reported. These types of activities can be done, but within certain limits. Some Americans believe that they cannot work while collecting an SSDI check and the truth is that they can.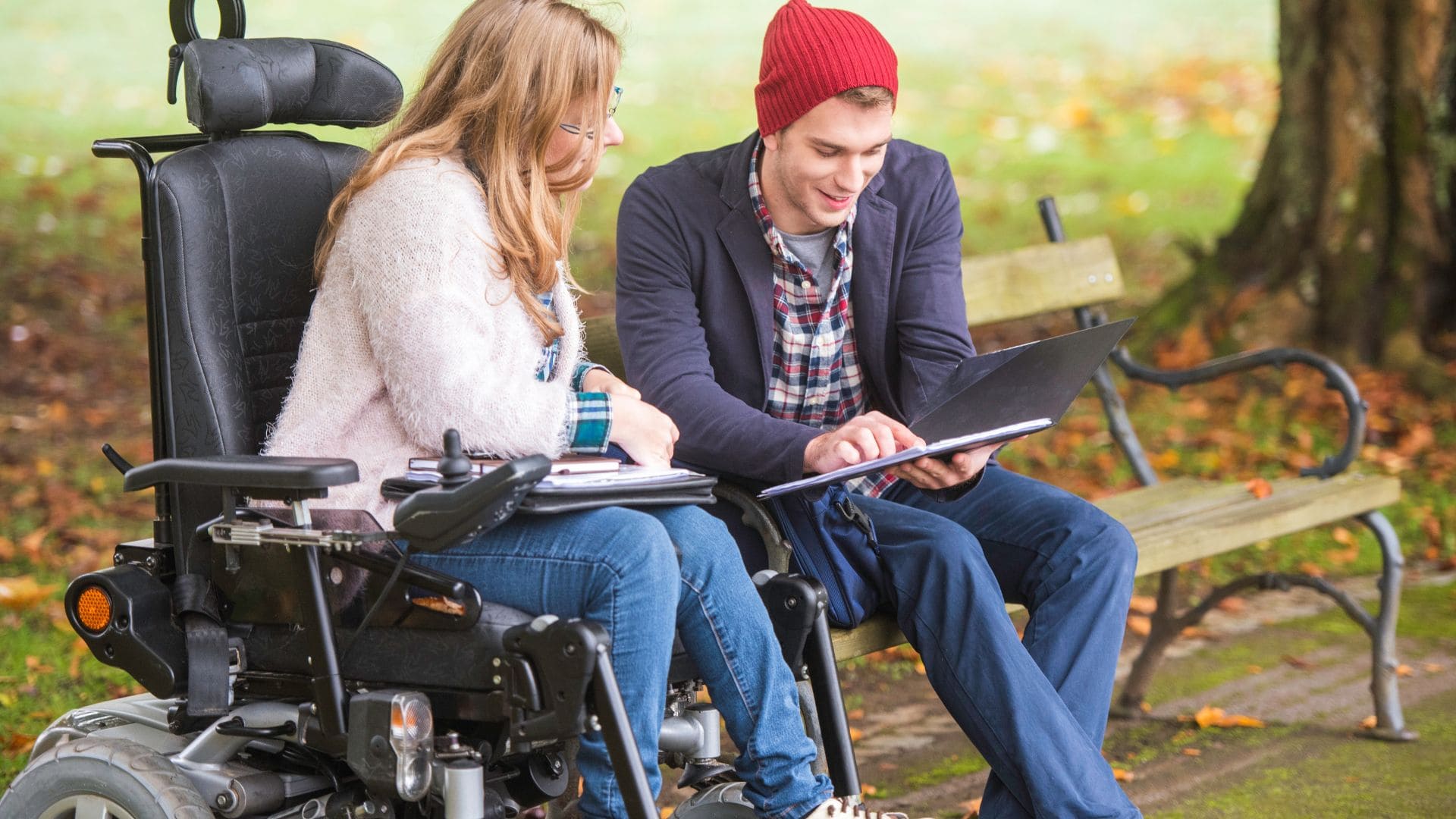 The only thing to keep in mind is that you cannot work full time, only part time. Also, there are income limits. But what is certain is that we must report immediately if we start a job after we start getting disability benefits every month.
Beneficiaries who fail to report returning to work after collecting SSDI could lose their disability check. They may also have to repay part of their previous checks, so it is not a good idea to return to work without informing the Social Security Administration first.
WHEN WILL THE NEXT DISABILITY PAYMENT ARRIVE?
The next of the SSDI checks that will arrive to Social Security citizens will be on November 22nd. This payment will be the last of the month and will have certain requirements, as is customary in these cases.
In order to receive the payment on November 22nd, whether for disability or for some other reason, it is necessary to have a benefit since after 1997. It is also mandatory to have a birthday between the 21st and 31st of any month.
Finally, if we activate Direct Deposit, we will be able to enjoy this payment immediately. Otherwise, the SSDI check may arrive in the following days, depending on the bank itself and the speed at which it usually receives these payments.