One of the biggest concerns of people who reach retirement in the USA is the amount of money they will receive. Knowing what is the maximum pension will help us to find out if we can live a normal life with only this income or it will be a better idea to receive some other type of extra help, such as a pension plan.
There is one thing to keep in mind regarding the maximum retirement pension in the USA. We are currently talking about an average pension. Therefore, this means that not all retirees receive this amount of money, but it is an average amount among all the benefits received.
Anyway, if you are interested in knowing the data, we are going to tell you below what are the amounts of money that people receive for retirement in the USA, all depending on the age at which retirement is requested.
Maximum retirement pension in the USA
Before we talk about the average pension amounts, let's talk about the maximum pension that can be received for retirement in the USA. This amount, of course, depends a lot on which State you have that retirement and the age at which you ask for it.
As we can see in the following table, the amount received varies greatly depending on the age at which it is requested, the maximum amount being $4,194 if retirement is delayed until the age of 70. On the other hand, the minimum is $2,364 if retirement is requested at age 62.
Amount in dollars by age
Age 62: 2364
Age 65: 2993
66 years: 3240
67 years: 3568
Age 70: 4194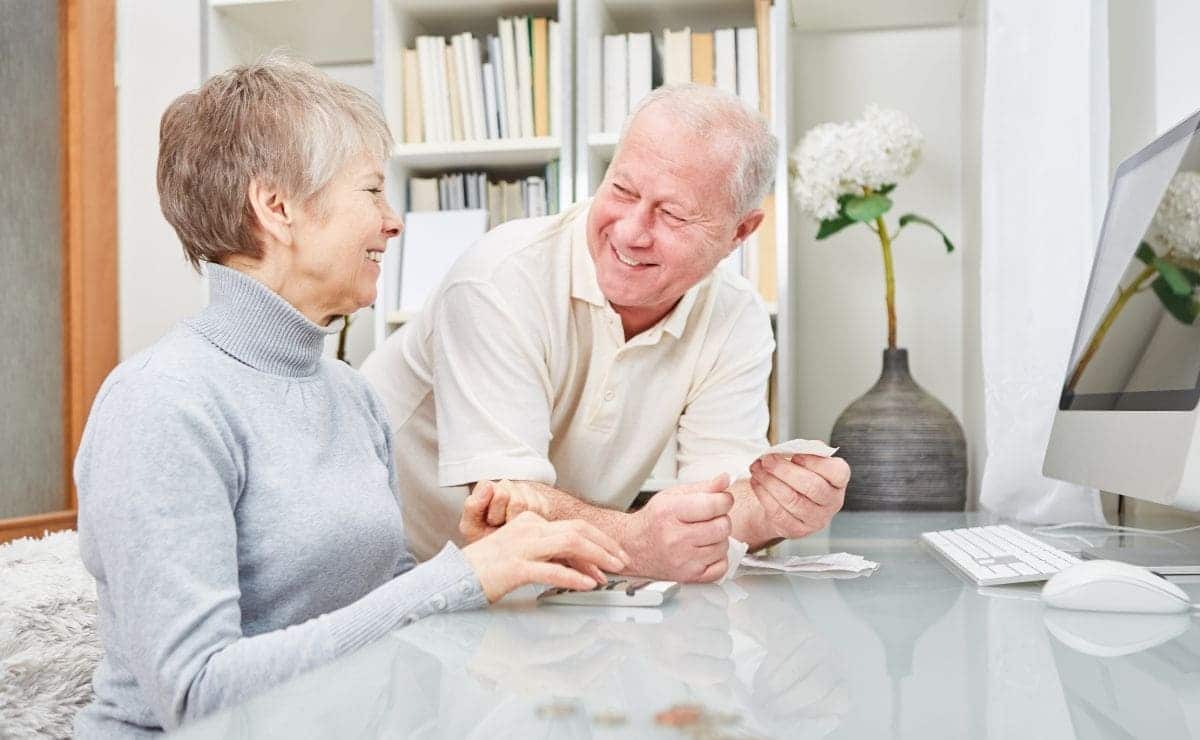 Is it better to delay retirement?
As you have been able to see in the previous section, everything that means delaying retirement means an increase in the amount of money received month by month. This implies, therefore, that we stop working later, so it all depends on a personal decision where our health influences a lot.
Something very important to consider is a pension plan. Thanks to it, the retirement pension in USA can become much more profitable, since we will receive money from two different ways, so living the months will be much easier.
Therefore, if we take into account that the maximum retirement pension in the USA is 4194 dollars if we retire at the age of 70, the best option is to try to hold out as long as possible so that once we start receiving this help everything will be better.
In any case, everything depends on the personal situation of each person, so it is better not to take decisions lightly and think about the best time to apply for retirement pay in the USA.